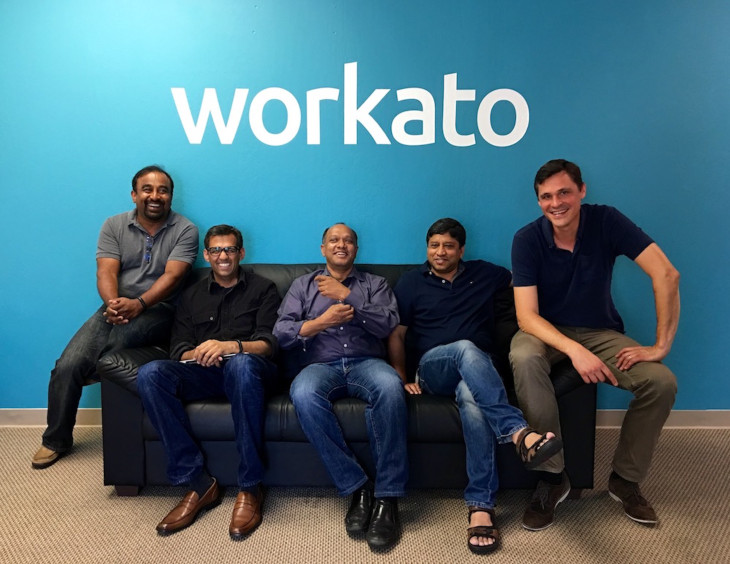 The decision to partner with Workato was simple for us. They are an industry leader for system integrations, and trusted by thousands of the world's top brands. This year, their technologies have gained traction and attention from software providers worldwide. We've compiled some of the most exciting news releases to keep you in the loop!
Industry Leaders
Instead of taking our word for it, read it in this article that announced that Workato was named an industry leader. The 2019 Strategic iPaaS and Hybrid Integration Platforms Report announced it using the graphic below. They are also a recipient of $25 million in Series B funding thanks to companies like Battery Ventures, Storm Ventures, ServiceNow, and Workday Ventures, who see the value in their product.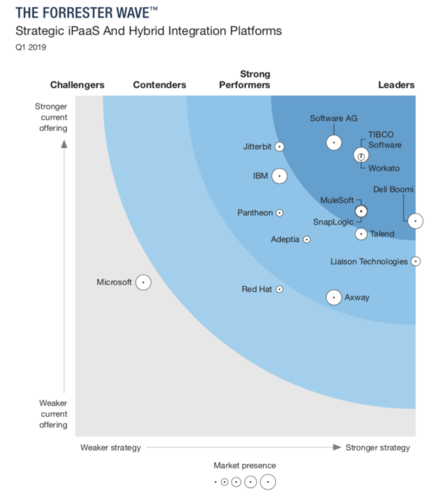 Meeting New Standards
In January, they achieved 'Built for NetSuite' status. This means that their new SuiteApp meets the NetSuite SuiteCloud platform development standards. As explained in this article, NetSuite customers can now go beyond point-to-point integration. They can now orchestrate powerful workflow automations between CRM, Support, HR, Marketing, Operations, e-commerce, and other business applications with NetSuite. The process of running real-time AP Aging reports has become incredibly more efficient. The process took several hours before, and now takes just 30 seconds!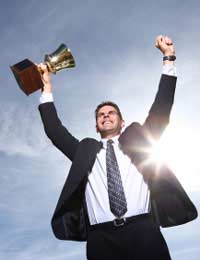 Cooperation Wins
Since Cloud-native companies are adept at connectivity, they have successfully changed the structure of enterprises. Together, they have reset the transaction cost of business in general. In this evolved enterprise application space, the distinguishing characteristic has become: how well a company can connect with other company's applications. In Phil Wainewright's article, At the Dawn of a New Generation of Enterprise Applications, he explains that when cloud-based software companies like Slack and ZenDesk join forces with integration expert, Workato, the future of connectivity becomes limitless.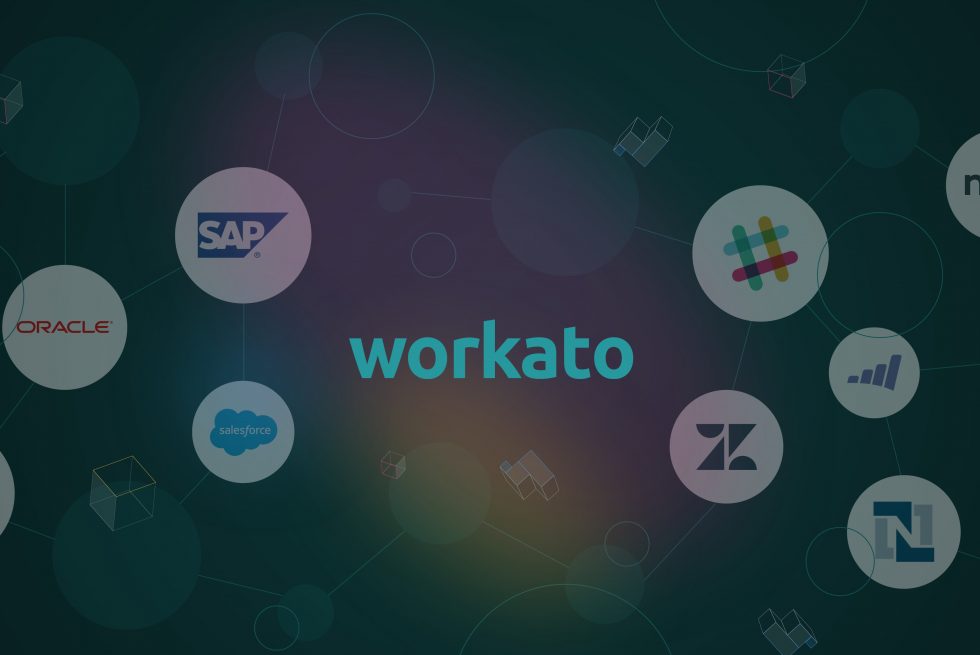 Better Together
Furthermore, Workato's ability to play nice with other companies has helped it find growth faster. More specifically, 5x faster when it was paired with Slack– according to this article. Workato's integration capabilities transformed slack to more than just a work chat room. One company created a chat bot in slack with the help of Workato. They worked together to transcribe and automate a script that could answer 90% of new employees' questions. And that's not all, they can do PTO requests, combine sales information to one place, and escalate issues up the chain of command– all within Slack. Evidently, good news travels fast, and could be the reason Workato experienced so much growth with company's using Slack.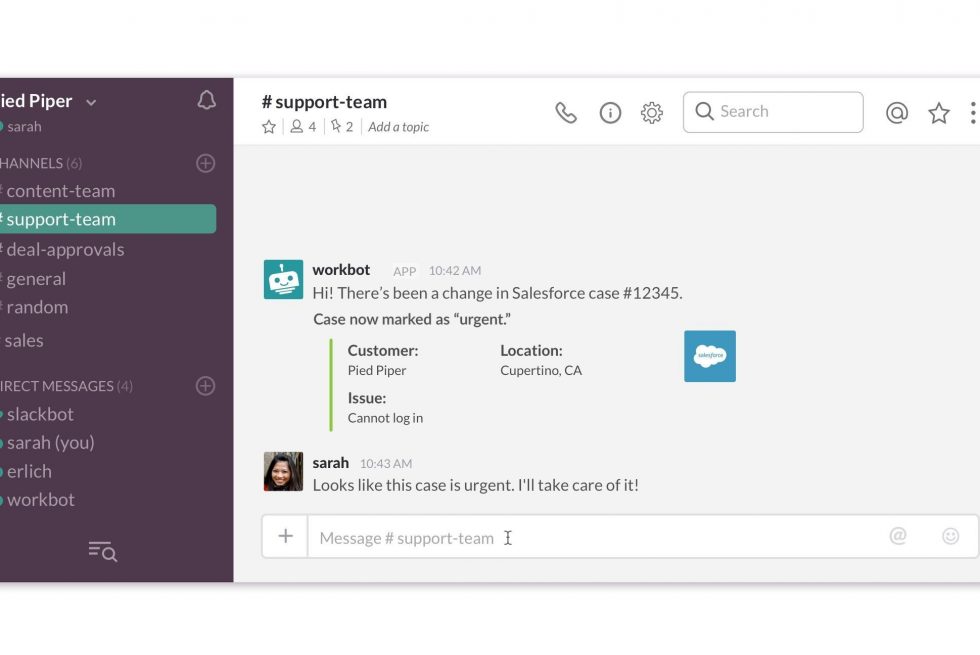 In summary, Workato's reputation has grown in the past year, making them a force to be known. We believe that they are merging IT and business better than their competitors, and are glad to see them getting the recognition they deserve. A win for Workato is actually a win for us because we use their technology to automate and integrate workflows.
---
If you need help getting started with system integration, meet with our specialists and get a complete integrations mapping for $100.
---
---