11 Supplier Management Best Practices For Lasting Success
Supply relationship management isn't new. Without your suppliers, your business can't function. So, it makes sense to ensure your vendors succeed. But, you also want to make sure that your vendors are fulfilling their contract terms. The key to making this happen is to follow a set of best practices for supplier management.
However, most organizations approach vendor management haphazardly.
Rather than ensuring all their vendors follow established procurement guidelines and support business goals, they tend to focus on the most critical ones.
The challenge here is that every vendor you work with opens the door to risk. Delays in deliveries, weak products, and poor customer service (even from your smaller vendors) can grind operations to a sudden stop.
By following this approach, you'll ensure your vendors are in alignment with your overall business mission. Plus, you'll ensure you're getting the most out of your partnership.
1. Align Supplier Management Strategy with Business Objectives
Transforming your procurement process starts with aligning your supply chain goals with your business goals. As such, your supplier management strategy should be aligned with those goals as well.
By supporting business objectives, you ensure that your procurement initiatives won't be overlooked. Additionally, you can help your business reach goals faster.
2. Choose the Right Supplier
You should have a set of established criteria for choosing vendors. This will ensure that the companies you work with are aligned with your goals. You need to be certain that they'll work to support your goals and provide you with the best value for the goods and services provided.
You need to look at their pricing, the quality of their goods/services, reputation, any recognition in the industry, previous reviews, etc.
While pricing is an important factor, it shouldn't be the key factor, though. Overly focusing on price can leave you with vendors that cost you more in the long run with costly delays, cheap products, and risky practices.
3. Sign a Service Level Agreement
Your service level agreement ensures that your vendors meet established expectations. You cannot assume that word-of-mouth adjustments to your contracts are enough. Not only is it legally problematic, but it creates unnecessary complications with your vendors.
Instead, get the scope of the work and the expectations covered in writing. That way, you can revisit the document and evaluate performance against clearly stated, agreed-upon terms.
4. Design a Clear Onboarding Process
Your vendors should be properly educated on your expectations and how to conduct work with your business. A thorough onboarding process that covers your policies and procedures will ensure that your suppliers are prepared to work with you.
This process should put any anxieties or confusion to rest so they can hit the ground running.
5. Manage Your Vendors Through a Self-Service Portal
Tracking vendors can be a complex chore. The larger your business, the more relationships you'll have to manage. Luckily, self-service portals can make this incredibly easy.
Rather than collect and store information manually in spreadsheets only to have to hunt it down later, you can flip the script.
With self-service vendor portals, your vendors can upload their own details into their profiles, communicate with you directly, submit invoices, track deliveries, ask questions, and more.
Centralized communication is critical, especially when you're managing multiple vendors. Email is far too messy and chaotic. And often, critical messages fall through the cracks.
Plus, these systems store their details in an easily accessible and comparable profile. This makes it easy to evaluate your supplier relationships. You can check up on underperforming vendors, reward the most successful ones, and quickly compare your suppliers against competitors.
Best of all, you don't need an expensive 7-figure turnkey software solution to do it.
Using low-code, you can rapidly build a custom vendor portal in a fraction of time (and for a fraction of the cost) that most companies spend on software development.
(You can see how we've helped clients with vendor portals in our case studies.)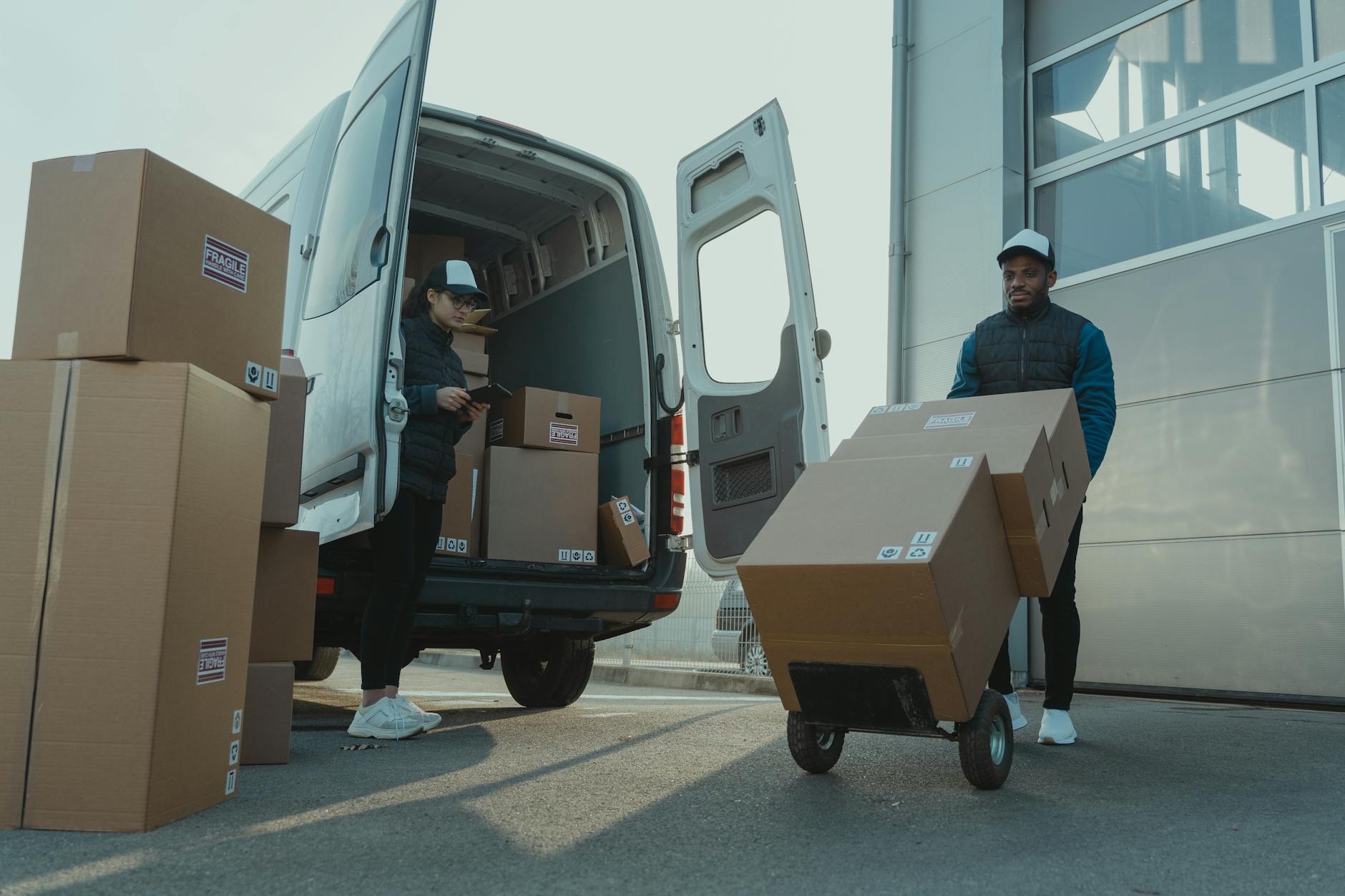 6. Automate Menial Tasks
Your vendor portal will help streamline a lot of your supplier management workflows and processes. But, it's not the only area you can automate. By automating other areas of procurement, you can free up more time to focus on your vendor relationships and complete more strategic work.
If you're still using spreadsheets to track invoices, supplier data, and procurement insights, you're behind the times. With procurement automation, you can automate everything from the RFP to invoicing to inventory tracking.
7. Monitor Performance
You need to give your vendors every opportunity to succeed. Part of that is monitoring their performance. Using the contract and past performance as a guideline, you can provide the feedback and support they need to excel.
You should have established and known KPIs for account performance. These KPIs should be in alignment with your business and procurement objectives. KPIs evaluate the value your vendors provide and help quickly identify problem areas.
It's not about catching them doing something wrong. It's about clearly communicating your expectations and the needs of your organization.
Ultimately, each party should benefit from this.
A clear history of performance data can also give you leverage for negotiations when it's time to renew contracts.
8. Stay in Contact with Vendors
Regularly meeting or communicating with your vendors reminds them of the human side of your business. After all, supplier management is relationship management, too. In-person or through video chat where you can see the person is better than emails or text as much of the human element can be lost in those mediums.
During your meetings, you can cover progress, challenges, and issues. Additionally, you can simply check in with your vendor to see how they're doing and you can ask them how you're performing as a client or customer.
You can also use these opportunities to collaborate with your suppliers on new projects. By involving them in the decision-making stage, you can assess their ability to meet increased demand and leverage their experience.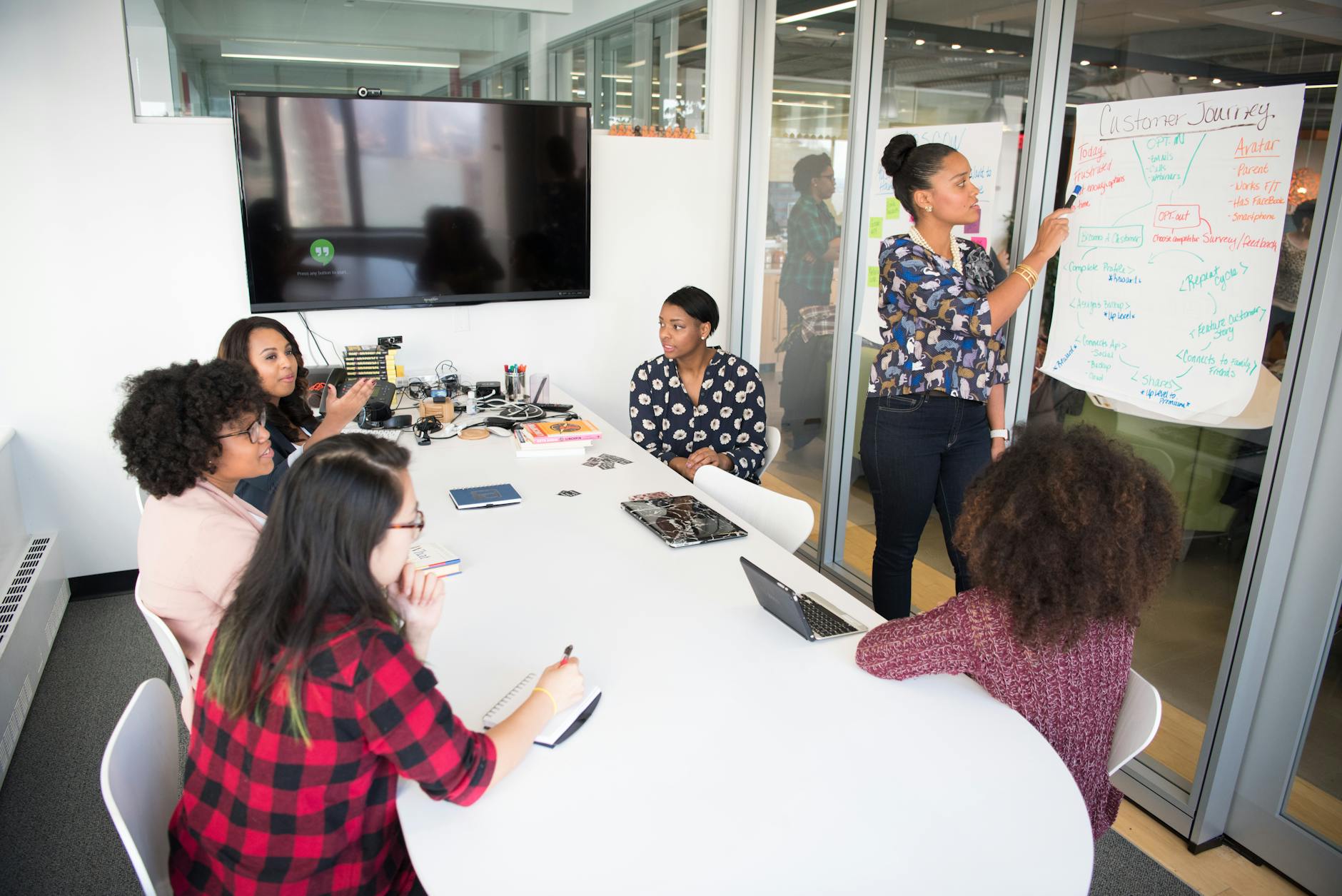 9. Develop Contingencies
Even the best-performing vendor can hit a snag. Unpredictable supply chain issues are more common now than ever. To mitigate the damage, you need to have backup plans in place. This is a set of protocols to follow should you face a potential disruption.
By minimizing the impact of any disruption, you help protect your existing relationships. Your business can continue operating and your primary vendors can return when they're able to without feeling like they ruined your business.
10. Look for Opportunities to Reduce Cost
The benefits of automating away many of the manual processes found in procurement leaves you with cleaner data and more time to analyze it. This means that you can find opportunities to reduce costs with your suppliers.
Whether that's by analyzing prices across the market, vendor performance, or discount opportunities, you can help increase the success of your business with effective cost reduction.
11. Develop Your Soft Skills
There's always room for self-improvement, especially with intrapersonal and leadership skills. Improving your ability to have a dialogue with your providers, offer candid feedback, and negotiate will help improve your supplier relationships. And with leadership training, you can help further secure the trust of your vendor.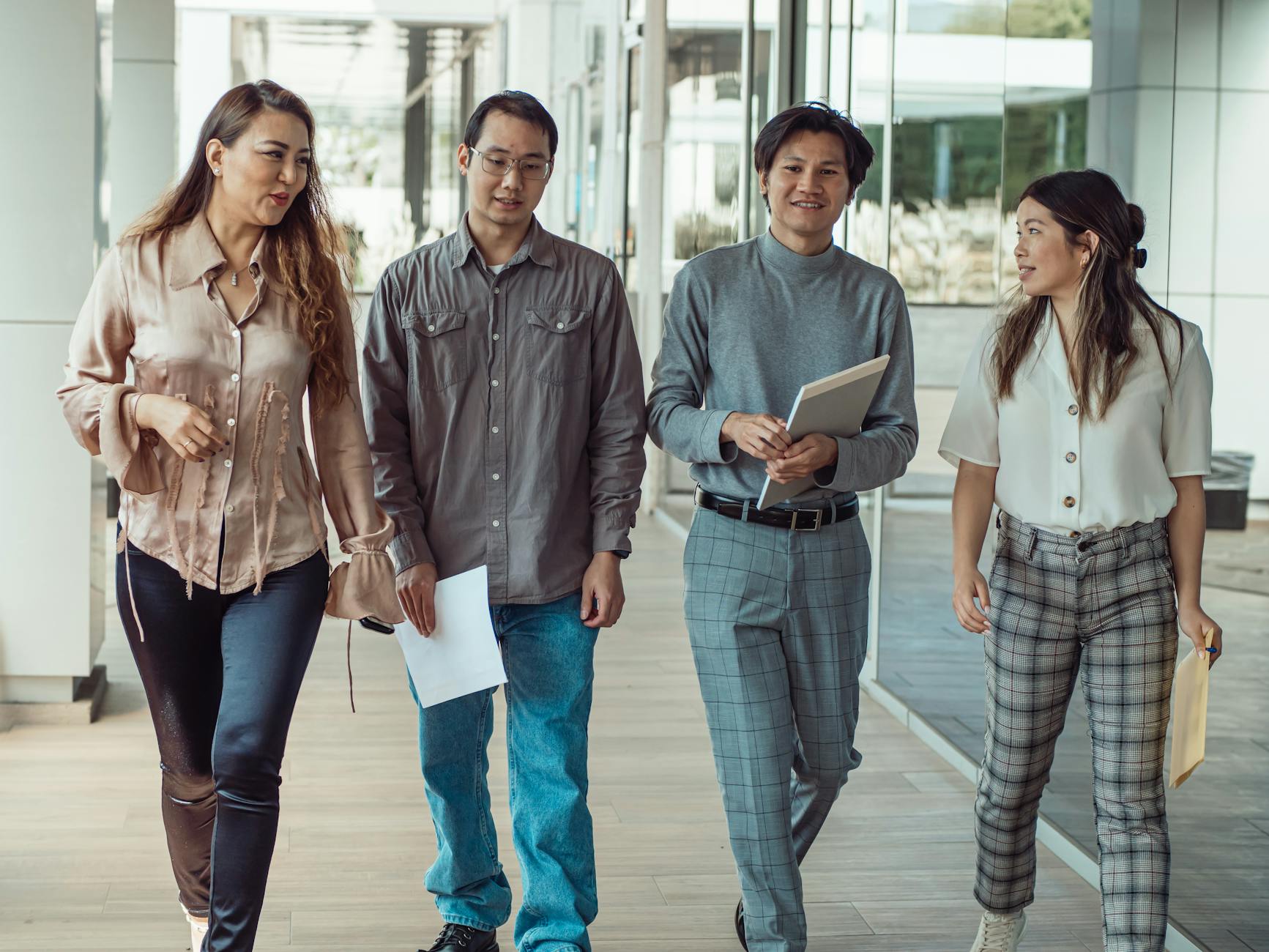 Benefits of Successful Supplier Management
There are several incredible benefits you can experience by successfully managing your vendor relationships. Here are a few to motivate you to adopt supplier management best practices in your organization:
Adapt to Change Faster: The more you know about your vendors and their abilities, the more prepared you'll be to shift when the market does.
Better Vendor Performance: By regularly tracking performance against your contracts, you can ensure that your suppliers uphold the agreed-upon terms.
More Savings Opportunities: Better vendor relationships open the door to order discounts from bulk orders, early payments, shipment consolidation, and being a preferred customer.
Increased Efficiency: You can be proactive with vendors and improve weaknesses before they become a major problem.
Increase in Supplier Led Innovation: Better vendor relationships mean better communication. Your vendors will know your goals and how they can help support them, leading to more innovation.
Ensure Vendor Compliance: Many organizations have compliance requirements vendors need to follow. Evaluating vendor performance regularly helps ensure your vendors remain compliant.
Increased Supply Chain Transparency: Gain a clear view of how many vendors you have, how they're performing, and where they can improve.
Deeper Supply Chain Insights: With a greater understanding of your supply chain and its weaknesses, you can make improvements and find opportunities.
Risk Reduction: You can ensure your vendors are following sustainable and ethical practices. Plus, you can pivot quickly during any supply chain disruption.
More Long-Term Relationships: Reduce the time spent managing vendor churn and build long-lasting partnerships that will continue to benefit your business.
By setting up a supply chain management system and ensuring you adhere to best supplier management practices, you can minimize the risk and cost. Best of all, it makes managing a complex network of suppliers much, much easier.
See how we've helped our clients improve their businesses and get insane ROIs by checking out our case studies below.