What Is Invoice Data Capture (And How to Automate It?)
Most firms struggle with traditional manual invoice data capture methods. Paper ledgers, spreadsheets, and OCR methods are error-prone with countless wasted hours. Manual solutions are both expensive and time-consuming. The solution is to streamline the invoice data capture process with the right automation solution that yields a positive ROI in both time and revenue saved.
What Is Invoice Data Capture?
Invoice data capture involves entering invoice details like invoice number, supplier name and address, project details, PO number, and other critical details for tracking goods and services provided by vendors and suppliers.
Typically, businesses collect this data manually using spreadsheets or paper ledgers. Depending on the size of the business, a procurement team, manager, or c-level executive manages this process. They pull data from structured, semi-structured, and unstructured sources into a more unified format.
Automated invoice data capture involves using turnkey or custom applications to automatically scrape invoices for the relevant information. These tools use optical character recognition (OCR) to scan invoices into digital copies or have vendors input their invoice details into a self-service portal.
As a result, the data moves seamlessly through their procurement systems, saving them time and money. Automated invoice data capture reduces errors and increases data transparency by removing people from the manual data capture part of the process.
Reducing errors in your invoice processing process goes beyond cost savings. Without mistakes or delays, your vendors, customers, clients, and even your team will have a more positive experience with your organization, keeping them around longer.
Ultimately, your whole organization benefits from streamlining your invoice data capture.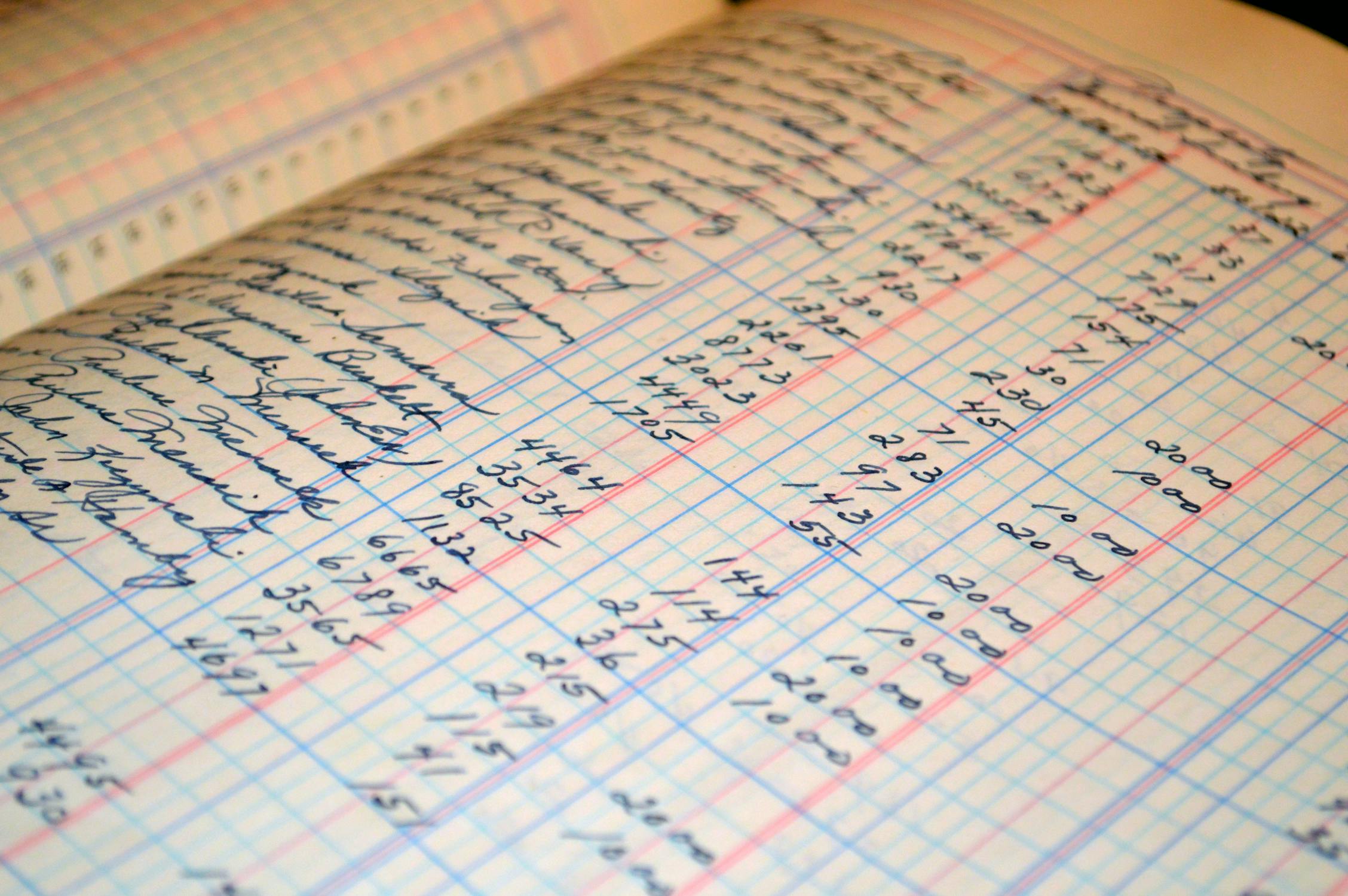 Types of Sources for Invoice Data Capture
Structured Documents
Claim Forms
Surveys
Tests
Questionnaires
Semi-Structured Documents
Invoices
Purchase Orders
Explanation of Benefits
Bills of Lading
Unstructured Documents
Letters
Contracts
Memos
Articles
Memos
Other documents used in invoice data capture include credit memos, expense reports, canceled checks, shipping notices, credit memos, collection notices, etc.
Surprisingly, most organizations still use manual processes. And many haven't fully automated the process.
An Association for Intelligent Information Management (AIIM) survey of 493 businesses found that:
34% Manually process data
17% Capture full-text for search
15% Auto-index captured data
15% Scan, but don't process data
10% Scan semi-structured data
7% Use fixed forms
2% Don't scan anything
Why You Need to Automate Your Invoice Data Capture
An automated invoice data capture solution reduces errors and inefficiencies. Done properly, you can streamline the classification, extraction, and validation of data, regardless of invoice type. As a result, you save your business time and money while avoiding costly mistakes. But, let's get more specific.
The Benefits of Automating Invoice Data Capture
Allows for touchless invoice processing. Environmentally friendly because it's paperless. Is also less time-consuming and requires minimal human intervention required.
Increases staff productivity. With less manual work required, employees can focus on other important mission-critical tasks.
Reduces storage costs. No more paper means no more paper costs, file cabinets, or storage space.
Improves supplier relationships by shortening invoice times. It also decreases payment delays and endless back and forth payment updates.
Reduced processing costs and the number of manual touches required. This speeds up the overall processing time while improving your bottom line.
Streamlines the approval process. Rather than answering countless emails, department heads can easily approve invoices.
Eliminates unpaid invoices falling through the cracks. This ensures your vendors get paid on time, ensuring your business receives the services and products needed to continue operations.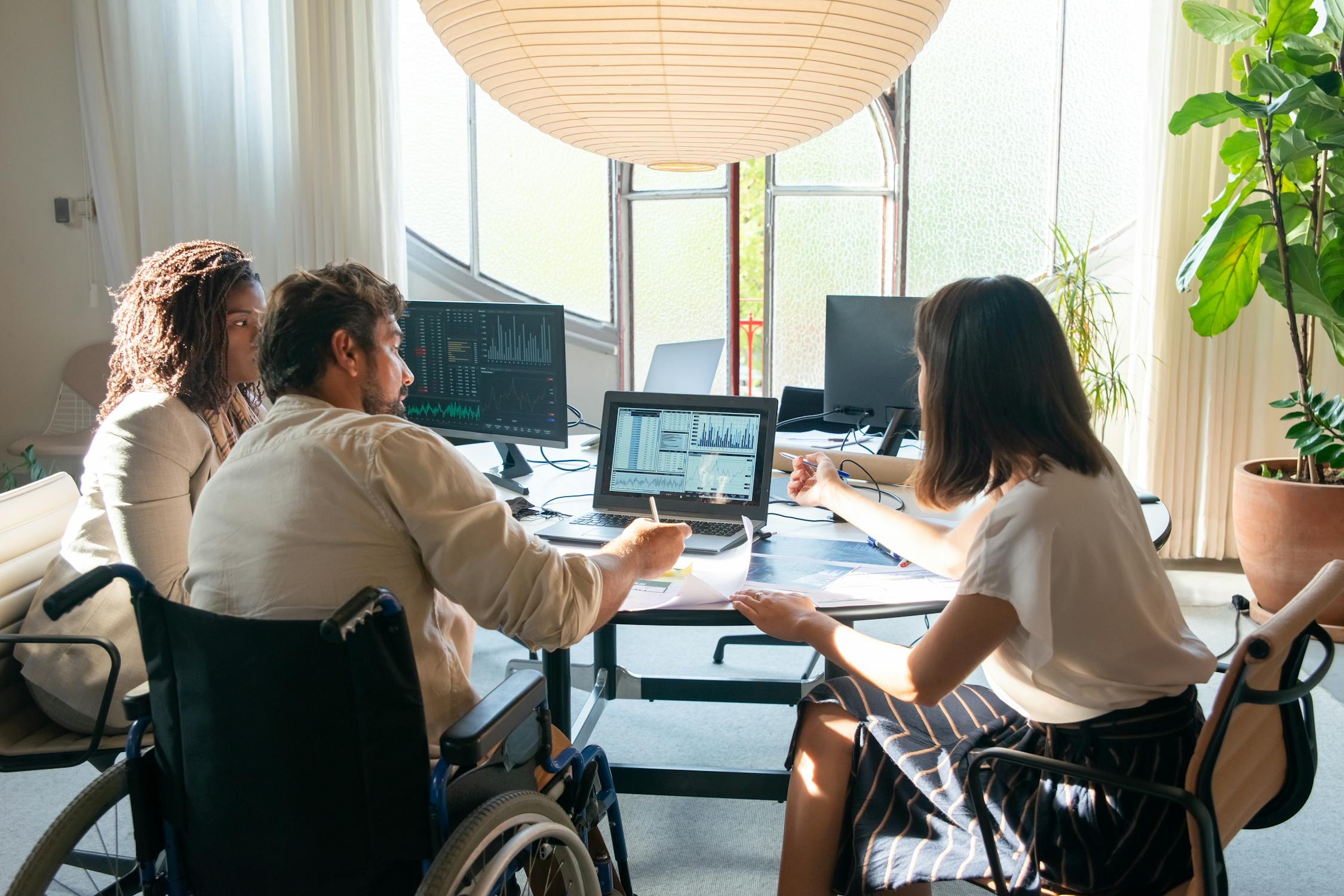 Obstacles to Automating Invoice Data Capture
Businesses often grow faster than they can scale. The struggle for many organizations, especially in an increasingly digital landscape, is to invest in the right systems that yield a positive ROI.
But, it's not without risk.
If you're going to invest in a digital solution, you need to be certain that it will not create more problems than it solves. And you need to know that your team will adopt it, that there will be minimal disruption to your business, and that the return will be worth the whole process.
It would be a mistake to think that some of the tools designed to streamline invoice data capture are without flaws.
For example, many organizations use optical character recognition (OCR) software to capture invoice data. This method works well, but it's not without its downsides. OCR can be cumbersome and unreliable at times due to limitations of the technology. Sometimes readings can be inaccurate. Other times, the machines will struggle to read handwritten documents. It can even take longer if the scanned document only has a limited amount of text.
Other organizations receive their invoices via email or electronic data interchange (EDI). While digital invoices are better than paper invoices, even this partially automated method requires significant manual data entry. EDI is also error-prone due to misentered data and lost invoices.
You need to know what features are essential for an automated invoice capture solution to avoid missteps.
Automated Invoice Data Capture Solution Necessities
While automated data invoice capture is a small step in the AP process (and best practice), it's one of the most critical steps. To coin an old developer acronym, GIGO (Garbage In, Garbage Out). That's why it's essential for companies to carefully evaluate and implement a stellar automated invoice data capture solution.
At a minimum, your automated invoice data capture solution should:
Handle any type of invoice format, including emails, paper invoices, or electronic invoices, including PDF, CSV, and XLS files.
Seamlessly integrate into your AP workflow solution.
Provide secure and complete end-to-end statistics and reporting.
Provide secure audit trails, ensure transparency, minimize the risk of fraud, and ensure compliance with policies and legislation.
Capture line item details helping to increase true end-to-end automation.
Require minimal user training, ensuring speedy adoption and implementation.
Provide a robust, comprehensive library of knowledge base articles.
Have a dedicated customer support staff along with a streamlined ticketing system.
Allows for and optimizes mobile automated data capture of invoices and other AP-related documents.
Require minimal IT maintenance.
Use Case Scenarios for Invoice Data Capture
Let's look at three separate use cases of automated invoice data capture.
Use Case #1: Expense receipt capture from mobile phone
Sarah is a traveling business person for the company who travels only occasionally. She has only two or three receipts per month.
Unfortunately, Sarah has no access to a scanner. She has to scan her receipts on her smartphone to the expense management portion of the automated invoice data capture solution.
The solution must be able to capture the following from her receipts:
Date
Establishment
Tip
Total
Type
Additionally, it must be able to create new categories and validate vendors. This is in addition to expense reporting and expense management.
Use Case #2: Expense receipt capture from mobile phone
Bob is a warehouse worker who must scan multiple packing lists with many line items to a Materials Requirements Planning (MRP) system. Bob also adds items to inventory and starts the pre-pay discount process.
The inventory management of the automated invoice data capture must record the following:
Packing List #
Supplier
Delivery Date
Line Items
Totals
It must be able to add new suppliers and items and report stock amounts and replenish inventory levels.
Use Case #3: Remote Office Worker
Khiara is a remote office worker who processes several invoices at once.
The automated invoice data capture solution needs to automatically kick off the payment workflow, verify the accuracy, and eliminate duplicate payments. It will specifically capture:
Invoice #
Vendor
Received Date
Terms
Total
In addition, it should create new vendors, verify the supplier, perform invoice management, and provide detailed business analysis.
In all of these use case scenarios, the automated invoice data capture solution must be robust enough to not only capture these structured, semi-structured, and unstructured documents but also:
Properly classify receipt of the document.
Strategically extract data.
Verify/validate the integrity of data.
Transform images.
Export the data.
An automated invoice data capture solution should also:
Reduce invoice data capture costs from day one of implementation.
Notice accounts payable enhancements and improvements immediately.
Provide visibility in day-to-day Invoice Processing.
Instantly gain a scalable accounts payable workflow.
Drastically reduce time in effort in future audits.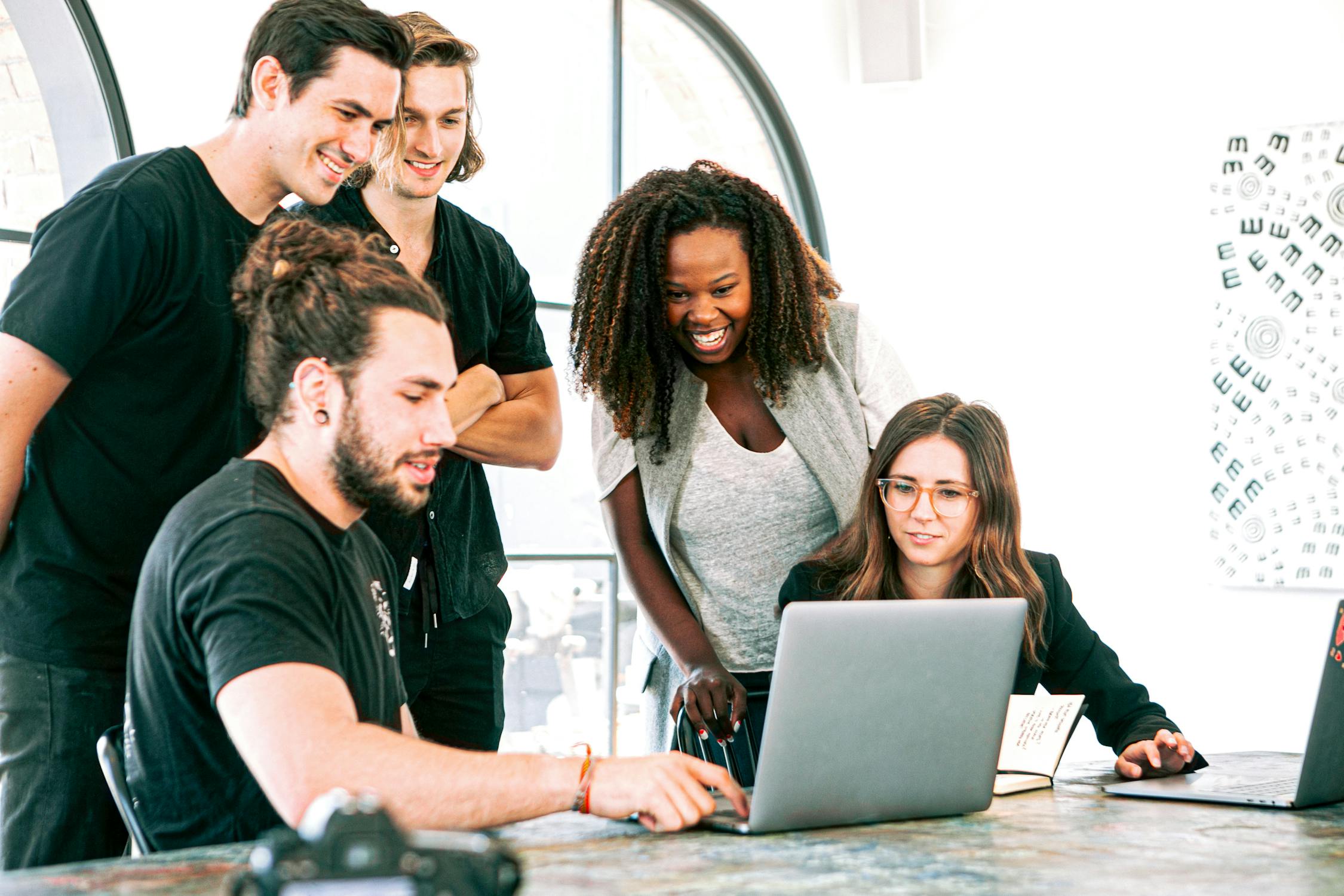 What are some Automated Invoice Capture Myths and Mistruths?
Despite the obvious benefits of automated invoice capture solutions, many companies are wary of implementing a solution due to many myths and mistruths. Instead, they kick the can down the road, putting off the investment into better systems. As a result, they miss out on automation's strategic and financial benefits.
Myth 1: We'll lose control over our process. Truth: Automated data invoice capture solutions provide greater control over your AP processes.
Myth 2: It's not more efficient. Truth: Studies show automated data invoice capture solutions result in a 90-95% reduction in paperwork and a 25% improvement in labor productivity.
Myth 3: It's too expensive. Truth: Automated data invoice capture solutions are scalable to business sizes catering to a wide range of budgets.
Myth 4: We're too big (or small) for it. _Truth: _ Part of the appeal of cloud-based solutions, including automated invoice data capture solutions, is they are multi-tiered. They can provide solutions to a huge swath of clients, scaled to the size of the client. (This is no truer than with low-code solutions.)
Myth 5: It takes too long to implement. Truth: Using the low-code approach, automated data capture solutions are developed more rapidly than traditional turnkey approaches.
How to Automate Invoice Data Capture
Automated invoice data capture is no longer a thing of the future. It's here. Right now. Savvy companies worldwide are quickly evaluating these solutions and implementing them into their day-to-day operations even as you read this. You need to act.
While you can purchase a turnkey solution, the challenge is that you'll need to fit your business needs to the technology. On the other hand, custom solutions can be cost-prohibitive and riskier. Still, you must streamline your invoice data capture process to stay competitive by reducing costly menial tasks.
The solution is to build the applications you need using low-code. Low-code platforms are visual interfaces used to streamline application development. Plus, as a SaaS solution, costs scale with your business. In short, you can build custom apps for much less, far faster using low-code.
See how we've helped our clients improve their businesses and get insane ROIs by checking out our case studies below.