20+ Accounts Payable Automation Best Practices for 2023
Following accounts payable automation best practices goes beyond avoiding costly mistakes. It's about ensuring you reduce costs, streamline processes, and secure a strong ROI for your investment into new systems. Done properly, your efforts will go a long way to securing the future of your company's bottom line.
1. Align Accounts Payable Automation with Business Objectives
Accounts payable objectives need to match overall business objectives. Not only does this help secure the future success of your business, but it also ensures that your needs won't be deprioritized. As a result, when accounts payable succeeds, the organization does, too.
2. Map Out Workflows
You won't know how to improve your processes and achieve results without mapping out the systems that are in place first.
Whether you whiteboard this out with your team or use workflow mapping software, this step will help you identify bottlenecks, inefficiencies, and waste.
Businesses are complicated. And every workflow has tons of exceptions. By mapping out these processes, you can account for these. This will allow your team to build guardrails around exceptions, further streamlining your workflows.
3. Discuss Any Improvements with Your Accounts Payable Team
There's no point in transforming your accounts payable workflows and implementing new systems if your team isn't on board. You also won't know if you're addressing the root of the problem without their expertise. Consult them early on in the decision-making process to ensure you're building the systems they need.
Ask your team members:
What do you like about our existing processes?
What drives you crazy about our existing processes?
What solutions do you think will have the biggest impact?
What concerns do you have about implementing changes?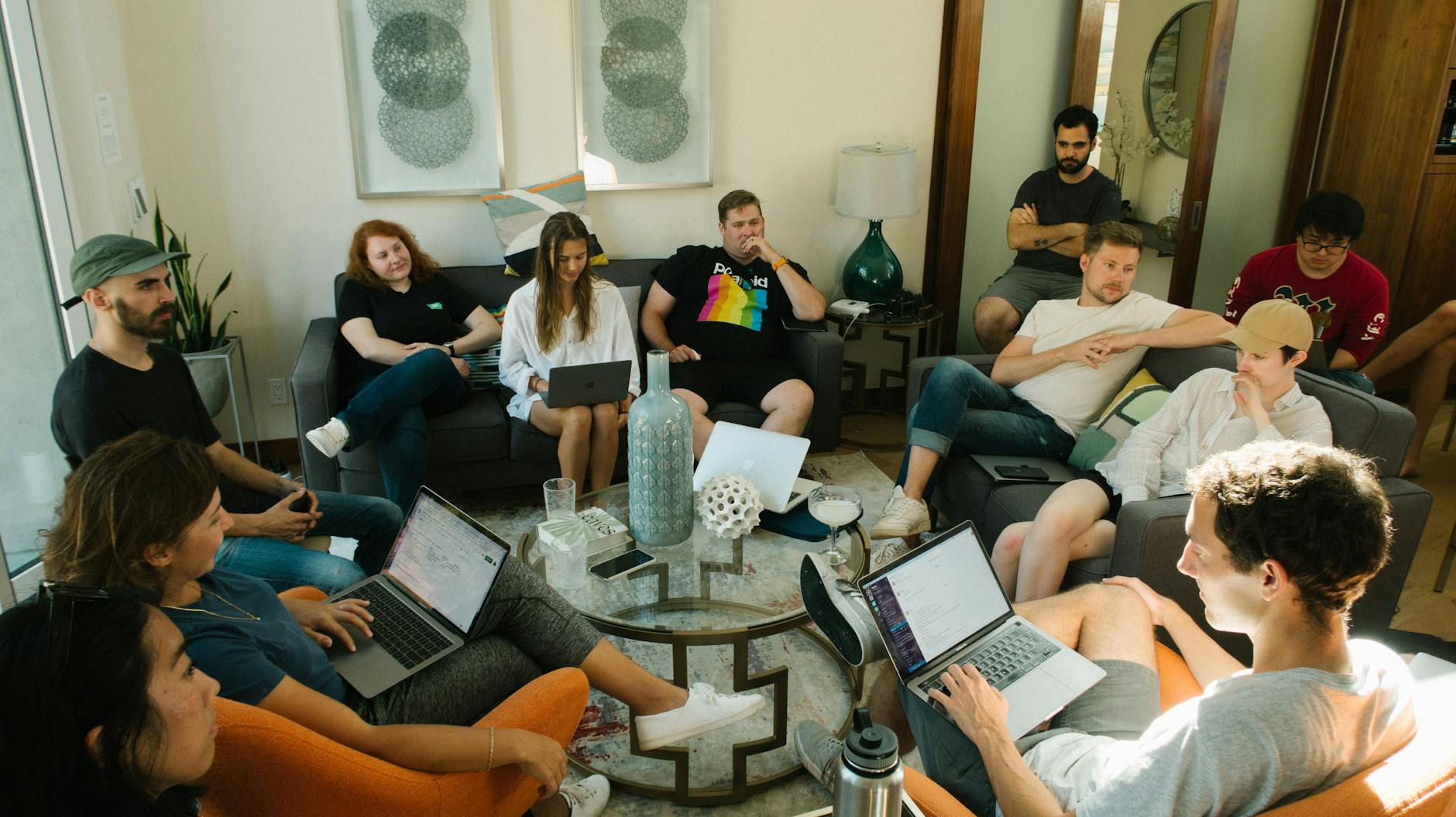 4. Be Prepared to Invest in New solutions
Any attempt to improve efficiency in your accounts payable department without technology will fall short. Are you automating invoicing? Do you use self-service portals for easy vendor management? Are your procurement systems integrated? You'll need to invest in better systems to streamline your accounts payable workflows.
5. Get Leadership to Support Any Changes
Changing any process can be a challenge. Implementing new technology can make that transition even more complex. The key to the successful implementation and adoption of new technology is for leadership to support the change.
For that to happen, they should know how any changes will support business goals and achieve a justifiable ROI. Work with key decision-makers individually to show them how new systems will reduce inefficiencies and waste.
6. Track KPIs
Key performance indicators (KPIs) are critical to gauging the success of your efforts. Start by collecting a baseline of any process. Afterward, track those accounts payable KPIs as you automate purchasing to evaluate success. This will help your team keep an eye on what's important as they move forward with process improvements.
Key accounts payable performance metrics to track:
Cost to process each invoice
Number of invoices
Number of invoices processed
Number of invoice errors
Discounts captures
Discounts missed
Invoice cycle time
For more on Invoice Metrics, read this post.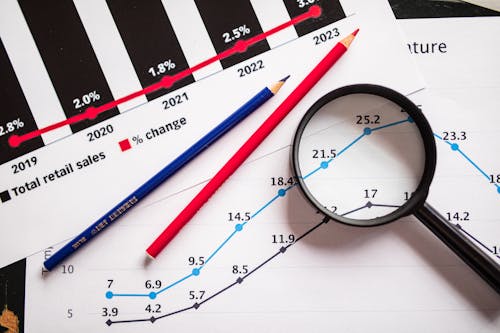 7. Establish Standard Operating Procedures
SoPs will help streamline your processes by removing the guesswork. Best practice here involves leveraging accounts payable software solutions to establish a system of guardrails for daily activities. From processing invoices to tracking shipments to evaluating vendors, you'll speed up workflows with defined systems.
8. Centralize Accounts Payable Data
If you're still relying on paper documents in filing cabinets, spreadsheets, and stacks of binders to manage your accounts payable data, you're behind the times. You need a centralized system for data management. By capturing and storing your critical documents digitally, you make them more accessible and secure.
This includes scanning paper invoices, creating templates for contracts, tracking and managing vendor information, and more. The goal should be to eliminate paper where possible.
With a centralized system for your accounts data, you'll reduce risk to your organization. At the same time, you'll increase the transparency of your supply chain. All that's left is keeping your information current to avoid fraud or errors. And accounts payable software solutions make that easy.
9. Use Self-Service Vendor Portals
Do you have a self-service vendor portal? If not, you need to implement one. These systems allow vendors to update their details, monitor shipments and submit invoices while reducing the likelihood of errors with ease. Plus, you can track vendor performance to ensure contract compliance and improve relationships.
10. Maintain Vendor Relationships and Communication
Half of managing AP effectively is managing people. Your vendors are critical to your business. And it's important to have strong relationships with them. That way, they can support any changes you make to AP workflows in your organization. Don't hesitate to ask them for feedback on ideas and new solutions.
Important: Don't forget to keep your vendors in the loop. Your suppliers shouldn't find out after the fact. This will ensure a smoother transition.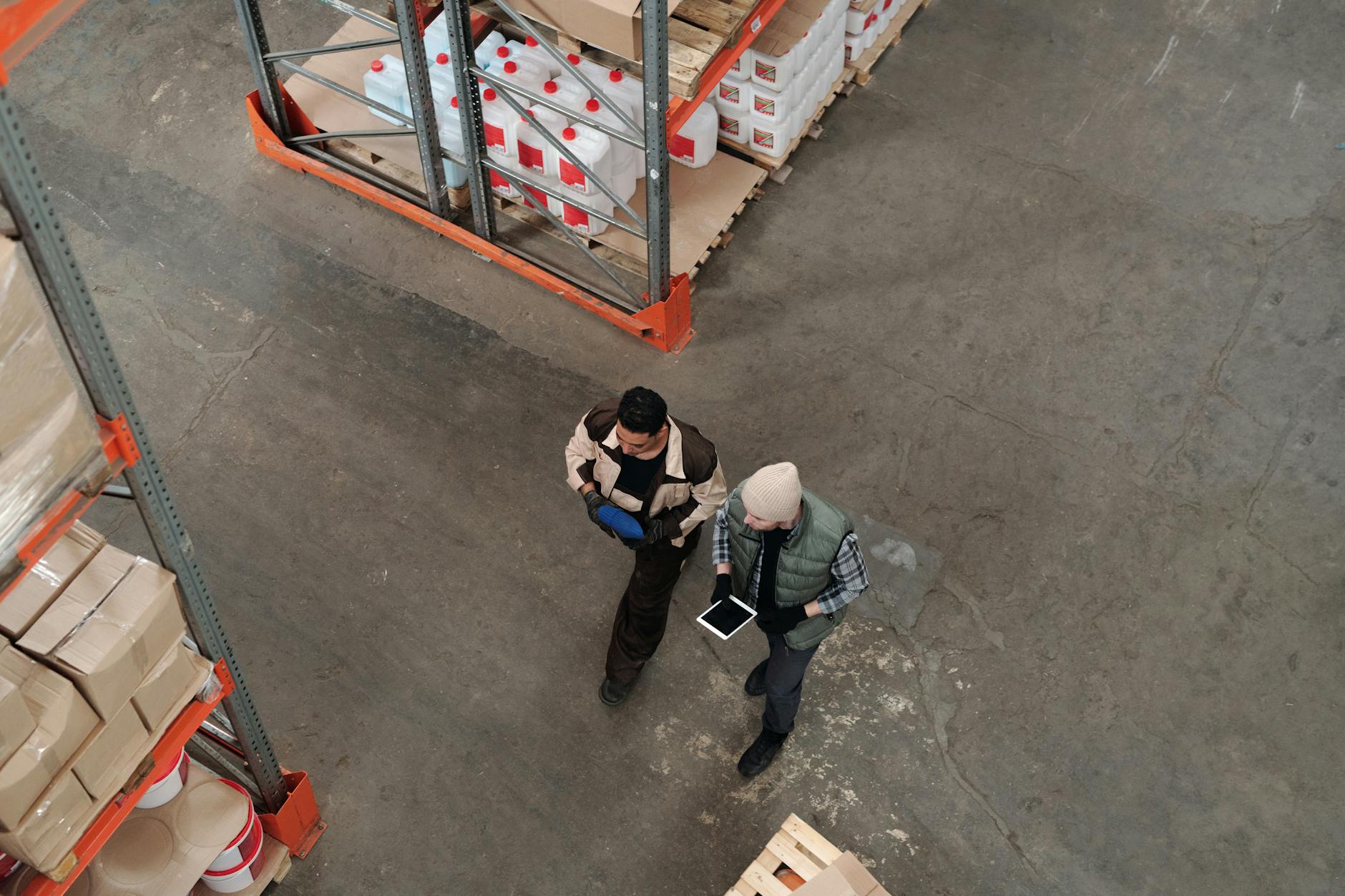 11. Submit New Invoices Immediately
As soon as you receive an invoice, it should go into your system. This ensures invoices don't get lost, reducing the potential for late fees. Invoice automation makes this easy. All you need to do is scan the invoice or collect the digital version and verify that the details are accurate.
12. Balance Cost Savings with a Focus on ROI
You need to balance cost reduction while still focusing on the potential ROI from improving your systems. You will need to invest in technology to capture the benefits of automation. But not every workflow you improve will yield a justifiable ROI. Focus on key areas where you can see a clear ROI first, like invoice automation.
Important: Don't sacrifice potential efficiencies for cost savings. You may save a few pennies in the budget, but you'll miss out on the dollar returns better systems can provide.
13. Automate Strategically
Avoid the urge to automate everything at once, especially if you're transitioning from multiple manual systems. Instead, think strategically. Which areas can you automate that will have the highest return for the least investment? Start there.
This will reduce the risk while giving your team time to learn from the process. It'll also give the major players time to adjust to new workflows and processes. As a result, you'll be better equipped to launch new automations with less difficulty in the future.
14. Put Someone in Charge of Improvements
You need an AP Automation Manager to be accountable for each automation project. This will be the contact point for progress, challenges, and successes with each new project. Their goal should be to reduce bottlenecks and get new automations live faster while keeping leadership informed.
15. Don't Neglect UX
You don't need the most beautiful interface. However, you don't want a system that looks dated or is hard to use, either. People expect there to be some level of design that makes the experience more pleasant. Give them that and users will be more willing to adapt to your new systems.
Important: Don't neglect mobile. It's important to ensure your users can easily access your applications on mobile devices. Remove the need to scroll, make icons bigger, try to limit requests per screen, and embrace other mobile features (like notifications and fingerprint sign-ins). Site speed is critical as well.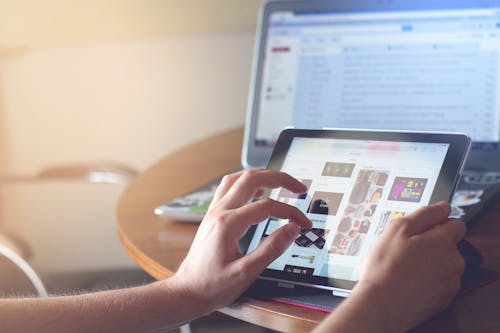 16. Focus on Continuous Improvement
Continuously look for ways to improve your accounts payable workflows. Run AP audits regularly to evaluate your performance. Assess risk. Track progress toward goals. Look for opportunities to eliminate steps and automate inefficiencies.
Remember to prioritize simplicity. Simple is better as it reduces the likelihood of errors, fraud, and slowdowns.
17. Leverage Low Code
New systems mean more costs, but that doesn't mean you need to burn through your IT budget. Low code is a great alternative to traditional application development. You can rapidly build, test, and deploy custom applications using a visual interface. As a result, you can build the automations and integrations you need more affordably.
Don't feel as though you have to invest in a cookie-cutter, turnkey solution. You're likely to end up paying more for features your business doesn't need. Worse, you'll be forced to adjust your practices to fit your software. And that limits what you can do as an organization.
Alternatively, low code empowers you to build the exact workflows your business needs. Integrate the apps you have. Build the ones you need. Plus, it's a SaaS platform. That means costs scale with use, making AP automation much more approachable than expensive enterprise solutions.
18. Integrate Your Applications
Eliminate manual data entry where you can. While there are a lot of great applications out there that can enhance your business, they don't always speak to each other. Resist the urge to use spreadsheets to move data between these systems. Instead, integrate them. You'll benefit from real-time, more accurate data.
19. Collect Tax Information Digitally
Many accounts payable automated solutions collect vendor tax information during the onboarding process. This allows you to issue, collect, and store 1099 forms with ease. These systems are tax compliant, so they provide the guardrails and reminders you need to stay compliant with your accounting department.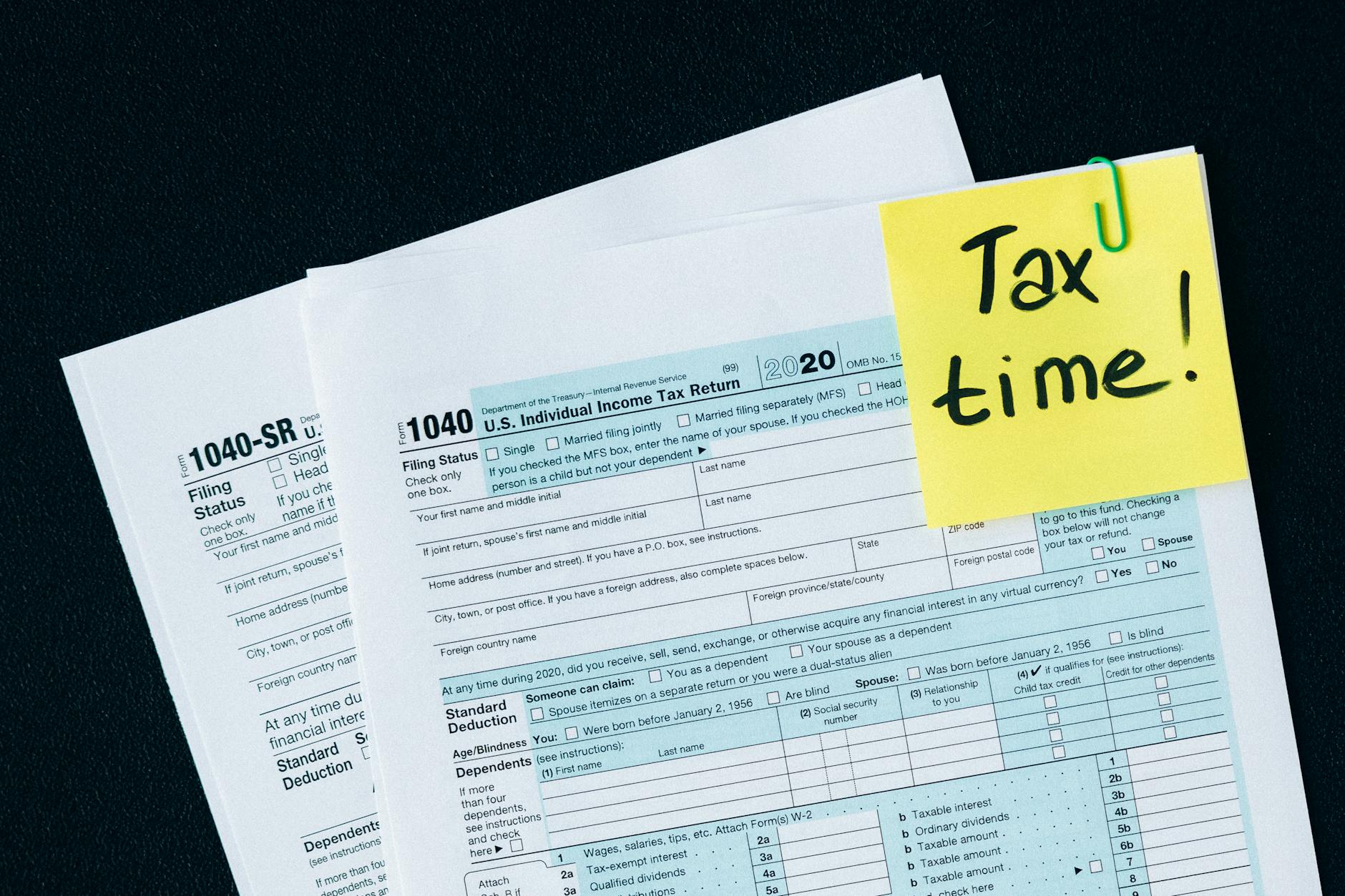 20. Have Contingencies in Place
Automated solutions can fail because they're a system. And any system can fail when its infrastructure fails. Cloud-based applications have downtime. Power outages happen. Bugs can crash applications. The key to success is to be prepared for when these events happen, so you can mitigate damage and continue operating.
Important: People can break down workflows, too. Your team should be trained on multiple systems so their absence doesn't stop your processes. And there should be alternative team members in place for approvals to keep things moving as well.
21. Support Remote Work
Pre-COVID, remote work was a perk. Now, it's essential to operations. As the workplace environment has shifted to remote work, you need to empower your team to carry out their daily tasks from anywhere. Your workflows and the systems you use should support a remote team while keeping sensitive data secure
22. Stay Flexible
Following accounts payable, best practice requires a level of flexibility. You're testing out, implementing new solutions, and evaluating new systems. You also need to onboard your team and adapt. That involves a lot of change management. Stay flexible and positive about change by focusing on the end goal: overall improvement.
See how we've helped our clients improve their businesses and get insane ROIs by checking out our case studies below.