Supply Chain Automation on a Budget (Improve Your ROI)
The COVID-19 pandemic exposed the inadequacies of the company's supply chain structure, how vulnerable it is to disruption, and the absolute need for a supply chain automation solution. You're not alone if your business experienced (or is still experiencing) supply chain issues.
As of June 2021, it's estimated that over 80% of the warehouses today have no automation solution. Worse yet, only 5% use sophisticated supply chain automation solutions and equipment...
It's not surprising, then, that in a 2020 Ernst & Young LLP survey, respondents reported that serious disruptions in the wake of COVID with 57% saying they were affected and 72% reporting negative impacts. More so, 17% reported a significant negative effect and 55% said that the impact was mostly negative.
Caught off guard during the pandemic, most organizations learned a hard lesson and many intend not to experience that level of disruption (or the stress involved) again.
Automation continues to be a growing trend for supply chains looking to dodge the crippling slow downs and price hikes caused by the pandemic.
This guide will show you how to transform your supply chain into an agile, lean operation. And it'll show you how to transform your systems and processes on a budget.
What Is Supply Chain Automation?
Supply chain automation is the leveraging of digital technologies to streamline processes, improve efficiencies, lower operational costs, and connect legacy applications. It's about reducing manual tasks, bottlenecks, and waste with integrated systems and automated solutions.
A supply chain automation solution streamlines processes using:
Artificial Intelligence
Digital Process Automation
Machine Learning
Robotic Process Automation
Automated procurement systems
Other forms of integration and automation
The ultimate objective of any supply chain automation solution is to create an integrated, systematic flow of money, materials, and information in the supply chain ecosystem. Key players in this solution include retailers, manufacturers, distribution centers, fabricators, and the final customer or consumer.
The Need for a Supply Chain Automation Solution
A comprehensive supply chain automation solution is vital to the success of your organization.
As mentioned earlier, the chaos and disruption of supply chains during the pandemic exposed the deficiencies caused by manual processes and data siloes found in most company around the world.
The benefits of implementing supply chain automation include:
Simplifying and consolidating the supply chain processes and systems
Automating away menial tasks
Increasing agility to better handle unexpected situations
Maximizing employee productivity
Minimizing human errors
Reducing costs of supply chain operations
Increasing on-time deliveries
Easing employee workloads
Reducing environmental impact
Significantly gaining more actionable data
Measuring performance KPIs in real-time
Increasing overall chain supply capacity
As you can see by the long list of benefits, a comprehensive supply chain automation solution is vital to the success of an organization.
The challenge is choosing the right solution.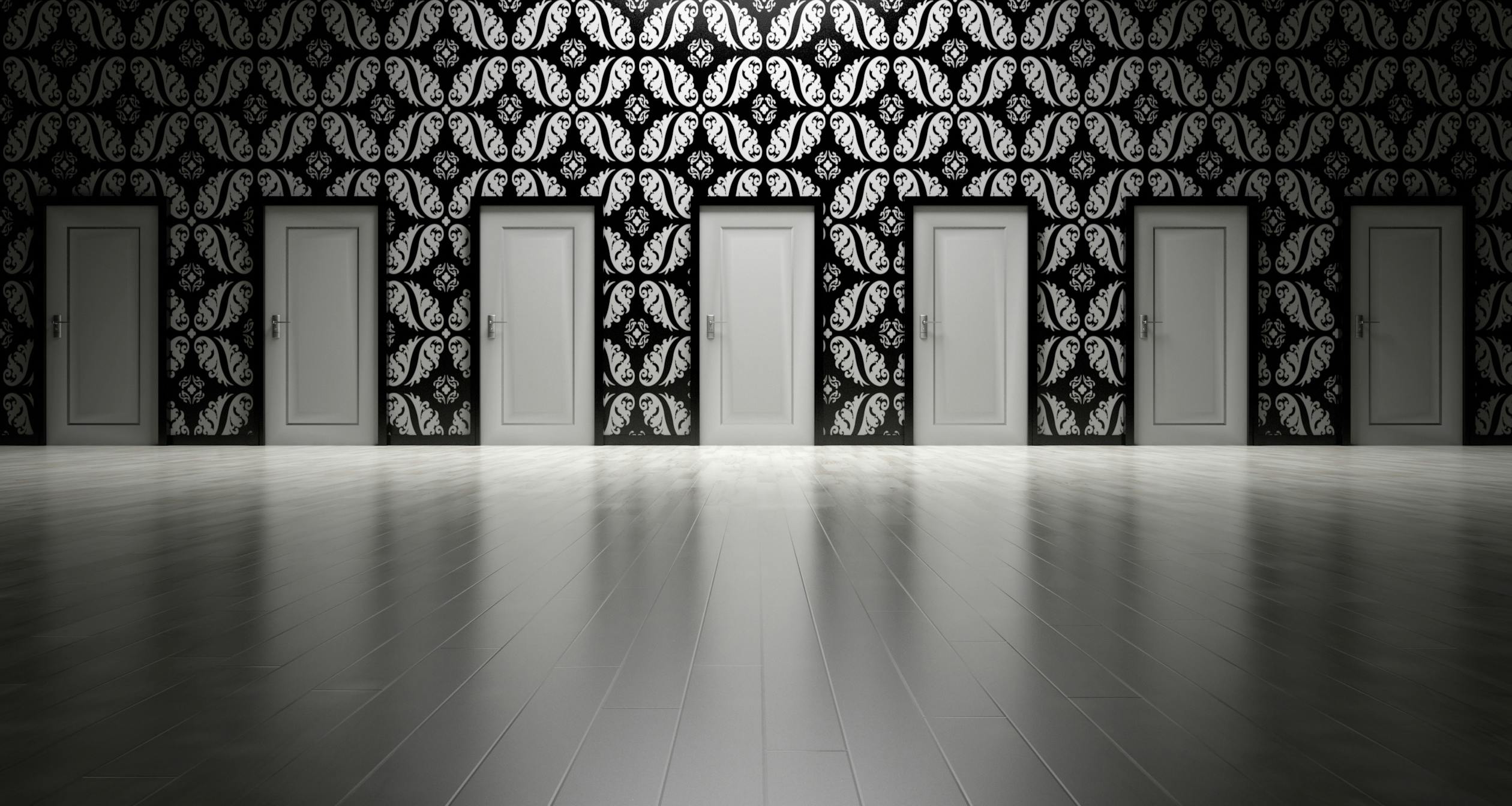 How to Choose a Supply Chain Automation Solution
There are five factors to consider when choosing a supply chain automation solution for your organization: integration, ease of use, scalability, and reporting. Here are each of them in detail:
Integration: Will the supply chain automation solution easily and seamlessly integrate with your company's legacy systems?
Ease of Use: Is the supply chain automation solution intuitive? Can your organization's employees learn the software with minimal time and training?
Scalable: Can the supply chain automation solution grow and evolve with your company?
Reporting: Does the supply chain automation solution have the necessary analytics to provide your organization's key players with the necessary information to make logistic decisions? Is it easily accessible in real-time?
Service: Does the supply chain automation solution have proper documentation? A knowledgebase? Who can you call when trouble occurs?
You don't have the best solution if any of these elements are missing. Instead, you have another application or tool that may help improve your supply chain in some ways, but it'll still slow you down (and potentially cost you more) in the long-run.
3 Ways to Implement Supply Chain Automation Solutions
There are three approaches your organization can take when implementing a supply chain automation solution.
You can purchase a turnkey, commercial solution. These out-of-the-box solution are your Oracle SCM, Watson Supply Chain, SAP solutions.
You can build a custom solution in house. This will be your most expensive and time-consuming approach, but it will directly fit the needs of your business.
You can outsource development to a vendor. You can work with on-shore or off-shore application developers to build a solution within your budget. Results vary and depend on the vendor you choose.
Let's look at each of these and the advantages and disadvantages.
Do keep in mind that with all three approaches outlined below, the golden rule of Caveat Emptor applies.
Out-of-the-Box Supply Chain Automation Solution
Advantages:
Flawless integration across modules such as material management and accounting.
The modular design enables the implementation of only necessary functionalities.
Adaptability and flexibility scale with your business as it grows and revolves.
Greater efficiency and accuracy with order taking and fulfillment resulting in high customer satisfaction.
Real-time reporting and visibility are possible because of centralized data storage.
Eliminate discrepancies and conflicts among different enterprise systems with a single source of truth (SSOT).
Disadvantages:
The complexity of software requires technical expertise to administer.
Employee training and ramp-up time puts a significant dent in the organization's budget.
Startup costs are higher depending on the number of customizations needed.
One size does not fit all.
Extensive configuration is required to adequately align with business processes.
In-House Custom Supply Chain Automation Solution
Advantages:
Customization and flexibility.
Absolute control over features and capabilities.
Only pay for what you need. (Unlike a commercial solution, organizations aren't stuck paying for included modules they'll never use.)
Easy and immediate access to developers.
Ability to test processes with real operations.
The investment becomes an asset: the organization owns the product.
Disadvantages:
Logistic organizations lack the inbuilt processes, procedures, the knowledge, and expertise to develop and maintain quality solutions.
Ultimately more expensive with organizations miscaluclating development costs and often going over budget.
Long development times and maintenance costs, driving up costs even more over the long-run.
Software developers are in demand, making it hard (and expensive) to find and maintain the intellectual resources needed to build these products out.
Inadequate architecture due to logistics companies still using antiquated equipment and old, outdated operating systems.
To create an in-house supply chain automation solution, organizations need the latest technologies: computers, OSs, servers, and development tools. They need access to talent. And they need the budget and timeline to stand up these solutions.
Outsourced Custom Supply Chain Automation Solution
Advantages:
Cost reduction.
More flexibility with manufacturing and capacity.
Lower labor costs.
Capital does not need to be invested in machinery or plant capacity.
Focus on other business aspects.
Meet customer needs.
Results can exceed expectations depending on the vendor.
Disadvantages:
Loss of control over the process.
Partnering with the wrong supplier can put you more at risk.
Solution may not match the exact needs of the business.
Unanticipated costs.
Potential for setbacks.
Integration difficulties.
Potential reduction in quality.
What's the best choice?
Choosing the best fit strategy for developing your supply chain automation solution is like most other aspects of businesses: the answer depends.
If you're a large organization with a large IT budget, then you might develop a custom application to automate your supply chain in-house. But not necessarily. And if you're a small or mid-sized company, you might lean toward outsourcing development or purchasing a turnkey solution.
Regardless of the size, many businesses struggle with balancing automating systems with their budget.
While it's true that transforming the way work gets done in your business is an investment, it doesn't necessarily need to be expensive.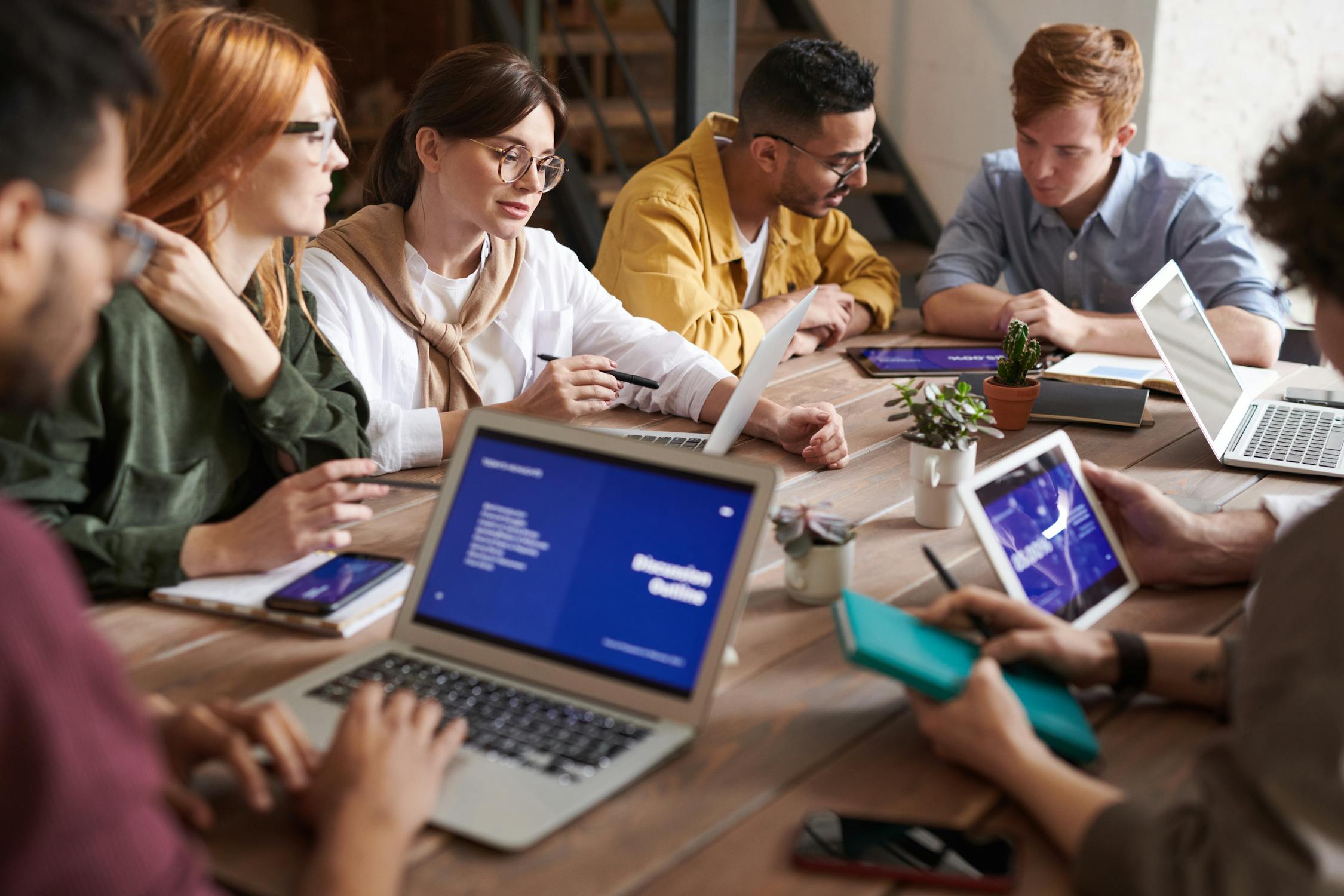 How to Automate Your Supply Chain on a Budget
By outsourcing your supply chain automation to an experienced, reputable consulting firm that utilizes a low-code approach to developing a supply chain automation solution, you don't have to spend seven figures to get the customs solution you need to stay competitive.
Low-code allows you to get enterprise-level results without the enterprise-level price tag.
Specific advantages include:
Seamless integration across modules.
Modular design.
Scalable adaptability and flexibility.
Real-time reporting and visibility.
Error reduction.
Cost reduction and decreased inefficiencies.
More time for employees to focus on mission-critical tasks.
Customized solution that fits your exact business needs.
Only pay for what you need: Costs scale as your business grows.
You own the code and solution.
So, how do you find a low-code developer to build these custom supply chain automation solutions for you? You need to choose wisely...
If you don't research your consultants properly, you'll work with vendors who overpromise and underdeliver. And in the end, you'll be out of time and money while still struggling with inefficiencies.
Implementing a comprehensive, scalable, robust, effective, and affordable is not only a possibility with a consulting firm that uses the low-code approach to development. It's a reality. Want to know how?
See how we've helped our clients improve their businesses and get insane ROIs by checking out our case studies below.