Traditional Business Application Development Is Expensive
6+
Months
Average time to build custom application
$300,000+
Average Cost to Develop Complex Applications
$3.61
cost of technical debt per line of code in legacy applications
Build Affordable Enterprise-Level Applications
Traditional application development is slow and expensive. Out-of-the-box solutions help reduce those costs, but they limit your business.
That's not a formula for success.
With Quickbase, you can finally build the business your customers need instead of letting your technology dictate where you go.
As the leading low code platform, Quickbase empowers you to develop affordable custom applications faster than traditional software development.
Whether you need to automate invoicing, streamline customer relationship management, or connect your entire business, Quickbase gives you the tools you need to build a more efficient business.
It's time.
Unleash enterprise-level results without the enterprise-level price tag.
Case Studies
Invest in Better Systems. Improve Efficiency. Cash in on the ROI.
We helped a national healthcare provider save over 9,000 hours in weekly labor costs by developing a single application...
Transform Your Business with Low Code
Rapid Application Development
Build superior, custom applications in days. Not months.
Reduce the Need for Spreadsheets
Get actionable insights at a glance with clear data dashboarding.
Affordable
Custom Software
Apps go live faster with fewer issues. Costs scale with use.
Stay
Competitive
Do more with less and stay agile in unpredictable markets.
Increase
Productivity
Connect workflows. Reduce waste. Eliminate manual tasks. Exceed everyone's expectations.
Transform Your
Business
Build the features and solutions your customers have been waiting for.
Streamline EVERYTHING with Quickbase
Clear Data Dashboarding
Connect all your applications and gather your data into one, easy to access portal for complete transparency.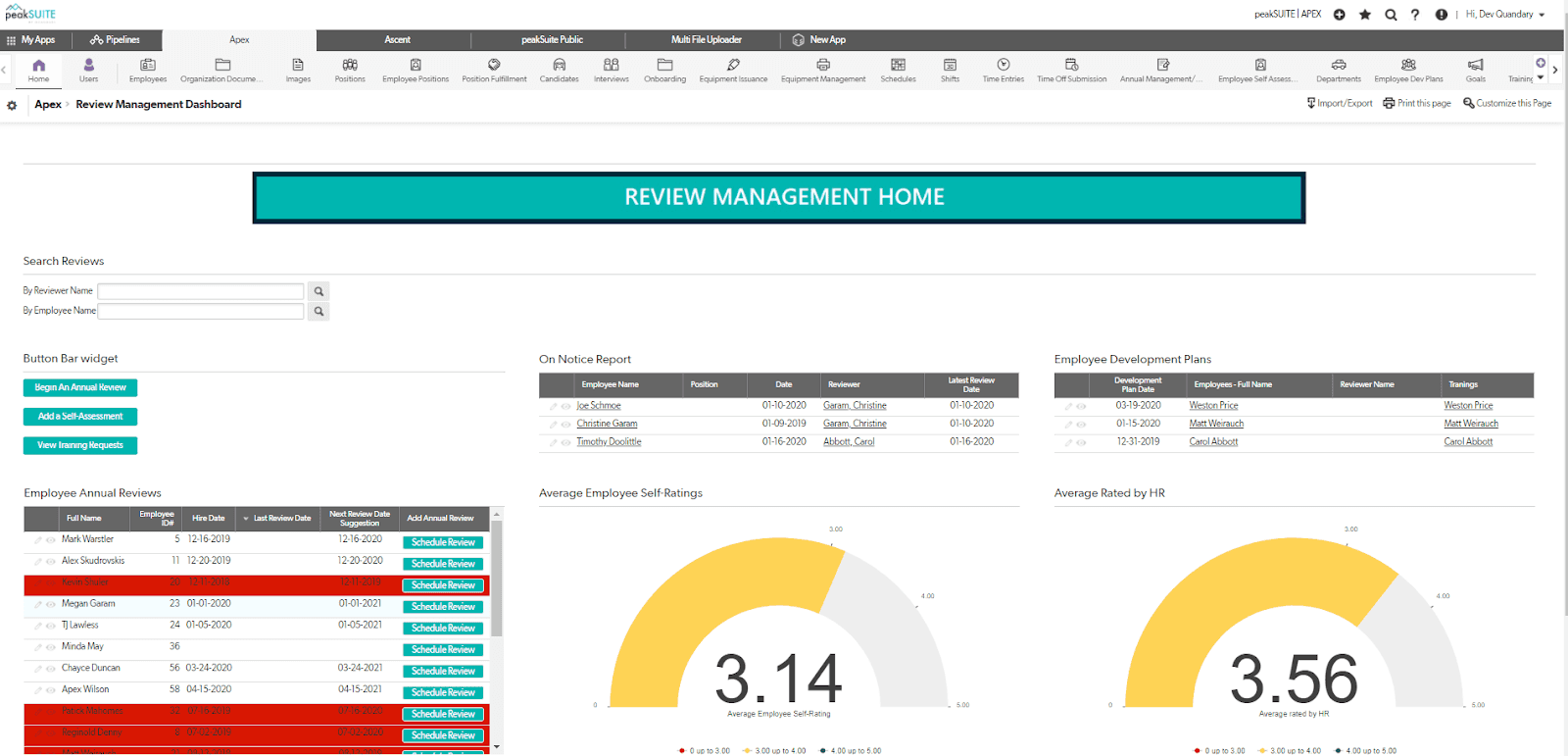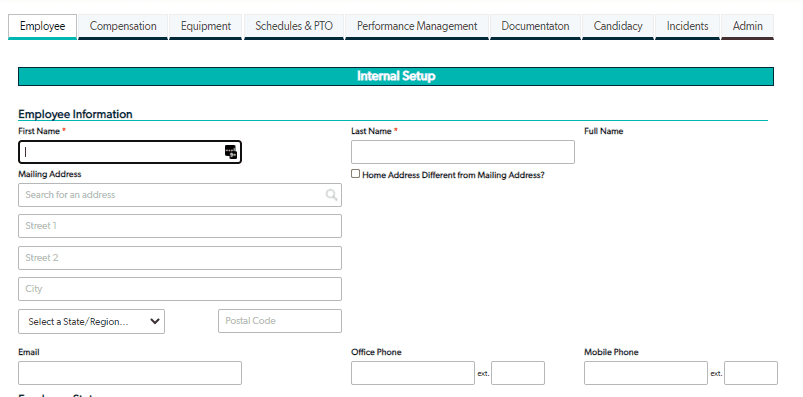 Easy to Use
A visual interface, free from code, makes it easy for anyone to drag and drop seamless integrations.
Complete Process Automation
Connect all of your business processes. Track accurate data for your team. Use insights to grow your business.