6 Essential Procurement Technology Trends
Optimizing your procurement process is essential to organizational success, especially for growing businesses. It's an often-overlooked business process with easy to deploy solutions that drastically increase efficiency.
And if you're looking to cut costs while increasing efficiency, then you need to look no further than taking advantage of these 5 essential procurement trends.
Far from a menial task, the procurement process can streamline overall business practices, leading to growth.
As a result, this can free up vital resources your business needs to outperform the competition. Here are the most important, 6 trending procurement practices.
Check them out.
1. Dynamic Procurement Software
As more growing companies understand the vital role that procurement plays in the strategic success of their business, they'll quickly see the limitations of existing systems. For example, most young businesses rely on dated methods of procurement such as manual invoicing and data collection in spreadsheets.
The future will be different.
As customer demands continue to increase and the market continues to shift, growing businesses will need to transition to procurement software to manage the processes like invoicing, vendor relationships, and inventory.
More and more organizations are understanding the value of automating menial tasks. They understand that their companies need every edge they can get. And they know that automation will free up the time and the resources they need to continue their success.
Growingly, executives realize the benefits of collapsing their back-office goes beyond costs. Your customers still want to talk to people.
And leaders are faced with a choice: hire more staff to handle increasing customer demands OR give their employees more time with software solutions that handle their busy work.
2. Procurement as a Strategic Process
Organizations will increasingly realize that optimizing the procurement process goes beyond cost benefits. It's a strategic move.
While there can be an immediate benefit in securing the lowest-priced supplier, strategic procurement processes are about seeing what's best for the business long-term.
And cheaper isn't always the best long-term option.
Things like reliability, quality, and responsiveness from vendors may come at a premium. But, they'll give companies the ability to move faster and over-deliver on expectations.
The key is to know where businesses should invest their resources for sustainable growth. For a business to position itself as an industry leader, it will need to leverage suppliers against the market and balance service with cost. That will require insights at a level achievable only with strategic procurement systems in place.
From being able to leverage competition between vendors, to see the supply chain on a holistic level, leaders will shift from managing individual processes and transition to seeing how they can lean on procurement to increase success.
3. Supply Chain Transparency
The procurement process has often been siloed and fragmented. This has resulted in unnecessary spending and numerous, costly errors.
Imagine this scenario.
Several different departments reach out at the same time to purchase items from the same supplier. This causes fragmented orders, delays, and increased costs. What's worse, a business can lose out on dynamic discounting while suffering from inaccurate budgeting simultaneously.
This isn't a one-off occurrence. This happens all the time in growing businesses that lack transparency across their procurement process.
Industries looking for the edge will seek out systems that provide more transparency. Manual entry leads to errors. And spreadsheets that continuously silo information in departments will only stand in the way of progress.
Businesses will aim to create procurement systems that provide end-to-end transparency, reducing these costly errors, and minimizing maverick spending.
But perhaps most importantly, they will push to move away from processes that overly rely on spreadsheets, manual data entry, and tedious approval processes that create bottlenecks and slow down the system.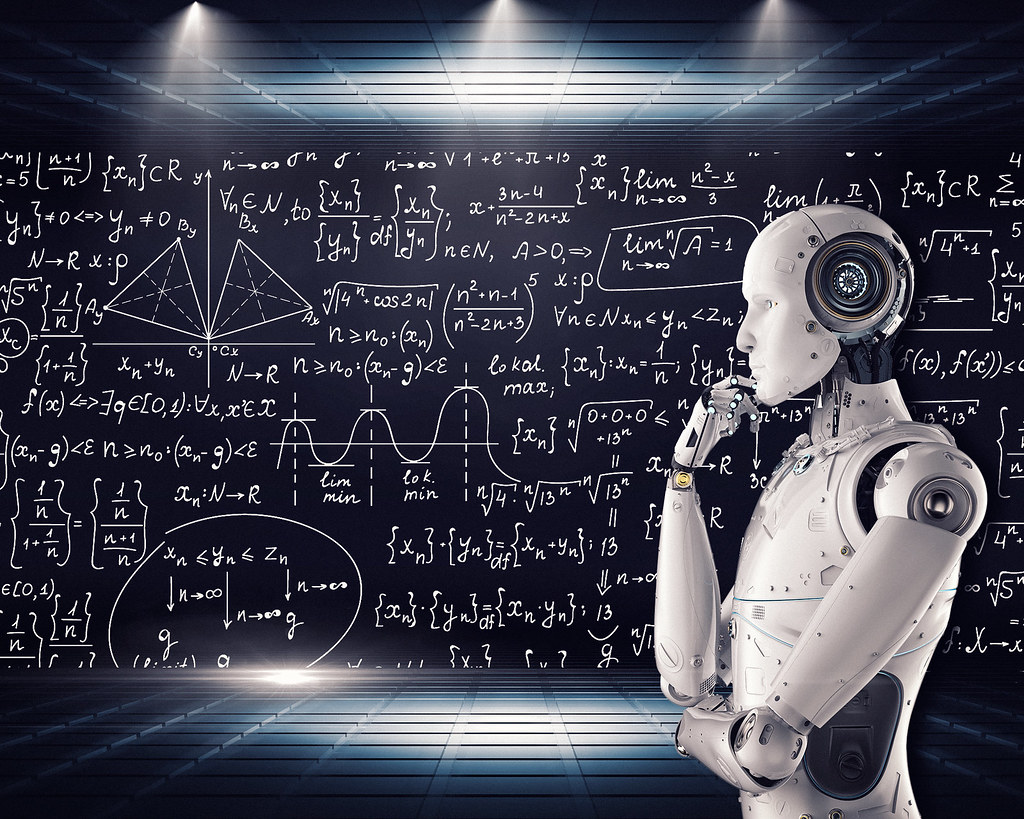 4. Use of Artificial Intelligence
Imagine new tariffs increase the cost of certain materials. How will it affect the performance of your supplier? How can you be certain that you're receiving the best price and service for the goods your business needs to run efficiently?
The need to analyze risk in real-time is essential to procurement becoming a more strategic department in any growing organization. But the sheer amount of data and the rapidly shifting nature of the market make this an impossible task for people to manage successfully on their own. That's why more organizations will lean on AI systems.
Procurement that uses AI will be able to monitor news events along with market insight and other indicators to create detailed supplier reports in real-time. These reports will allow businesses to rate current suppliers against competitors and ensure they're leveraging the right vendor at the right time to reduce risk to the organization.
This increased transparency across suppliers will also help foster greater business relationships in the long-run. Suppliers will realize there's greater transparency in the market and they'll adapt to meet your expectations. As a result, both your organization and your customers will benefit.
5. Prioritizing Mobile Procurement
Being able to simply snap a picture of invoices and upload them into your ERP isn't a luxury anymore, it's a necessity. In fact, mobility provides an extra layer of optimization that is crucial for reducing costs and optimizing business practices.
Nowadays, there is an endless list of applications you can access from mobile devices. Businesses need to remain agile all the way down to the micro-level. Mobility in procurement systems is essential to make that happen.
Leaders will empower their teams to effortlessly manage all aspects of the procurement process (budgeting, invoicing, approvals, etc.) on the run.
Whether they're at remote depots, moving between departments, or simply out on the floor, they'll be able to work on the go with agile applications that help them do their jobs.
Look to see an increase in the use of mobile devices in the procurement process.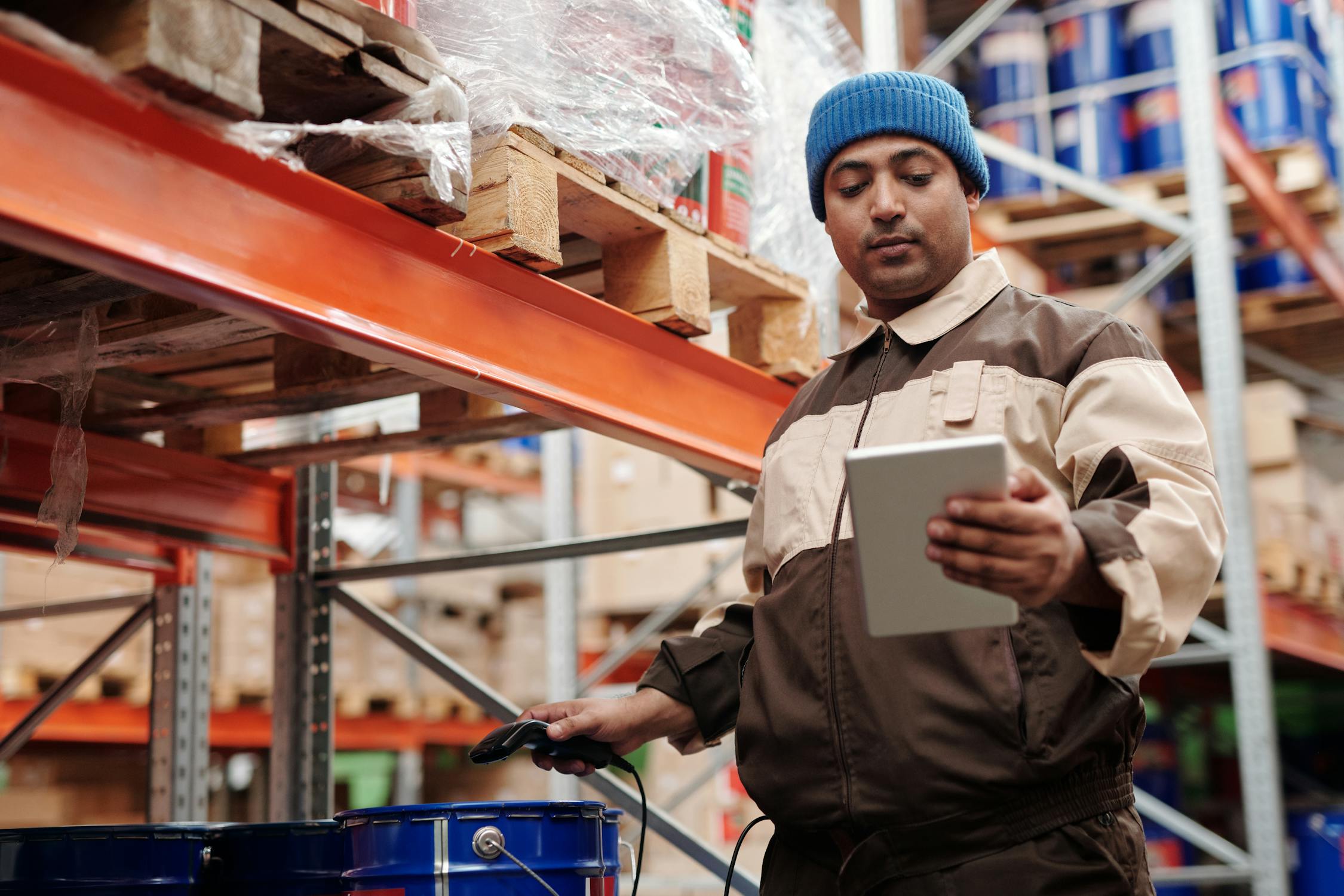 6. Using Low Code to Build Custom Procurement Systems
Custom procurement systems built from scratch with expensive price tags and agonizing time-to-deployment will no longer be the norm for growing business. Software is becoming increasingly democratized thanks to low code and no-code platforms.
These platforms allow employees to rapidly build automation and integrations with little to no background in coding. These agile procurement solutions will help growing businesses move away from manual processes and streamline workflows.
As a result, businesses will see a decrease in costs while giving employees more time to focus on continued business success.
How to Optimize Your Procurement Process Today
The procurement process is a challenging business system to improve. It is a complex web of systems, workflows, and applications that flow through your business. This can make it hard to figure out the difference between where you can and where you should make improvements.
If you're looking to streamline your procurement process and scale your business growth, then you need to work with procurement specialists. They'll help you build a roadmap designed to make procurement a more strategic process in your organization. And they'll work with you to deploy custom, affordable solutions.
See how we've helped our clients improve their businesses and get insane ROIs by checking out our case studies below.