Quickbase Partners: The Comprehensive Guide
The market is more unpredictable and competitive than ever before. To survive, you need to remain agile while exceeding customer expectations. Quickbase allows your business to do that. And working with a qualified Quickbase Partner can help you leverage more out of the low code application platform.
This walkthrough will explain what a Quickbase Partner is and how to choose the best one for your business. Plus, you'll discover how you can position yourself above the competition with custom apps built by industry experts with extensive insights.
What Is Quickbase?
Quickbase is a low code platform that allows businesses to rapidly build custom applications that connect workflows and scale operations. As a growing business, you have a growing list of disparate applications and an increasing need for custom software to streamline your processes. Quickbase lets you build solutions at scale.
In short, Quickbase allows you to automate your business without the costs or time associated with custom application development. All while keeping it secure.
Do You Need Quickbase?
Most growing organizations need a way to scale their success. As their demands increase, the time needed to carry out manual methods of managing data and completing tasks grows exponentially. Without a solution, growing businesses end up getting tangled in their systems. Their own success limits them as a result.
If your organization is growing and you're finding it difficult to keep up, you might need Quickbase. If you dream of better ways to run your business, you might need Quickbase. And if you're frustrated with long hours and weekends wasted catching up at work, you might need Quickbase.
What Is a Quickbase Partner?
Make no mistake, Quickbase is accessible. As a low code platform, you can rapidly build and deploy applications in a fraction of the time and at a fraction of the cost of bespoke software. But that doesn't always mean that an organization has the time or experience to build what they need to succeed.
After all, when you think about optimizing your workflows and processes, where do you start? What area of your business can you improve and see an immediate ROI? And what pitfalls are waiting for your that may end up costing you more time and money?
That's where Quickbase Partners come to the rescue.
Quickbase Partners help you build, test, and deploy the custom applications your business needs to scale. Your Quickbase Partner will have a team of specialists who can help your business get the most out of their low code applications. And they can help you plan strategic process improvement.
That way, you end up avoiding the common pitfalls businesses face while automating their workflows and you see a justifiable ROI much faster.
Quickbase Partners specialize in a range of abilities that you can leverage to scale your business. Here's a brief list of what they can do:
Build and Execute on Process Improvements
Creating and Deploying Plug-Ins
Designing, Building, and Testing Custom Apps
Educating Staff on App Builds
Maximize ROI
Quickbase Integrations
Repairing Apps
Workflow Mapping
And Much More!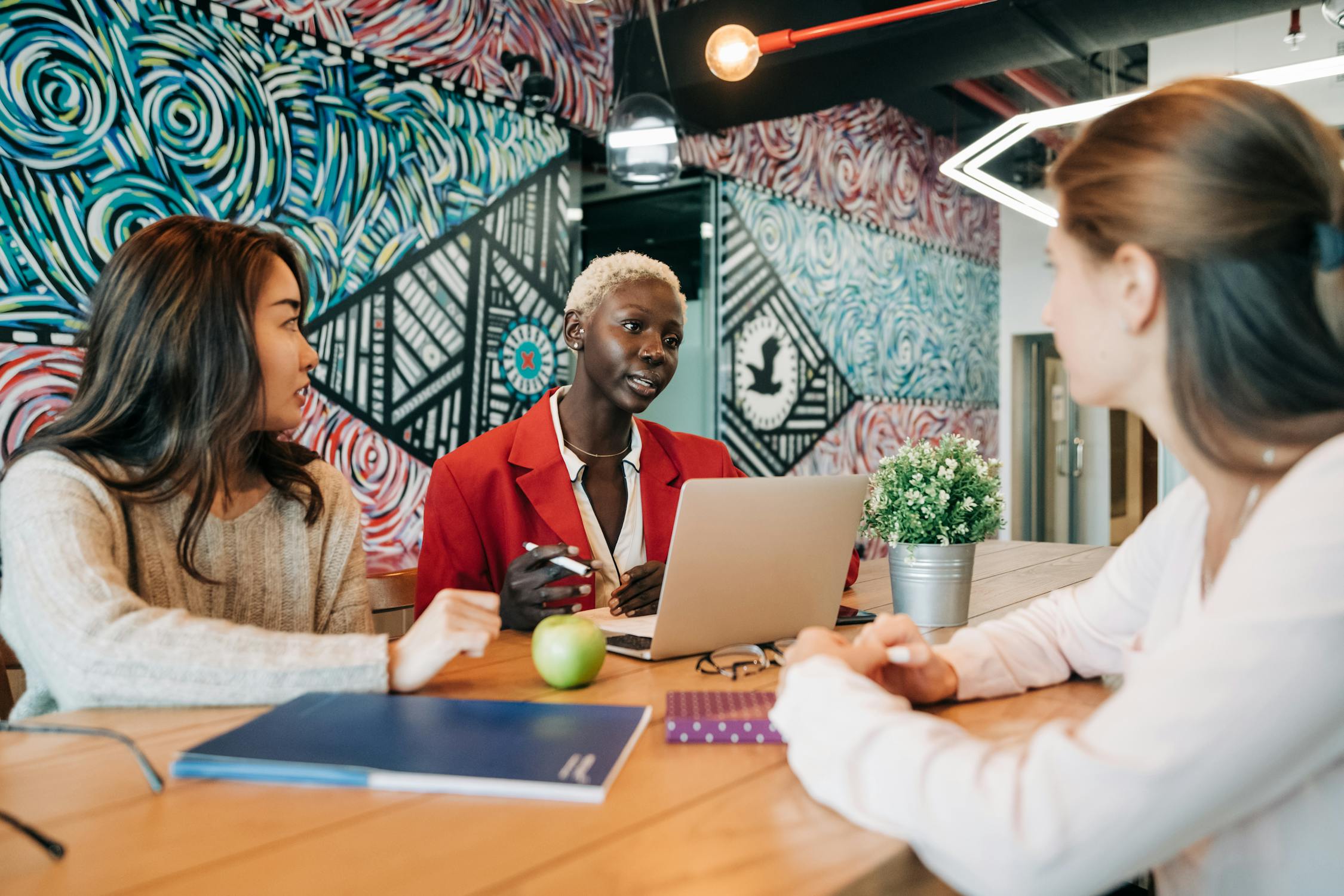 Why Work With a QuickBase Partner?
Quickbase Partners are experts in the platform, and that gives you several benefits. If you're on the fence about whether or not it's worth it to work with a Quickbase Partner here are a few sticking points for you to consider:
Faster Development: You'll get the apps you need quickly and without the frustrations of trying to build them in-house. This is because they won't have to spend time learning the platform.
Fewer Mistakes: With trusted Quickbase experts, you'll most likely get the app you need without bugs and reworks.
Complete Security: In an era where a security issue can cause a business to fail, Quickbase Partners understand the value of ensuring your data remains protected.
Higher ROI: Your solutions provider knows which areas of your business are most likely to yield the highest returns.
Deeper Insights: One problem might hint at a deeper issue. Your solutions provider will dig deep to find the true cause of inefficiencies in your organization.
Strategic Improvements: With a Quickbase solutions provider, you'll get a roadmap for improvements designed to help scale your business strategically.
Lasting Support: A trusted partner aims to work with your business over the long term. Their goal is to be on the lookout for ways they continue to help your growing business succeed.
In short, when you team up with a Quickbase solutions provider, you'll get a partner who helps you get the most out of your applications while helping you streamline your business for continued success. From custom solutions to comprehensive dashboards, you'll find that it's much easier to run a profitable business with a Quickbase Partner at your side.
What Can a Quickbase Partner Offer Your Business?
Your Partner will work with your team to ensure your business runs more efficiently. Working with a trusted partner is less like working with a consultant and more like working with an extension of your team.
Trusted Quickbase Partners are very responsive. They also understand that for the solutions they build to succeed, they need to understand your business. In fact, you should expect that your partner will integrate with your team and perform an extensive discovery to fully understand your business. That way, they can better understand the problems you face.
After they map out the challenges facing your organization, they'll leverage their experience to create solutions. Quickbase Partners work with a range of businesses. They have an extensive background in developing lasting, scalable solutions in a variety of fields. Your Quickbase Partner will pair that knowledge with the challenges you face to design the best solution for your organization.
Quickbase Partner also understand that solutions need to be built, deployed, and tested quickly. They also know how to optimize workflows in a way that causes minimal disruption and in a way that will be accepted by your team. After all, what good are new solutions if your team is unwilling to adopt them?
Finally, the nature of the business in the digital era is constant change. Quickbase Parnters have a clear view of what's necessary to navigate those changes. By working with a trusted partner, you'll gain deeper insights into shifts so your business can adjust accordingly.
Services and Add-Ons from Quickbase Partners
There are basically two main areas where you can work with a Quickbase Partner, services and add-ons.
Services tend to involve custom app development on the platform by your Quickbase Partner's team of developers. They may build out integrations, automations, and custom dashboards to display information in a single portal.
Add-ons are additional features to the Quickbase platforms. Things like email integration, custom reporting, dashboards, and mobile functionality. As extensions, they plugin through an API and extend the functionality of your solution.
Whether you need services, add-ons, or both depends on what you hope to achieve with the Quickbase platform. Your provider will work with you during your discovery to fully flesh out your organization's needs.
It's important to note that your trusted Partner will walk you through the capabilities of each add-on before they deploy them. The goal is to keep you informed. For example, some plug-ins only require an initial set-up, others require a one-time subscription fee. Still, others need a lot of customization (and therefore have more cost).
To save you time, your Quickbase Partner will carry out the research for you. They'll find out what add-ons are applicable, how long they'll take to deploy, and what the overall cost will be for the features you get. That way, you get a full sense of what you need and what you're getting.
How Can a Business Become a Quickbase Partner?
Quickbase doesn't allow anyone to become a partner. Rather, any business looking to become a Partner needs to fulfill a range of requirements. It starts with Quickbase taking a look at the business. They need to know that the organization has a staff with the expertise necessary to help businesses get more out of their platform.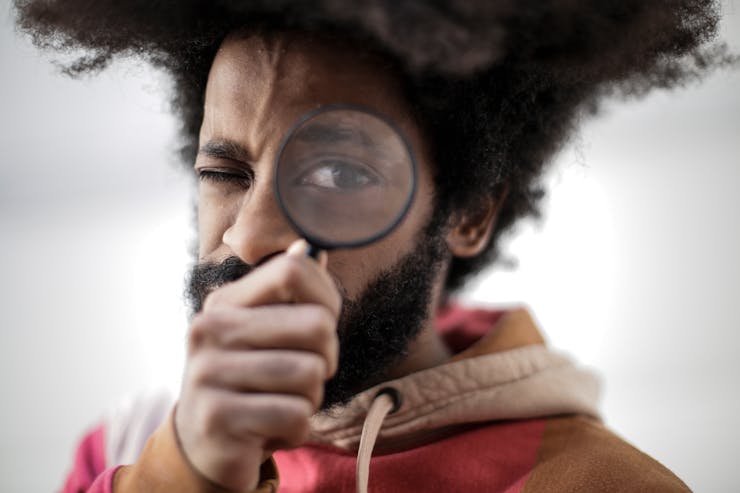 More so, potential Quickbase Partners need to have a history of working with Quickbase directly. In short, they need to know they can trust these potential partners. After all, they focus mainly on optimizing their platform.
In other words, they do not offer professional support. That's why they rely on an extensive network of Partners to ensure their customers get the results they need using their low code platform.
Reviews are important, too. Quickbase wants to work with businesses that meet or exceed customer expectations. This way, the Quickbase team knows that whoever they send to their partners is in good hands.
Quickbase also ranks its partners as Registered or Elite Partners. Quandary Consulting Group is an Elite partner, for example. We've proven ourselves again and again with top-quality service that exceeds our clients' expectations. A fact we're quite proud of.
How to Choose the Best Quickbase Partner
Quickbase lists all of their partners here to help businesses find the right fit for their needs. You can look over all the organizations that have been vetted by Quickbase and proven themselves to be trusted partners. The site makes it easy to look over reviews, check out partner websites, and discover a Partner for your business.
To make that decision easier, here's what you should look for in a trusted Quickbase Partner (this way, you can make the best decision):
Responsiveness: You want a partner known for how quickly they reply to your questions and concerns. After all, you're looking for an extension of your team.
Expertise: Your Quickbase Partner needs to have worked with a range of businesses developing a variety of solutions. Look at previous clients and how long they've been around.
Awards and Achievements: It's an added bonus if your potential Quickbase Partner has gone above and beyond. Awards are a great indicator of this.
Good Reviews: There are plenty of sites out there that collect reviews for Quickbase consultants. Sites like Clutch, Google Reviews, and even Quickbase collect feedback from previous and existing customers. Read these.
Look for the Badge: Each Quickbase Partner has a badge. It should be prominently displayed on their website.
Inspect Their Team: Check to see how many product developers, project managers, and coders they have on staff. Review their team page and feel free to check out LinkedIn for more details.
Read Their Case Studies: This will help you see what kind of projects they've carried out in the past and how successful they've been with their clients. You'll want to look for similar projects to what you'll need for your business.
Evaluate Their Process: Each provider has a process they'll take your business through. You want to make sure they spend a lot of time on Discovery, so they develop a solid understanding of your business.
Why Work with Quandary Consulting Group
At Quandary Consulting Group, we have a staff of integrations specialists ready to take your business to the next level. And we understand the frustrations that come from businesses attempting to fully automate aspects of their businesses. We also know the immense difficulty of scaling your growing business.
As Quickbase Elite Partners, we work with your business to find out your specific business needs.
We'll show you where low code platforms like Quickbase and others will best serve your company. And we'll help you build a roadmap for business process optimization and bespoke application development that will give you an edge against your competitors.
See how we've helped our clients improve their businesses and get insane ROIs by checking out our case studies below.