9 Essential Procurement Trends to Embrace in 2023
Disruption is constant. Change is rapid. And supply chains are more complex and interconnected than ever. If 2021 has proven anything, it's just how interconnected businesses are...and how weak supply chains are. The key to transforming your procurement process into a strategic asset is to evaluate current trends and build a strategy that embraces change.
Next year will be a challenging year for organizations. Predictions have supply chain disruptions continuing well into the next year. The impact of COVID will continue. And businesses will need to deal with market instability for years to come.
By reviewing these 9 procurement trends and incorporating them into your procurement management playbook, you can build a stronger, more agile supply chain.
What's more, you'll give your business a competitive advantage unlike any other.
1. Leadership Will Prioritize Strategy Over Cost-Cutting
For years, organizations have seen cost reduction as the main driver of procurement practices. However, this attitude has changed. Instead, more leaders now view procurement as a strategic process that should directly support business objectives.
Moving into 2022, organizations will expand their internal relationships with procurement officers to develop dynamic strategies that support short and long-term goals. They'll be turning to their procurement department for data insights and market forecasting to guide key decision-making processes that support these goals.
2. Supply Chain Resilience Will Be Key
Supply chain disruption continues to lead the headlines in 2021. And its impact will continue well into 2022.
These disruptions exposed critical weak points in the supply chains of many organizations. As companies struggle with delayed deliveries, inventory issues, and rising costs, they'll look for ways to strengthen their sourcing.
Data will be a key driver in the decision-making process as organizations will look for guidance on how to develop a more resilient and agile supply chain. You can expect organizations to make pivotal, permanent shifts from previous procurement practices.
They'll be less likely to over-rely on certain vendors. Logistics will be heavily scrutinized to avoid shipping delays. Inventory parameters will be adjusted. And businesses will prioritize local vendors to reduce risk.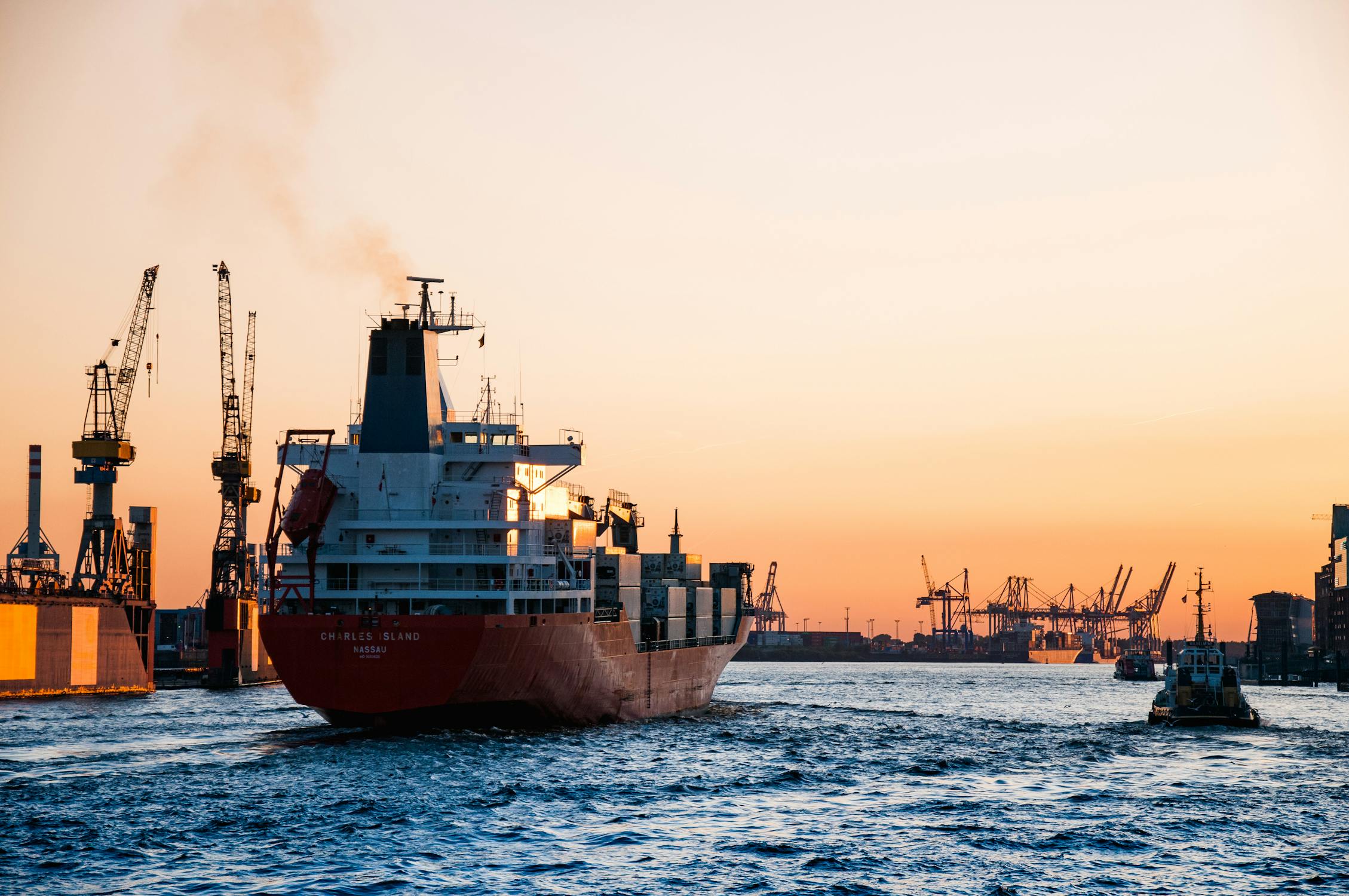 3. Procurement Processes to See an Increase in Automation
More businesses understand the value of automation and will look to streamline procurement processes. They know that any kind of significant, lasting change requires key data insights. Insights that are impossible to get without automation.
Procurement software automates away the menial tasks, giving teams more time to think strategically. This is vital as it transitions procurement teams away from putting out fires and toward thinking more strategically. Best of all, it gives your team the data insights they need to make informed decisions.
Procurement automation platforms provide clear benefits:
Business process automation can rapidly speed up data processing with digital templates, streamlined processing, and data management.
Robotics process automation can automate data entry, reducing menial tasks and human errors.
AI-driven procurement applications assisted by machine learning can provide better forecasting while helping businesses adjust rapidly to shifting market conditions.
Simultaneously, procurement automation lower costs, risk, and waste. As a result, organizations have more room in their bottom line to navigate challenging times and come up with lasting solutions to supply chain instabilities.
4. Businesses Will Leverage Low Code Applications to Reduct Costs
Businesses are always working against budget restrictions to manage growth effectively. Rather than choosing between staff members and developing critical solutions, organizations are turning to low code for lean application development.
These cloud-based, SaaS platforms make application development fast and easy. Costs scale with use, meaning that businesses of any size can build enterprise-level applications without the enterprise price tag.
As a result, more companies can build the custom applications and integrations they need to streamline purchasing, sourcing, and supply chain management. Plus, they can collect the real-time data insights needed to inform business decisions at every level.
5. Customers Still Expect Ethical and Sustainable Sourcing
Despite the pandemic, customers still value sustainable and ethical sourcing practices. Businesses will continue to evaluate ESG ratings as part of the sustainable sourcing strategy. However, companies will need to do more in the future.
Customers and employees alike will continue to expect greater efforts from larger organizations with the resources to make a difference. Businesses should aim to go above and beyond expectations by working with suppliers to collaborate on social, environmental, and economic initiatives that make a positive impact.
Organizations that fail to do so will face increasing scrutiny, putting their brand (and bottom line) at risk.
6. Vendor Management Will Becoming Increasingly Important
Businesses will look to work more directly with their suppliers, building strategic partnerships that are mutually beneficial and long-term. Collaboration with vendors will be key to keeping supply chains more resilient.
Companies will need to be more flexible with payment and delivery as disruption continues well into the next year. At the same time, organizations should work with vendors to align their goals and reduce friction. Your organization should develop the infrastructure needed to build lasting relationships with vendors by minimizing miscommunication and streamlining purchasing.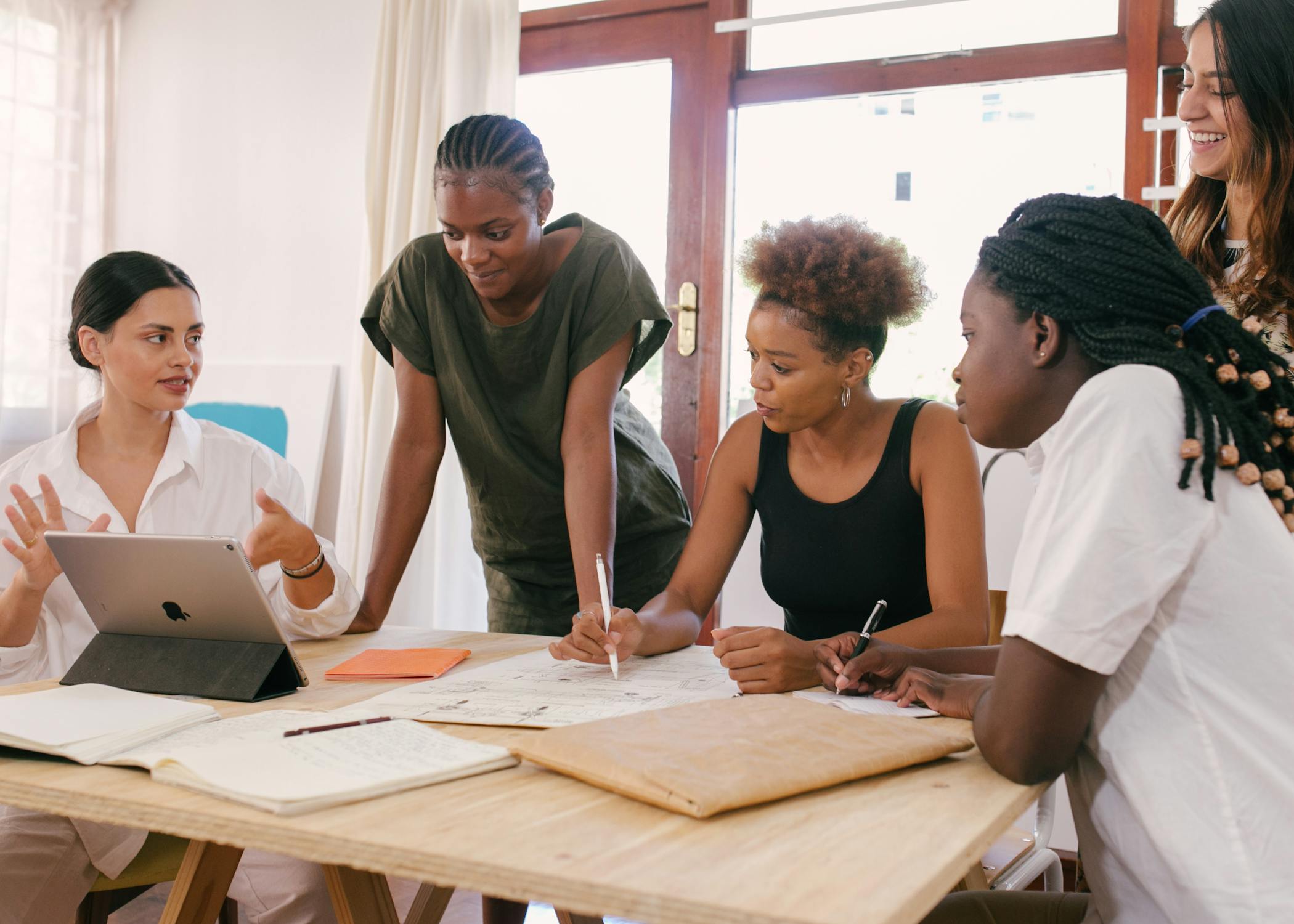 To make that happen, organizations will need to leverage technology like self-service vendor portals and procure-to-pay processing.
Online vendor portals streamline communication by requiring suppliers to keep their details up-to-date. Discussions are easier to navigate than various email threads. And teams can quickly evaluate vendor performance data for better contract management.
Procure-to-pay processing automates the entire P2P process. As a result, approvals, payments, and QA are streamlined. Faster payments keep your suppliers happy while streamlining your QA process ensures your vendors are fulfilling their contracts. The end result transforms your procurement process into a systems investment with a strong ROI.
7. Procurement's Role in Organizations Will Evolve
Leadership will work more closely with procurement leaders to uncover strategic insights and increase supply chain stability. They'll understand now more than ever the importance of having a stable, agile procurement process. Organizations struggling with resources will lean even more heavily on companies to find ways to get more out of their budgets.
Procurement leaders need to be prepared to clearly illustrate their data-driven strategies through clear dashboarding. Data should be clear and presented in real-time so procurement professionals can work closely with other leaders to build a strategy for overcoming current and new supply chain disruptions.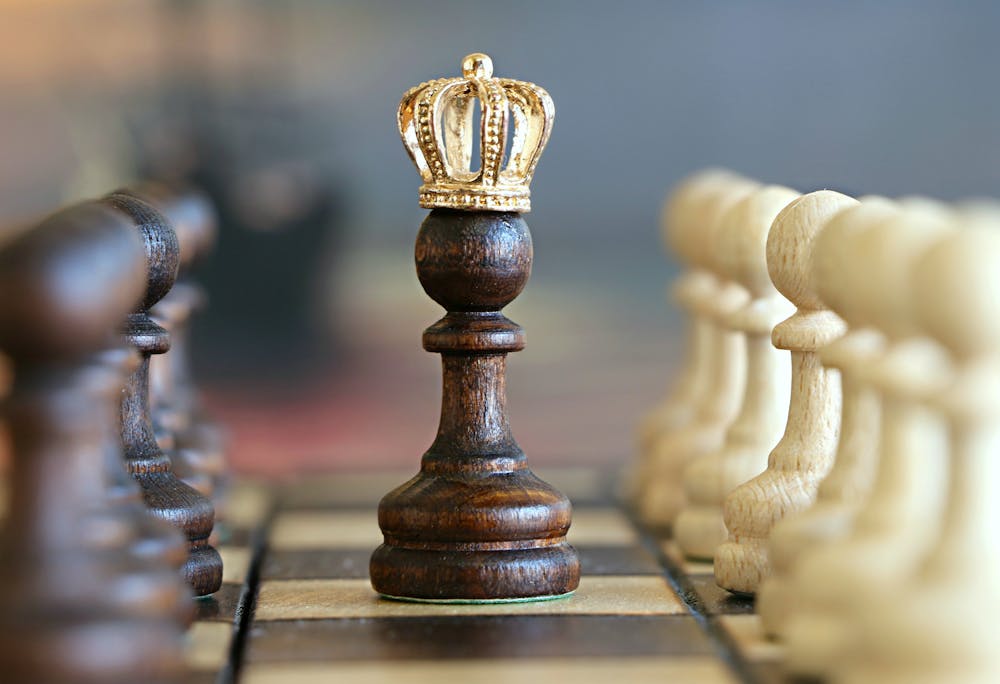 8. Risk Management Will Become More Commonplace
The threats to your supply chain continue to grow. Data breaches, unethical sourcing practices, vendors consolidation, unstable logistics, fraud, political instability, sanctions, natural disasters, the list of potential impacts on your supply chain are numerous.
Organizations will need to regularly assess risk to their supply chain. And they'll look to develop strategies to reduce, remove, or manage these risks. Businesses will need the tools necessary to dive into deeper levels of their supply chain to ensure risk management goes beyond immediate suppliers.
Companies will also need the time and resources necessary to regularly carry out risk management. As a result, they will begin to restructure how they manage their procurement processes to the necessary time and resources to support these initiatives.
9. Spend Optimization Will Rely Heavily on Automation
Spend optimization, while not the main priority of procurement, will still continue to be a vital component moving forward. Automating the procurement process is critical to reducing spend.
Without automated processes, your organization will be stuck using spreadsheets and manual processes to conduct procurement processes. Cost savings in these instances will be minimal. You'll also miss out on spend visibility, leaving your budget susceptible to increase tail and maverick spend, costly errors, and unnecessarily high labor costs.
More organizations understand that transitioning to a digital solution is the only way to reduce spending in a meaningful way. And they will look for procurement solutions that help facilitate that process.
See how we've helped our clients improve their businesses and get insane ROIs by checking out our case studies below.