The push to digitize has businesses strategizing how they can further reduce costs while boosting overall efficiency. As a result, there are many incoming procurement trends on the horizon. If you want to give your business the advantage, you don't need to look further than your procurement process.
Procurement is no longer a menial task that needs to be "dealt with". It's a strategic process that can help grow your business (especially now with AI's impact on procurement). Better, it's a process that can give you more leverage over the competition by reducing excess spend and increasing efficiency. But to perform all aspects of the procurement process effectively, you need the best procurement software.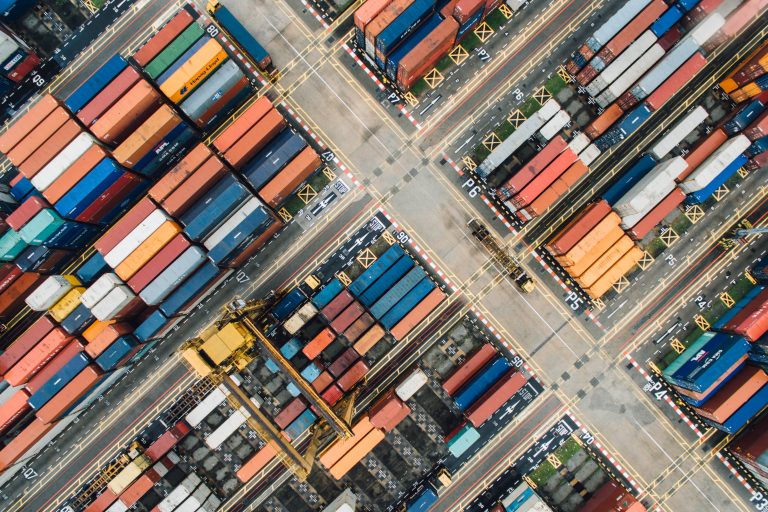 What Should You Look for in Procurement Software?
With effective procurement software, you'll be able to handle all aspects of the procurement process online. From managing inventory to finding the best supplier for your business, effective procurement software should leverage the agility of the cloud and connect to other applications to make managing your company easier. Simply put: if it doesn't reduce time and cost, it's not worth the investment.
Don't Confuse Purchasing Software with Procurement Software
Purchasing software will limit you to the purchasing aspects of the procure-to-payment process (P2P). You'll have order acknowledgment and invoicing covered, but you'll need to invest in other software to monitor suppliers, authorize purchases, and track inventory. And you'll have additional expenses if you want to automate the process and connect all these different platforms.
Purchasing software also won't usually allow you to find potential suppliers, compare them, and negotiate the best prices for your business. The result is a more fragmented, less optimized system that creates more work for you in the end.
Make Sure Your Procurement Software Integrates
As the market continues to push businesses to digitize, integration is key. Your application stacks need to be able to speak to each other, creating a more transparent and global view of your business.
And if you already have an existing system in place, you'll want to make sure that any new additions connect to these platforms. If you're not sure about whether or not a particular procurement product is right for your business, it's best to consult an integrations specialist.
Procurement Software Should Scale
The goal of any business is growth. Investing in a temporary procurement solution that's not tailored to your specific business will leave you filling in the gaps with spreadsheets as your business goes. And it won't take long for your procurement process to turn into a chaotic mess.
The best way to avoid the frustrations of the procurement process is to have procurement software that scales. So, be sure to check for customization (whether included or extra) to find the right product for your business.
Your Procurement Software Needs to be Useable
One of the main reasons businesses fail in their digitalization efforts is that the products they choose are not user-friendly. The more difficult a product is to use, the less likely it will be that staff will more willingly use it and embrace the change. You need a proven product with superb customer support, help onboarding, and updates that don't interfere with your business process.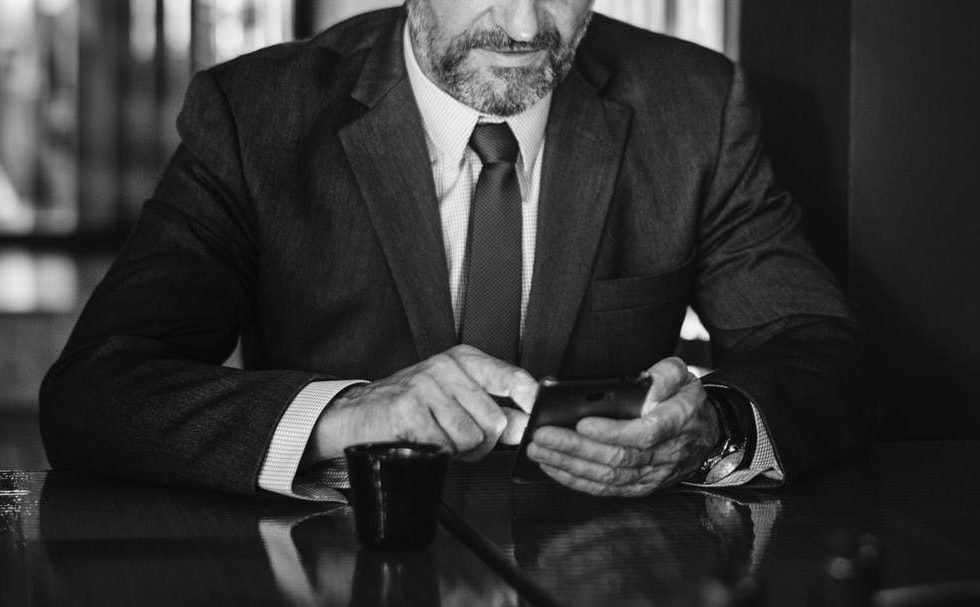 The Top-Rated Procurement Software
To make choosing the right procurement software easy for you, here are the top-five on the market. These procurement suites provide everything your business needs to streamline the P2P process, cutting costs and increasing efficiencies.
Bellwether
Whether you're running a big or small business, you'll find everything you need for the procurement process in Bellwether. Catering to companies like Kraft, Kaiser Permanente, Dell, and AT&T, they've got a track record of delivering on big business demands. Their suite allows you to perform everything from advanced budgeting to inventory management on top of purchasing requisitions.
There's also approval automation and invoicing tools your business can use to increase transparency while reducing fraud and maverick spend. It's both mobile-friendly and desktop available, providing more mobility. And its modular system design and service-oriented architecture make it the perfect scalable option.
TradeGecko
Made for medium and small business, this inventory management software comes with supply chain management tools and other procurement software features. You'll be able to forecast demands, track inventory, consolidate data, and analyze sales performance. There's even a native mobile application that provides agility by allowing your procurement team access to the software from both Android and iPhones.
Tradeogram
If you're looking for a top-rated, eProcurement software solution, then look no further than Tradeogram. With an endless list of businesses that have already adopted it, you'll have the social proof you need to add it to your company's application stack. Whether big or small, your business can benefit from the custom management support that allows for multiple locations and departments. You can also quickly onboard employees with its easy to use interface, making it easy to quickly implement several of its effective procurement tools.
Tradogram also lets you create a supplier database for increased market transparency and leverage. You'll gain the advantage with supplier insight you can use to leverage better deals and see more savings. And the spend management functionalities make it easier to forecast cost issues, analyze expenditure, and review supplier management.
Orderhive
Orderhive works as a communication hub between you and your supplier. The result is less error and more efficiency for your business. This multifaceted management tool allows you to manage purchases, control costs, monitor POs, and track suppliers (invoicing and shipping).
And Orderhive goes beyond procurement processing, giving your business a scalable software solution for workflow automation. Connect several third-party applications with ease using nearly 200 provided integrations. This will open the door for your business to better streamline processes and get more out of your efforts to digitize.
Procurify
If you're looking for a cloud-based solution for your procurement processes, then you need to check out Procurify. The cloud will help you better centralize the procurement process, reducing waste while optimizing spend. You'll have the increased mobile agility you need to get the most out of your procurement system. Plus, you can easily integrate Procurify through its API function. As a result, it scales with your growing business as you add on more applications.
Timing is often crucial in making effective business decisions. That's why Procurify provides real-time analytics. No more guesswork, you'll be able to make data-backed decisions on the fly that will greatly impact your business.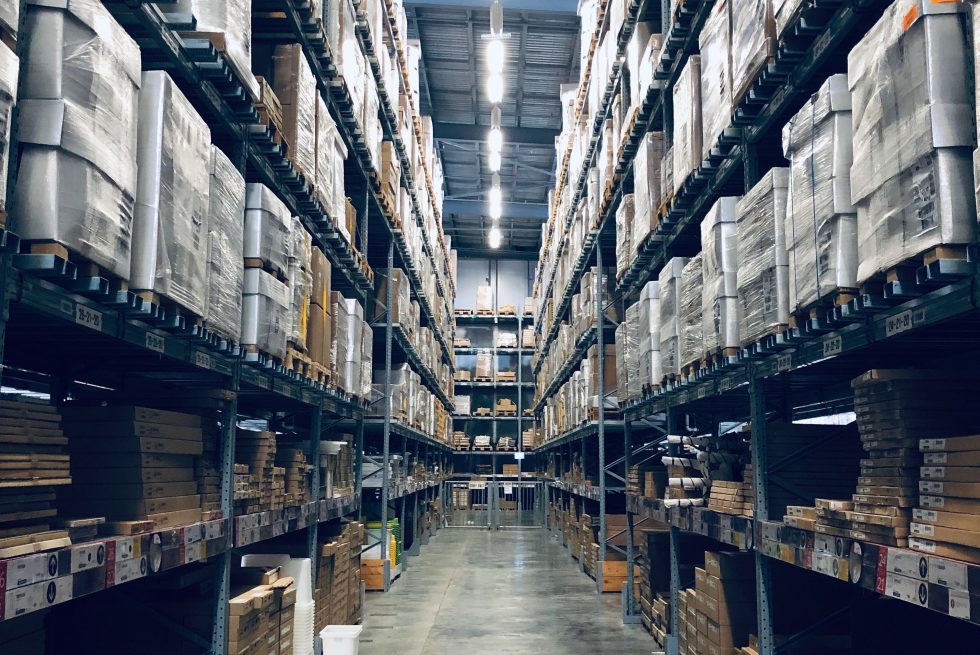 Learn More About Procurement Software for Your Business
Procurement software can help you reduce costs by providing a clear view of your supplier relationship that you can leverage. You can also gain more transparency in the P2P process, increasing efficiency, improving communication, and reducing errors. So, how can you find the right procurement software and get the most of it for your business?
Quandary Consulting Group leverages the power of Quick Base and Workato to help organizations build the low-code applications and integrations needed to streamline businesses. We take a business-centric approach, creating a roadmap for your organization that minimizes cost and maximizes ROI. And with a 100% approval rate, our results speak for themselves.
For more information on how you can quickly set up AP automations without excessive costs or onboarding, contact us today.
Free Ebook!
5 Ways To Improve Your Business Immediately
The easiest steps a business can take to optimize growth is by streamlining its monotonous daily processes. Understanding automation will allow your business to thrive in the 21st century!
Latest Updates
Need a custom solution to your business problem? Let's chat.
Call us for a free consultation at
(720) 739-1406
or email us at
info@quandarycg.com