Why You Desperately Need to Automate Purchasing in Your Business
Automating your purchasing process is a quick way to significantly reduce costs in your procurement process. But it isn't always easy. Growing companies tend to optimize revenue-generating channels before streamlining internal processes to reduce costs. Still, it doesn't have to be that way. You can automate your purchasing process and grow your business at the same time.
Here's how.
The Benefits of Automating Your Purchasing Process
Every company has a purchasing process. And they're all fairly similar. Your team discovers a need, fills out a purchase requisition, management approves, and sends a purchase order (PO) to a vendor. After, your team works with the vendor to ensure delivery, pay the invoices, and file the data.
It's a straightforward process that gets exponentially more complicated depending on the size of the company. In larger organizations, a simple requisition can slip by unnoticed, contributing to unapproved spending. Or, it can get caught up in a web of complex approval processes.
Neither situation is good for your organization.
And if your business still uses paper processes to manage its purchasing process, then you're far behind the times. Even if you've digitized some aspects of your business, if you still rely on spreadsheets and people to track purchasing data, you're wasting money. And putting your organization at unnecessary risk...
The benefits of automation are proven and clear.
Increased Accuracy and Productivity
By reducing the number of people working in a process, you reduce the cost (in labor and mistakes) and the risks associated with manual data entry. Purchase automation software can process data faster and organize it better than humans.
This means you can process more purchase requisitions, POs, and invoices without hiring more staff members.
More Stability in Your Purchasing Process
By building up an automated purchasing system that's based on software (not people), you get a more stable system. With insights and reflection, you can better optimize that system over time.
If your system is built on people, then you will lack the clear insights and stability needed to make significant improvements over time. Additionally, attrition can cause major instabilities in your purchasing process.
Improved Data Storage and Insights
Imagine how much more space you'll have in your office without walls of filing cabinets filled with purchasing paperwork.
Purchasing automation stores and tracks data in a centralized, accessible database. So, not only will you save on paper and ink, you'll reduce the time needed to fill out forms with prefabricated templates at your disposal. You'll also get clear data insights into your purchasing while improving visibility into your organization's cash flow.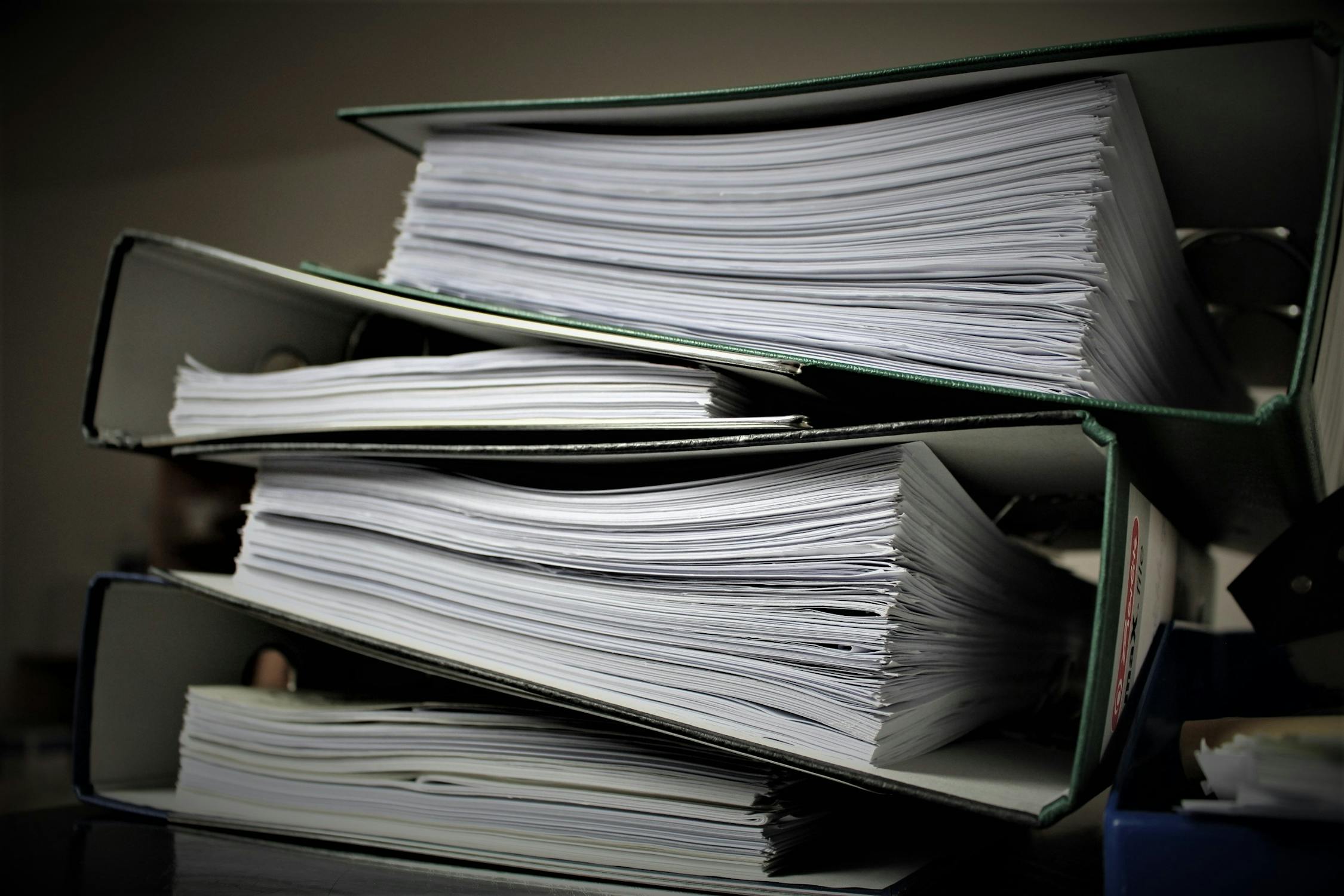 What Areas of Purchasing Can You Automate?
Purchasing automation software (or e-purchasing software) streamlines your purchasing processes. These are the key areas of your purchasing process you can target for high ROIs on your investment in better systems.
1. Purchase Requisitions: Eliminate the back and forth and speed up processing times with triggers and guardrails for purchases. If a request is within parameters, it's automatically approved. If not, the system flags it as an exception for review and sends reminders.
2. Purchase Orders: PO software can collect, submit, and track essential data needed to complete each purchase. No more hunting down receipts, changes, or delays. And no more uncontrolled tail spend or dangerous spreadsheets that reduce transparency.
3. Invoice Approvals: Automating your invoice processing ensures your vendors are paid on time, reducing late invoices and potentially giving you access to early payment discounts. Get faster approval on invoices and pay your vendors earlier (keeping them happy). Plus, you can centralize your spending data, making audits easier on your accounting and finance teams.
4. Record-Keeping: Speaking of audits, paper documents are a nightmare to sort through and find (especially when you need something). With purchase automation, you'll have a secure, centralized database for all your records. Plus, your data will be accurate.
5. Vendor Management: Self-service portals allow vendors to update their information directly. They also make it easy to communicate with your vendors without sorting through emails. That opens the door to stronger vendor relationships. Even better, you can track vendor performance and prices against competitors, giving you more leverage in future negotiations.
6. Contract Approval: No more sorting through filing cabinets or random folders on your desktop to find critical contact information. Purchasing automation software empowers your procurement team with an organized way to manage contracts. Templates also make it easy to quickly draft new, accurate contracts that are aligned to your business needs and standards.
By automating any one (or all) of these processes, you can free up your procurement team to focus on more strategic work. Best of all, you'll see a reduction in costs, errors, and risks.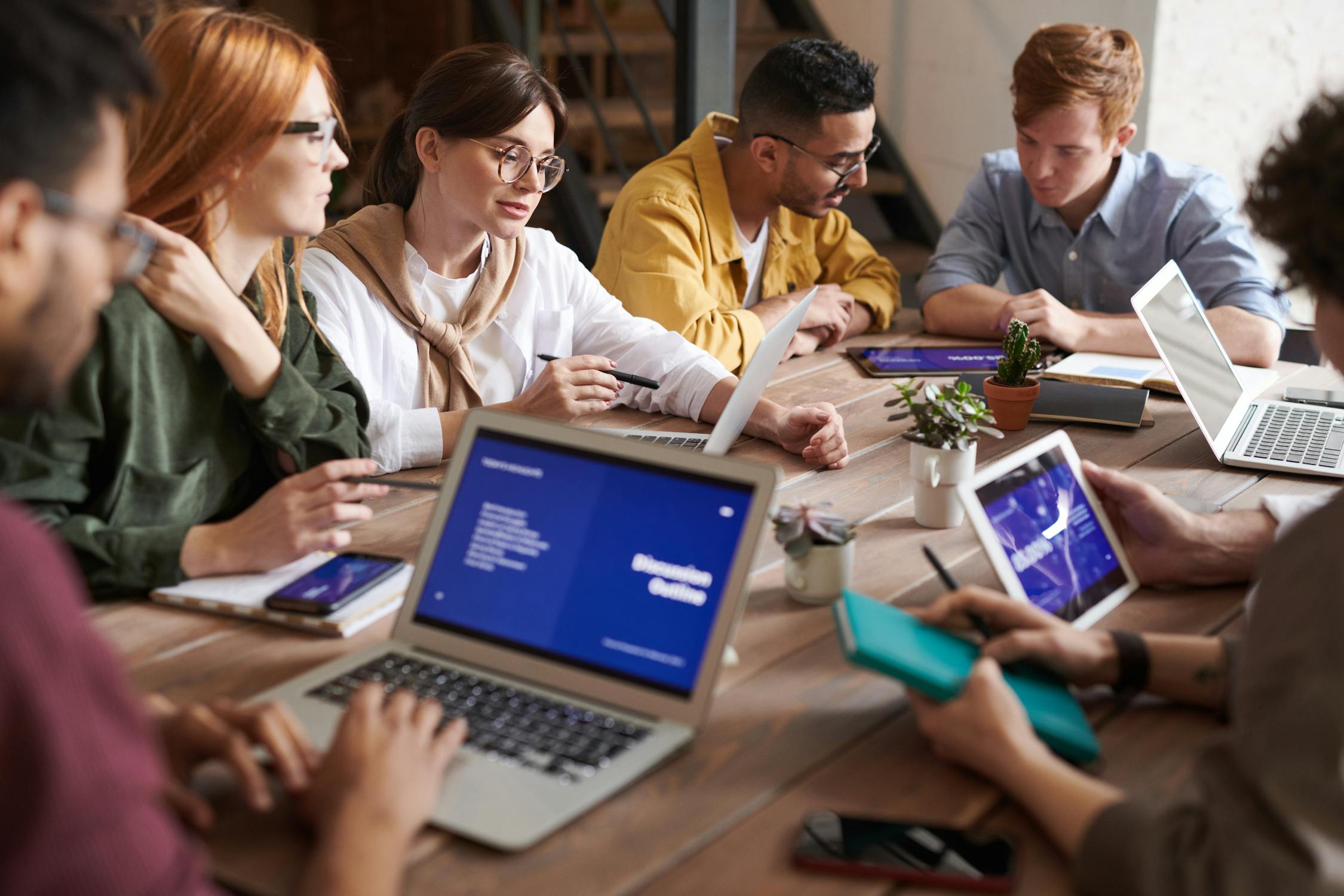 How to Automate Purchasing in Your Business
You don't have to choose between hiring more employees or betting most of your IT budget on an expensive purchasing system overhaul. In fact, you can get an incredible ROI on a much lower investment in your systems (lower than traditional application development) with low code.
How to automate purchasing in your organization affordably:
Map out your existing purchasing process
Audit your purchasing process
Look for bottlenecks, inefficiencies, and breakdowns
Use low code to build custom applications and integrations that streamline purchasing with automation
Deploy and optimize your new systems with minimal interruption
You don't need to purchase an expensive off-the-shelf solution to automate your purchasing process. And you don't need to pour out money for expensive custom applications built from scratch. Low code gets you there faster, cheaper, and better.
Yes. You can have all three.
See how we've helped our clients improve their businesses and get insane ROIs by checking out our case studies below.