What Is Low Code? (A Comprehensive Guide)
Definition of Low-Code Development Platforms
Low-code development platforms provide a visual interface, making it easy to create applications. Users can drag and drop applications into existence with minimal coding. This rapidly speeds up the time it takes to create and test new applications while lowering the cost greatly.
In short, building apps with a low-code platform gives you what your business needs without the endless headaches found in traditional application building. Explore this comprehensive guide to learn how low code can benefit your growing business.
What Is Traditional Application Development?
Before low-code/no-code platforms, businesses needed to build applications from scratch. These complex systems were so resource-intensive, that companies held onto them long after their prime.
Also known as legacy systems, these labor resource-intensive monoliths tied businesses down and limited how they did business.
As customers demanded more and more features, businesses struggled with how to meet these expectations faster.
Before low-code, this meant more costly custom builds to give customers what they wanted and expensive integration projects to connect those systems to other disparate applications.
It wasn't scalable.
Worse, it put growing businesses in a bind. How could a small company compete with enterprise companies that had IT resources in the millions?
What Makes Low-Code App Development Different?
In short, low-code solves a lot of the problems facing businesses as they grow. Here are a few problems plaguing organizations trying to scale their systems and how low-code provides a solution.
- Lack of IT Talent: With the current demands across all enterprises for companies to provide more, there simply isn't enough IT talent to go around. Low-code provides an immediate solution, enabling departments to create their own unique solutions without burning through additional company resources.
- Difficulty Adapting to New Systems: Employee aversion to new solutions can ruin new systems, turning any potential new feature into a colossal waste of money. Low-code is designed from the ground up to be easily adaptable and built with the end-user in mind. The result is that teams feel a greater sense of ownership of new tools and readily adopt them.
- Weak Overall Transparency: Siloed data and processes create huge information gaps, overlaps, and errors. Low-code platforms can connect data silos, increasing transparency throughout an organization.
- Difficult Collaborating: Without transparency between departments, it can be hard to see the full picture. The more connected an organization is, the more effective collaboration can be. Low code makes it easier to connect disparate systems, improving company-wide communication.
- The Right Time for Agility: Many companies view onboarding new systems like betting on a horse race. They want to choose the platform that will "win" over the rest. But low-code isn't a race. Nor does it require a high-stakes gamble. It's a simple, affordable platform that allows users to gradually introduce solutions to an organization. ROI can be easily measured, and development expanded as needed.
- The Digital Iceberg: Every department has their own priorities. But underneath those rests a much larger problem: the need to scale systems. Low-code platforms break down the digital iceberg and create one transparent picture of an organization. With that picture in hand, companies can begin to streamline processes that help out all departments.
- Aging Legacy Systems: These expensive, complex systems stand in the way of innovation because companies want to squeeze out every possible dollar from them. However, low-code platforms can connect to these systems and create processes that fill in the gaps.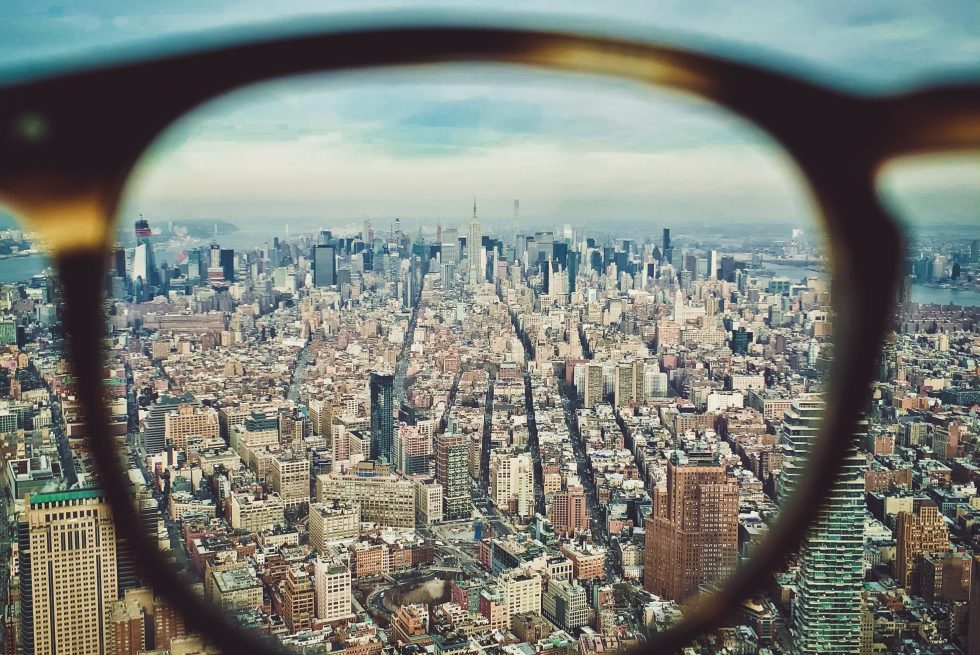 It's best to think of low-code as a sledgehammer. It's a simple tool anyone can use to break down barriers, making their business more efficient with only a little bit of training. And with these barriers out of the way, companies can easily work towards meeting customer expectations and delivering on demands.
Low Code Is Faster
One last advantage low-code has over traditional methods of software deployment is speed. You can expect software development with low-code to be as much as 10 times faster than traditional methods.
Simply put, there's less code involved.
Less code reduces back and forth between employees and requires fewer people to build applications (not to mention fewer errors). That also means that low-code solutions are often MUCH cheaper than traditional development methods.
Why Businesses Struggle to Adopt Low Code
We're still in the initial adoption phase for low-code. Growing businesses know they need better systems. But they have the wrong idea of what "better systems" really means.
It doesn't mean massive, custom build (resource intensive) ERPs and CRMs that shackle your business to them for decades. Instead, it's about finding quick, easy ways to automate and improve your existing business process. That's it.
To make that happen, growing businesses need more applications. Applications offer a range of features that employees and customers expect. And businesses also need a better way to connect the data from these systems other than spreadsheets. (Which is the messy, defacto solution for most small companies trying to juggle their continued success using a hodgepodge of systems.)
What Low Code Offers Smaller Businesses
Most small, growing businesses don't have massive IT budgets. But the constant need for application development and a limited amount of available developments creates a supply and demand problem.
In 2017 alone, there were roughly 200,000 new tech jobs added. Many of those remain unfilled. These days, developers can name their price easily. And if you're running a growing business, that's a problem.
Low code gives growing businesses with limited IT resources the ability to stay competitive with enterprise companies without multimillion-dollar IT budgets. The lean and agile nature of low code means it's much, much cheaper than traditional application development. In short, it gives more underdogs the chance.
Low Code Is Agile App Development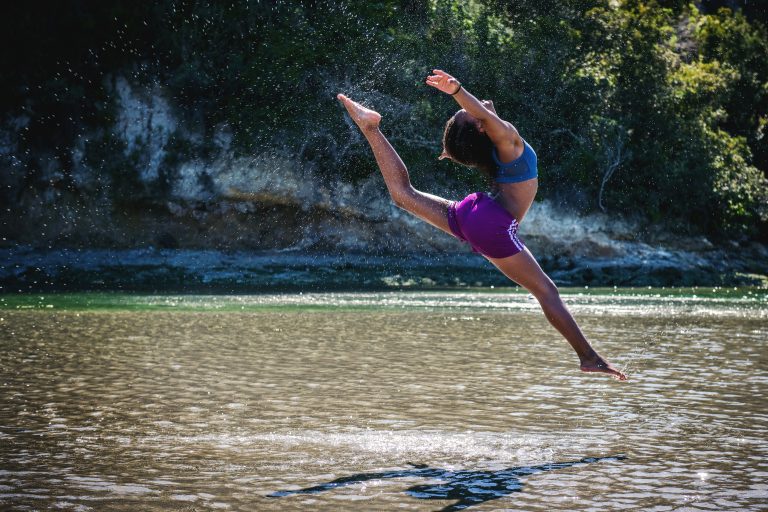 Low code provides businesses with fast and creative solutions tailor-made to fit their organizational demands. With basic training, any employee can become a citizen developer.
And with more people on staff capable of building the exact application of integration to work more efficiently, your business can experience productivity like never before.
Want to streamline your procurement processes? Automate with low code. Worried about data entry errors from ruinous spreadsheets? Integrate with low code. Frustrated with the run cost of your current legacy system? Build a custom, agile solution with low code. It's fast and easy.
Is Low Code a Better Alternative to Traditional App Development?
The beauty of low code rests in its simplicity. Unlike traditional methods of application development, you don't need months to code a complex system from scratch. It's a simple-to-use service that allows you to rapidly streamline your business workflow and processes.
Low Benefits for Small, Growing Businesses
Easy to Use: Low code requires minimal coding knowledge. Instead of writing long and complicated lines of code, visual IDE environments create user-friendly interfaces.
Fast Learning: It's simple, mastering low code isn't a lengthy learning process. Some businesses reported having gained full knowledge of the platform.
Quick Launch: Application development is over 78% faster, reducing wait times from months to days.
Reduced Technical Debt: Any program will have some form of technical debt. But complex custom builds come with more. And sooner or later that technical debt catches up. Low code means less code. Less code, less technical debt.
Minimal Cost: Low code is a cost-effective solution to optimize workflows because applications can be rapidly developed (in weeks or days, not months). It's also a subscription-based service, meaning that cost scales with your business.
Customizable: Most office inconveniences are very common. Spreadsheets, emails, waiting for approval. But not every business handles these problems the same way. Low code allows the perfect solution to suit individual needs. Each department can create strategies and execute them exactly according to their needs.
Frees up IT: DevOp teams can finally catch up with demands using low code. As a result, they can focus more on innovation rather than putting out fires all day.
Is Low Code Inferior to Traditional Application Development?
Low code is the future of programming. It moves the power away from IT departments and democratizes it across your organization. Anyone can build an app using the platform, and they can do it faster.
But the quality of the code isn't "less" than what you'd find in traditional app development. You may lose some elements of customization, but the benefits gained from how quickly you can build lean applications make up for it.
If you're looking to rapidly scale your business systems and compete with bigger players, low code empowers you to do that. And to do it on a budget.
When Should Your Business Use Low Code?
The short answer is yesterday. If you're balancing your business operations on spreadsheets, you need to start deploying alternative solutions. But still, there's a hesitation about onboarding new systems. Mainly, there's the big question of "Will this pay off?"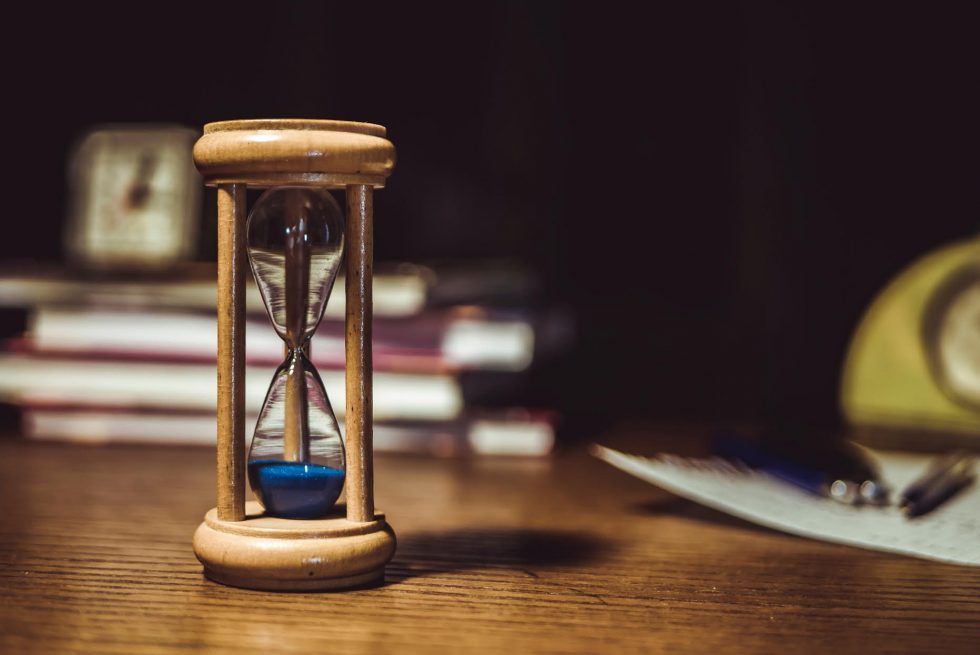 With low code, you can scale your business strategically. It starts with developing a roadmap for the workflows you want to optimize. Then you build the low code solutions you need to prepare your organization for the future. As your business grows, the costs of your low code platform scales with your business, minimizing risks.
The time is now.
Waiting only means getting further entangled in technical debt while failing to deliver the services your customers need. Your business will stagnate and struggle to keep up with the competition. And your employees will have to work harder, juggling all the manual processes necessary to stay afloat.
Is Low-Code a Viable Solution for Your Growing Business?
The hype behind this innovative and approachable platform that empowers citizen developers to create their own workflows has the attention (and pocketbooks) of many major organizations.
But we've seen many other promising and popular business innovations fall short.
So, how realistic is low-code as a viable business solution for the problems small businesses face with their systems as they grow?
Does it live up to the hype?
Is it smart to invest in low-code solutions for your business now or will they fail to live up to expectations?
The best way to figure that out is to test low code.
How to Strategically Deploy Low Code in Your Growing Business
While low code is the best solution for any business looking to optimize workflows and remain competitive, implementing an effective low code strategy isn't always easy. Even with the right technology, you still need a strategic approach. A trial and error approach to low code implementation can leave your organization losing out on the benefits the technology offers.
If you want to get the most out of low-code, then you need a low-code specialist that knows how to hit the ground running and deliver on demands. One with a track record of success.
See how we've helped our clients improve their businesses and get insane ROIs by checking out our case studies below.