How to Successfully Implement a New ERP (Stress-Free Guide)
ERP implementation is an immense undertaking. This central system is vital for growing businesses looking to scale their workflows, processes, and functionality. After all, as a business grows, there's more to manage.
And with that responsibility comes risk.
Your new ERP system needs to enhance your business, not slow it down. Or worse, force limit your growing business based on a small list of accessible features. With everything at stake, it's no wonder that most companies prefer to hire an ERP consultant to help them handle the entire process.
Whether you're deciding to work with an ERP specialist or implement a new ERP system in-house, here's what you need to know to get started.
What Is an ERP?
ERP stands for Enterprise Resource Planning and refers to software systems that organizations use to manage various activities essential for running a business.
These activities include accounting, inventory and order management, manufacturing, human resources management, marketing, project management, and more.
In short, an ERP system integrates your business functions into a single, shared database. And the ERP software enables the flow of data between a plethora of business processes, providing data integrity.
What's the Purpose of an ERP System?
Today, ERP systems are critical components of business functionality across all industries. Being an integral part of a business, an ERP system streamlines and accelerates business processes in an organization.
As a result, companies that deploy the right ERP can gain a competitive edge over competitors while boosting overall business growth. And when done right, an ERP implementation can transform your business and save a significant amount of time and money in the long run.
Choosing an ERP solution that meets the specific requirements of your business is tricky. But, it's only half of the battle.
The key to success is a well-designed implementation plan. And we'll show you exactly how to build that step-by-step.
11 Steps to an Effective ERP Implementation
Every ERP project is unique. Still, there are several general rules and essential steps you need to follow if you want your ERP implementation to be successful. These 11 effective tactics can keep you within budget while helping you successfully integrate an ERP into your new business strategy.
Before we begin, it's important to note that some of these easy steps may overlap. And you may need to work on two or more steps simultaneously. However, by following this roadmap you'll avoid the common pitfalls and get your ERP implemented faster.
1. Choose an ERP Selection Team
Choosing the right team is crucial to a successful ERP rollout. You'll want to select the good communicators among your employees who represent these functional areas:
Production
Quality assurance
Sales and Marketing
Finance
Scheduling and Planning
IT
Customer Service
You'll also need a project manager (PM) who has a proven record of successful ERP implementations. You can choose someone from your IT department to fill the role or hire an experienced ERP specialist. Either way, you'll need someone with some experience deploying these complex systems.
2. Identify the Problem
Although ERP software can provide effective solutions to many challenges faced by organizations, you need to identify the real objective for implementing your ERP.
Analyze your KPIs to understand why you actually need ERP software. Evaluate and document your business challenges. Analyze your findings and prioritize your goals.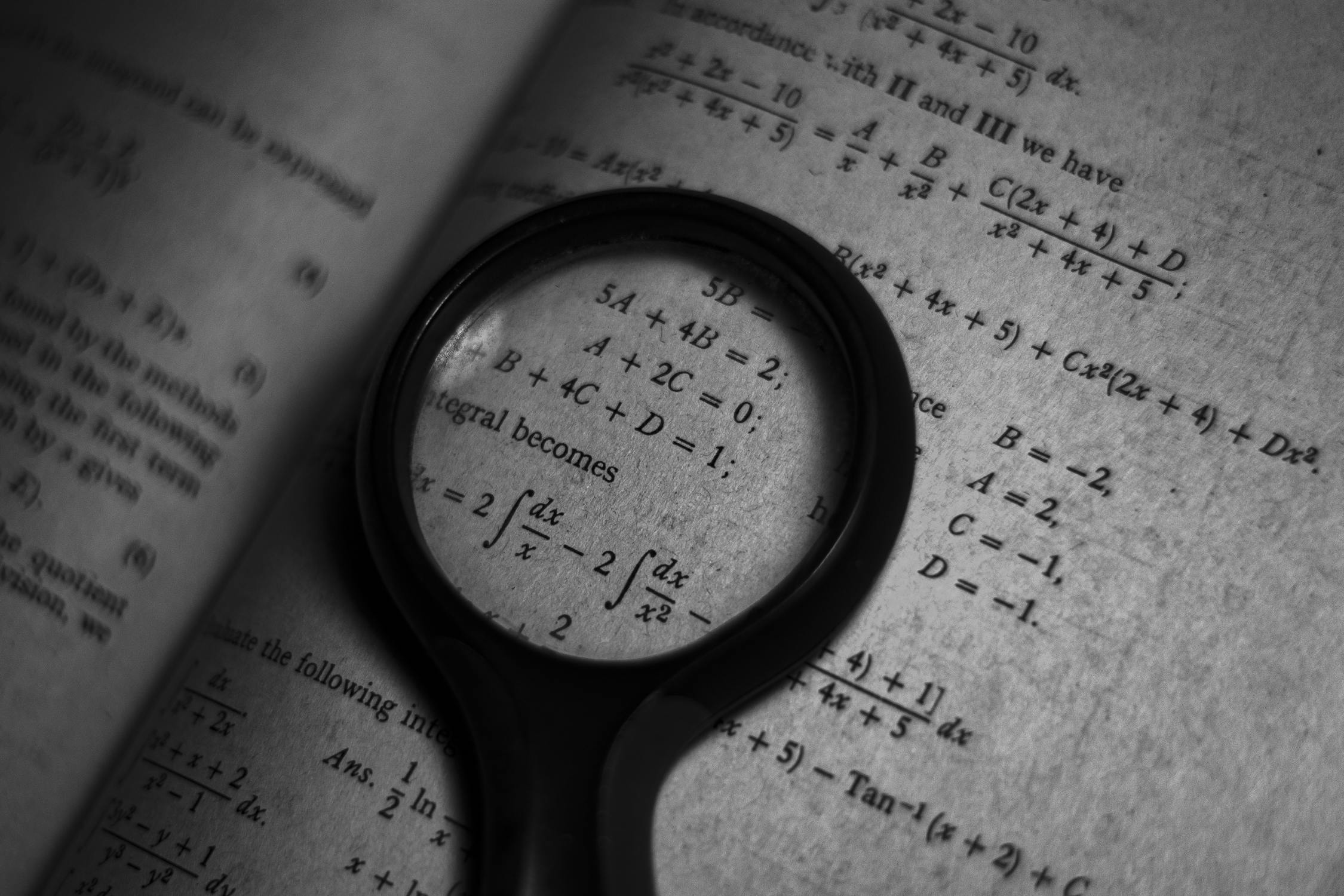 3. Determine Your Budget
You need to determine your budget and timeframe. Keep in mind that ERP software isn't just one large purchase. Instead, you'll need to consider the upfront costs (development, implementation, customization, etc.) and the annual costs (support, training, user access).
4. Choose the Best ERP System for Your Company
According to Aberdeen Group, ERP systems that give accurate real-time information about daily operations can help small and medium-sized businesses reduce administration costs by 22% and operational costs by 23%.
The potential for savings from efficiency is HUGE. That's why you need to evaluate the available options first and choose the system most appropriate for your specific business needs.
You can perform research individually or delegate this task to an experienced ERP consultant. Evaluate available options taking into account your current needs and future requirements.
Currently, the more popular options out there are cloud ERP solutions. This is because their flexibility allows them to meet future requirements as your business grows.
Start your research with websites that provide unbiased reviews of ERP software and try to find side-by-side comparisons. Search for videos and screenshots of software that you are interested in as well. This will help you better picture the software as a functional pillar of your organization.
At the end of your search, you need to narrow down your options to no more than four. After that, you need to identify how those ERP features differ from each other and which platform can best serve your core business needs. Finally, ask for live demonstrations and explore these options in-depth to select the best one for your business.
5. Prepare an ERP Implementation Plan
Now it's time to think about the implementation approach. You'll need to decide when and how to implement your ERP solution. There are 3 options to choose from:
Big Bang Implementation: Everything happens at once as the new ERP system goes live on a set date in all functional areas. This approach is the fastest and most cost-effective way of launching an ERP cheaper. But, it's also very risky.
Phased Rollout: You implement the ERP solution step-by-step or in sections. This method requires a lot of time to complete. And, you may encounter problems when transferring data between the new and the previous system.
Parallel Implementation: You run the previous ERP system in conjunction with the new one and transition over to the new platform slowly. This method is the most expensive because you need to support both systems, but it is the safest one.
When selecting the most suitable method of implementation, you should consider your budget, time frame, and the time required for training your personnel.
6. Prepare to Switch ERP Systems
You'll need to tell your employees about ERP implementation timelines, relevant training, possible changes in business processes and responsibilities. Try to engage all employees as early as possible to prepare them for the transition.
You should also analyze your current data. You'll need to identify the necessary and most important data sets that will be transferred to your new ERP system. most importantly, make sure the data is accurate. This will help you track the success of your ERP implementation.
You also need to check the infrastructure on which the new ERP software will run to ensure that it's scalable and can be updated as needed.
7. Customization
Typically, ERP software is designed according to the needs of a specific industry. In many cases, no customization is required. However, sometimes you may need to hire an ERP developer to customize the new system for your business processes and add new functionalities.
You should evaluate whether you'll need this early on in the process so you can budget out accordingly.
8. Provide Training
After you configure your new ERP system, you'll want to train your employees on how to use the new ERP software in the most optimal and cost-effective way. You should invest in both group and individual ERP training. Additionally, you should consider using in-person and e-learning methods.
Remember: training is essential for the success of the ERP system implementation process. If your team doesn't adopt the new technology, it's far more likely to fail. Worse, it could open you up to instances of shadow IT, putting your business at unnecessary risk.
9. Test the ERP System
Testing your new system requires time and diligence. Your task is to make sure that all data transfer smoothly. You'll also want to make sure there are no gaps. Plus, you need to identify issues during routine operations and remove all those bugs.
The more thoroughly you test your new ERP system, the better you'll understand its strengths and weakness. As a result, you can see which areas need improvement and where you can deploy new apps, systems, and processes to make up for those gaps.
10. Go Live
After the new ERP system has been properly configured and tested, it's time to take it live. Once pushed live, however, you're not finished. You'll need to perform additional functionality testing once live to ensure the system is fully operational.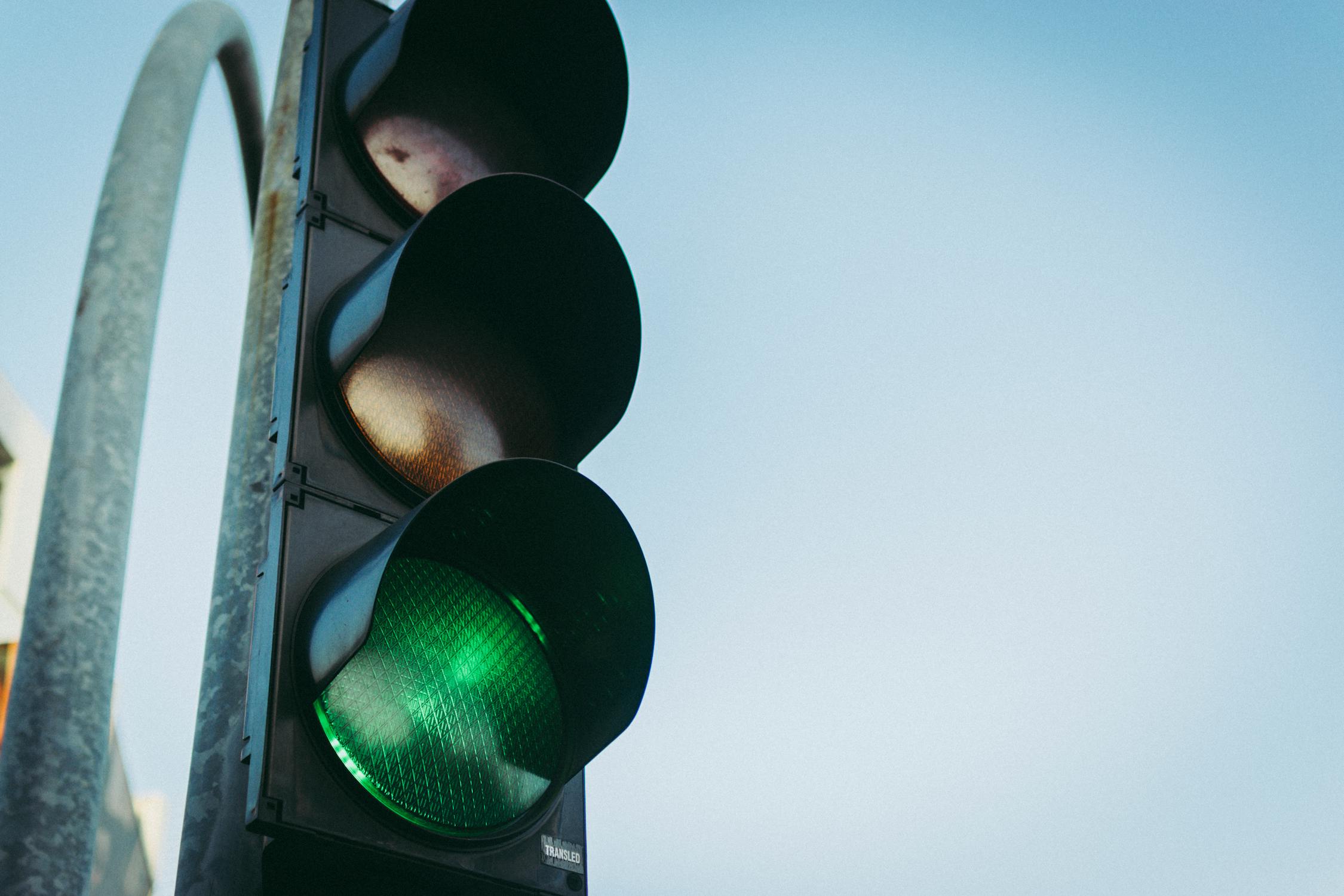 11. Get Additional ERP Support
Advanced ERP systems require attention after they've been installed. You'll need to perform regular software updates and contact your support team when general maintenance is required. This is essential to ensuring your ERP continues to serve your overall business needs and goals.
ERP Implementation Challenges
Choosing to implement an ERP system is a big decision for any company. As illustrated, the ERP implementation process is rather lengthy. Additionally, it can potentially create a lot of challenges. Especially, if this is your first time deploying an ERP for your growing business.
As a result of its complexity, you can encounter issues practically at every stage of ERP implementation. This can be confusing, making it harder to determine your objectives and choose the best software.
What's worse, you may discover that your hardware infrastructure is outdated and can't support the new ERP system. Or, you may fail to provide appropriate training for your employees, causing them to fail at adopting the new system. Finally, there's the risk that you could exceed your established budget and have no idea what to do next.
It doesn't matter whether you are a small, family-owned business, medium-sized company, or a big corporation. There will be struggles when deploying a new ERP simply due to the nature of how complex these systems are and how hard it is to forecast the ability of your business to adopt this new system.
ERP Implementation Failure Rate
Unfortunately, many companies fail to implement the new ERP system successfully or (even upgrade an old one). Here are some ERP failure statistics:
Nearly 50% of the ERP implementations fail.
57% of ERP implementations take longer than expected.
54% of ERP systems go over budget.
Looks scary, doesn't it?
Why ERP Implementation Fails
You might be wondering why so many businesses fail with ERP implementation. The truth is, there are a lot of reasons. These are the common reasons ERPs fail from our experience:
Improper planning. A detailed plan is a must for a project of this size. But too often, plans are not realistic or specific enough. Sometimes, companies underestimate the number of changes that need to be made. Or, on the contrary, they develop high-level plans with extremely broad assumptions.
Excessive customization. Customization is important if you want to make the new ERP software a better fit for your business. However, it adds risk and cost to any ERP project. You should always evaluate the returns of your customized features before investing in them.
Insufficient testing. Advanced ERP software consists of several systems and platforms. Even a single error can wreck your business processes. Detailed testing checks software compatibility and system functionality. You should perform testing before the system is completely deployed to discover and fix all potential issues. Otherwise, you may face costly unplanned updates.
ERP Consulting: Your Remedy to Painful Project Management
It goes without saying that a successful ERP project begins with a good business analyst. An ERP business analyst is responsible for performing an enterprise analysis to identify business needs and set objectives. They can help you to deconstruct business processes and find opportunities for improvement using technology.
ERP Developer: Adjusts Your System to Your Needs
An ERP developer does all the additional coding and customization of the ERP system to fit your needs. If you choose to implement an open-source system, ERP developers can customize it to meet the specific requirements of your industry and add new features. This helps you get the edge from a system designed for your needs.
ERP Integration Specialist: Ensure Smooth Data Exchange
Integration of the new ERP modules with your existing CRM system is one of the most challenging steps in the ERP project. ERP integration specialists can help you choose the most suitable approach from the common implementation options such as swivel chair, point-to-point integration, custom application or adaptors, and enterprise service bus (ESB).
ERP Migration Specialist: Transfer Data Seamlessly
Your company already has a lot of data – customer names, invoices, purchase orders, and more. It's important to move the data from existing systems without losing any. But, it has to be clean data. ERP migration specialists will define a data migration strategy that ensures transferred data can be used in the new system.
Let Our Tech Consultants Help Deploy Your New ERP
While there are a lot of great tools and methodologies out there, experience goes a lot further in helping your business stay lean and efficient. And the best way to gain access to that experience is through trained ERP consultants.
At Quandary Consulting Group, our process consultants can help you improve your workflows and systems by building custom applications and integrating your disparate systems.
Always within budget. Always delivered on time.
See how we've helped our clients improve their businesses and get insane ROIs by checking out our case studies below.