5 Examples of Successful Workflow Optimization
Workflow Management Originates From a Problem
Procurement, new employee onboarding, incident response, form management…every business has workflows. And they're not all simple, sequential processes. Instead, they often criss-cross over each other. This can complicate making changes. But at the core of every single workflow in your company rests the need to solve a problem. In fact, if you take a step back and look at your organization, you'd probably find workflows in places you didn't know existed.
To better understand how your business can benefit from optimizing workflows, you first need to understand what they are and what they're not. Then it helps to see some examples of how workflow optimization can save your business time and money.
Different Types of Workflows
Workflows are multitasked processes that both move and rely on data. But there are also several types of workflows. Some of solve simple problems, only requiring a few steps. Others deal with intricate, complex, multi-level issues. These types need to connect to other workflows, transferring data back and forth.
Here is a brief overview of the main types:
Case Workflows: These are more ambiguous types of workflows that don't have a clear beginning. There is a process to follow, but data has to be collected first (as in an insurance claim, for instance).
Project Workflows: These vary from project to project. But there are systems in place to help the project begin and guide it to completion. Each one is a bit of different, so no two projects are the same.
Process Workflows: HR, Procurement, etc. These types of workflows are predictable and recurring. Systems need to be put in place to help move them smoothly from start to finish.
It's important to note the difference between tasks and workflows because there is a clear difference. Workflows belong to a bigger system and involve data. Tasks (and subsequently, task management) don't. They're isolated or mostly isolated tasks that simply need to be completed.
With all these types of workflows running side by side, it creates a unique network (a kind of brain) in your business. This complexity can be intimidating and overwhelming for growing businesses to process. But it's an aspect of workflow management you'll need to overcome if you want to optimize your business.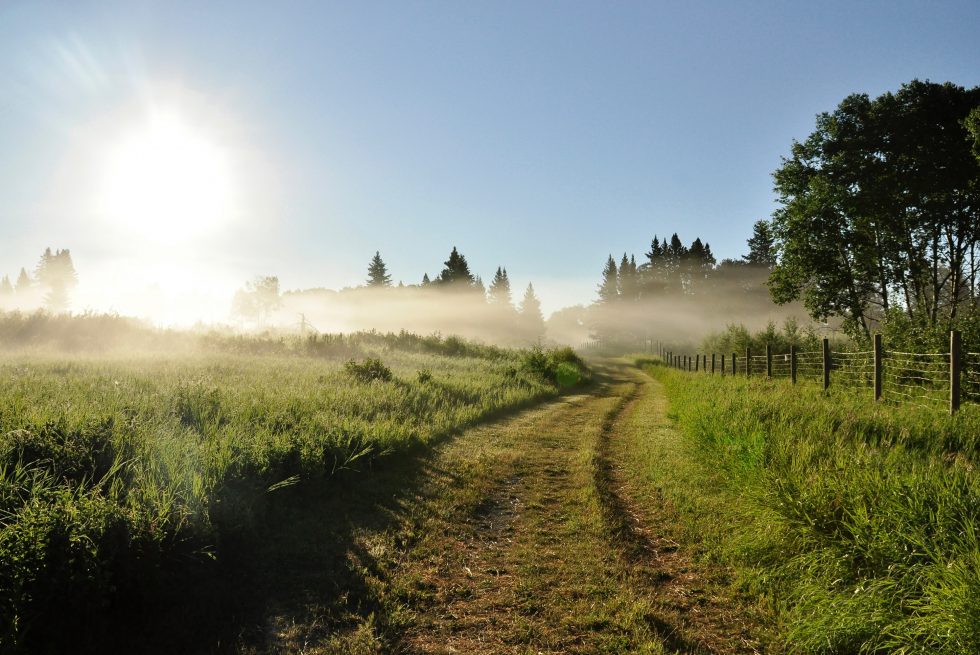 Workflow Management's Biggest Obstacle
People are great at a lot of tasks. Complex strategy and outside of the box thinking, for example. But what we're not good at is managing menial tasks. And workflows involve a LOT of menial tasks: approval, processing, moving data from one form to the next, organizing it in spreadsheets, etc. Sadly, a lot of time is wasted because of this.
Every time there's a touchpoint in a workflow, it slows down the process. These slowdowns create bottlenecks. And with enough of them, your business flows far less smoothly than it should. Orders get delayed. Customers are kept waiting. Data gets lost (or is inaccurate in the first place due to manual entry errors).
Examples of Successful Workflow Optimization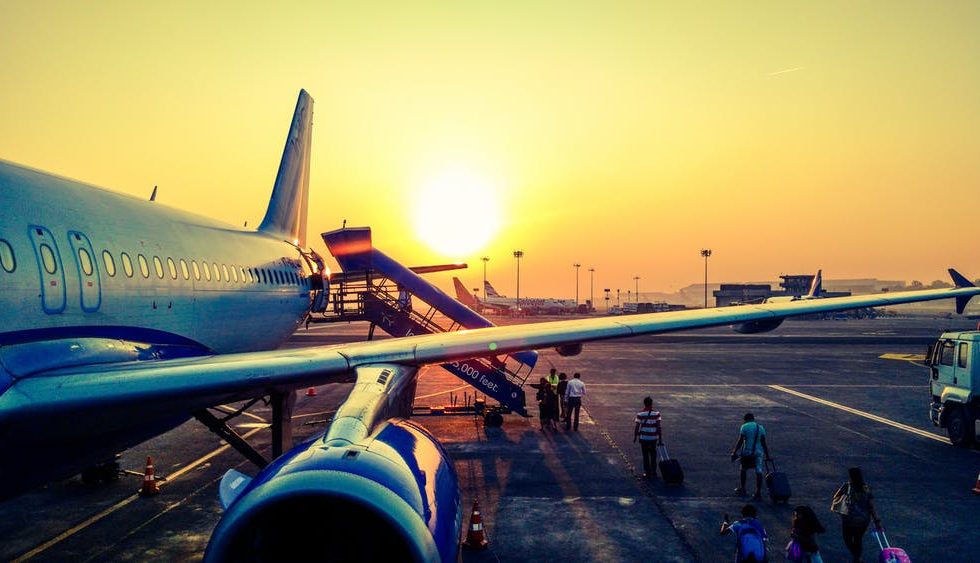 Getting past the biggest obstacle of workflow management means removing the human component. In other words, it means you need to automate these processes. And that happens best by installing integrated workflow management systems.
While there's an initial investment upfront, the ROI is high for companies who follow a strategic process when optimizing workflows Here 5 strong examples that reflect how your organization can benefit from automating business processes.
The world's busiest airport used to have its facilities management group schedule work orders in Excel by downloading files from their ERP system. QCG worked with the airport to integrate the work orders into a Quick Base application. From there, we automatically assigned flows based on job function and duration (predicted using historical hours). Before optimizing this workflow, this process took 4 people nearly 30 hours per week to complete. It's now automated, taking less than 20 minutes to review each week.
AiN group greatly reduced their expense for entry management. Previously, employees would have to spend hours hunting down cardholders. Once found, they would manually enter in their details, and make adjustments in Excel. Then, they needed to upload that data into their accounting system. It's now a self-service management system that requires less than 2 hours per week for the accounting department to complete.
One large procurement department completely revamped its procurement and payment process. Previously, they were taking up to 100 days to make payments. After consulting with QCG and creating a customized procurement platform with us, they have reduced their payment days to under 10 (or less if they desire). This automation has eliminated the 160+ hours needed each week for double entry and integrating systems.
Several companies have increased communication with clients and vendors while reducing costs. All companies need to communicate with their clients and vendors. With QCG's help, all of our clients can now send customized emails that have either automatic or time-based triggers. This automation saves each company a minimum of 10 hours per week from manual processes.
Replacing legacy systems is always a huge pain. There's a ton of resistance to change, difficulty in migrating data, problems with handling new processes, the list goes on… With a business-first mentality, QCG has created completely customizable workflows FOR our partners. This helps them break the death grip of legacy systems, freeing them to work outside a specific system. As a result, they can access nearly infinite possibilities to eliminate redundancies with efficient processes. We've replaced purchasing, resource management, time tracking, work order management systems, and many others. On average, our clients completely transition in less than 6 months (including documentation and training). This allows them to focus on growing their business and maximizing their customer relationships.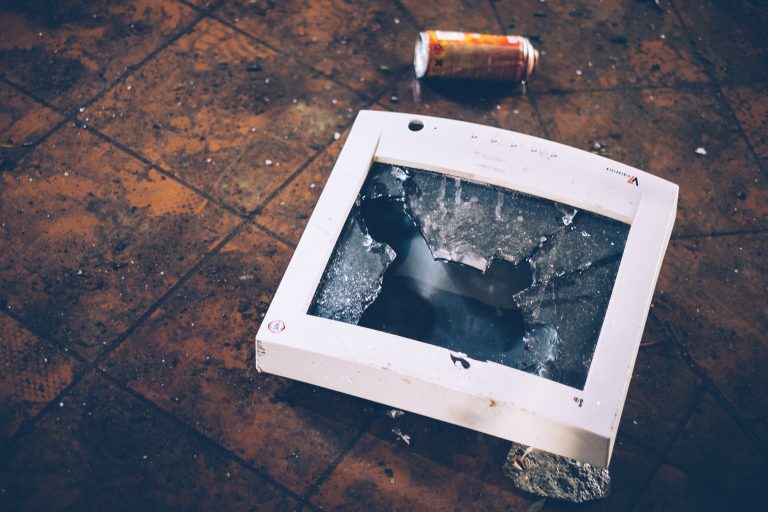 Effectively Optimize Your Organization's Workflow
The best way to reduce costs and waste efficiently through strategic workflow optimization is with the help of industry experts. Top-rated integrations specialists and application developers working together with an experienced consultancy can streamline workflows, fast-tracking results for your business.
Quandary Consulting Group leverages the power of Quick Base and Workato to help organizations build the low-code applications and integrations needed to streamline businesses. We take a business-centric approach, creating a roadmap for your organization that minimizes cost and maximizes ROI. And with a 100% approval rate, our results speak for themselves.
For more information on how you can quickly set up AP automations without excessive costs or onboarding, contact us today.
Latest Updates
Need a custom solution to your business problem? Let's chat.
Call us for a free consultation at
(720) 739-1406
or email us at
info@quandarycg.com