Statistics About About Future App Development
In 2020, we can expect to see businesses strive to go digital. Now, more than ever, companies large and small need to juggle innovation with cost-cutting. And for businesses looking to succeed while getting the most of their investments, one platform offers the most promise: low-code. If your company is on the fence about whether or not the platform is right for you, here are 25 shocking facts about low-code to change your mind.
What Is Low-Code?
Forester coined the term "low-code" in 2014 and have since modified the definition:

"Low-code platforms employ visual, declarative techniques instead of traditional lines of programming. Both developers and non-developers can use these products, and they require less training to start. Common features include reusable components, drag-and-drop tools, and process modeling. Individuals or small teams can experiment, prototype, and deliver apps in days or weeks." – Forester

Low-code and no-code aren't synonymous. Low-code requires some basic coding knowledge while no-code relies completely on a visual user interface. Both programs use code, however. They just hide most of it from the end-user to make it easier to use.
The Role of the Citizen Developer
The concept of citizen developers dates all the way back to 1982, from a book written by James Martin called Application Development Without Programmers. It spawned a fourth-generation programming language using computer-assisted software engineering tools. Sadly, the movement fell short when it over-promised and under-delivered.

Low-code uses visual modeling with drag and drop interfaces to help citizen developers interact with a visual representation of the code easily. With a little training, employees can rapidly create and secure scalable software.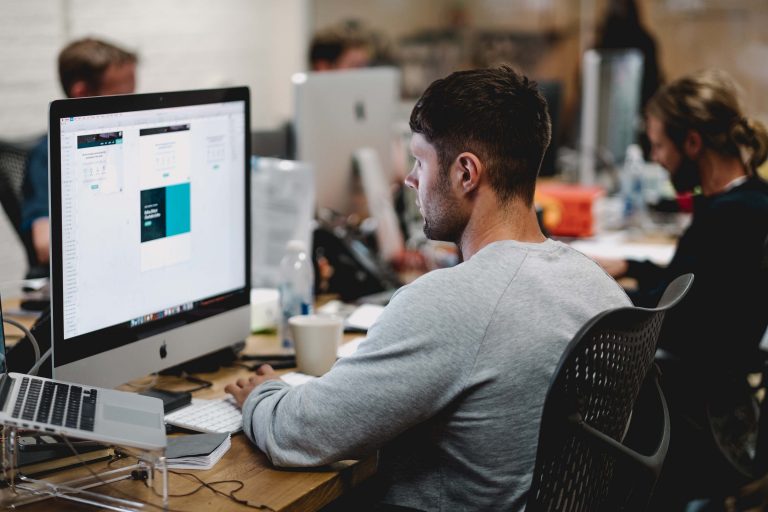 Most low-code users don't have any programming experience: 24% of users had 0%. And 40% of users come from a mostly business background. –Mendix

Most Enterprises (70%) will have policies in place for citizen developers by 2020, according to Gartner's Citizen Development is Fundamental to the Digital Workplace report. –TechRepublic
Facts About Low-Code's Future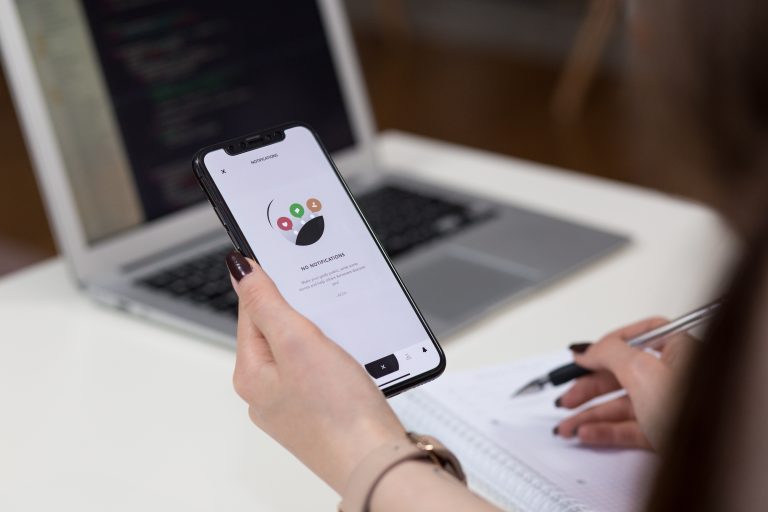 Currently, 12% of enterprises manage their processes using low-code tools according to The Growing Importance of Process to Digital transformation by Forester

The top 10 low-code platforms in 2019: Zoho Creator, Appian, PowerApps, Mendix, Outsystems, AppMaker, Quick Base, Track Via, Salesforce App Cloud, and Nintex. – PC Magazine
How IT Talent Shortages Affect Low-Code
Technical Debt Spells Death for Your Business
"Technical debt is weighing down organisations," noted Appian CEO Matt Calkins, "24% of IT budget and time is spent dealing with technical debt." – Enterprise Times

Technical Debt costs a company $3.61 per line of code, and with the average-size application at 300,000 lines of code (LOC), that comes to $1,083,000 per application. –CastSoftware
What's the ROI for Low-Code?
Low-code cost varies and usually runs as a subscription service. The more applications a business runs, the greater the cost. Estimates can be as low as $25 per month to over $5,000 for enterprise-level software. –Trustradius

Low-code is low-risk and high reward. Outsystems has helped businesses like Schneider Electric launch 60 apps in 20 months, with most delivered in just 10 weeks. And Ricoh replaced their legacy systems, resulting in a 253% ROI in 7 months.
Why Your Business Needs Low-Code
Leverage Low-Code for Your Organization
While all these facts about low-code clearly highlight how the platform can be an asset to your company, it's not always easy. The sad truth is that many companies fail to successfully digitize.
Even with the right technology, you still need a strategic approach. And a trial and error tactic with low-code applications can lead to wasted time and money. Worse, it can weaken C-suite backing on digital initiatives.
If you want to get the most out of low-code, then you need a low-code specialist that knows how to hit the ground running and deliver on demands. One with a track record of success. And with a 100% approval rate, our results speak for themselves.
Quandary Consulting Group leverages the power of Quick Base to help organizations build the low-code applications and integrations they need to streamline their business. We take a business-centric approach, creating a roadmap for your organization that minimizes cost and maximizes ROI.
For more information on how low-code can benefit your organization, contact us today.
Free Ebook!
5 Ways To Improve Your Business Immediately
The easiest steps a business can take to optimize growth is by streamlining its monotonous daily processes. Understanding automation will allow your business to thrive in the 21st century!
Latest Updates
Need a custom solution to your business problem? Let's chat.
Call us for a free consultation at
(720) 739-1406
or email us at
info@quandarycg.com