How a VAR Supports Business Process Management
When a billion-dollar business fails, the reaction is often shocking. More so when you run your own company. After all, if giants like IBM, Kodak, and JCPenny can slip and fall, how can SMEs manage to last the ages?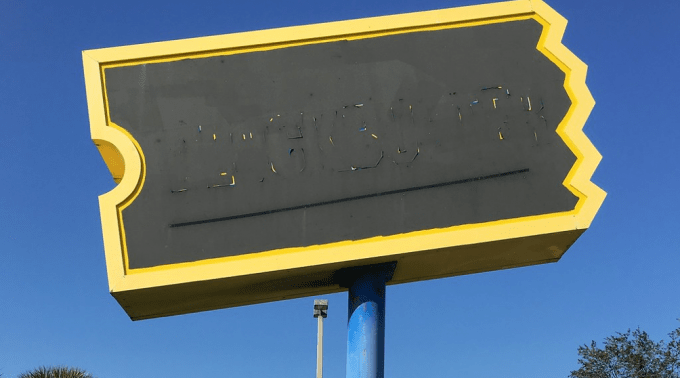 The key is to stay relevant…
Change is the only constant. And businesses that keep both an ear to the ground and an eye on the horizon will outperform the competition. But juggling the growing list of daily tasks at the heart of any business eats up the valuable resources your business needs to achieve lasting success. Especially as SaaS spending continues to explode.
An effective value-add reseller (VAR) is the ace in the hole you need to keep up with innovation, so you can outperform the competition.
What Is a Value-Add Reseller (VAR)?
The textbook definition of a VAR is simply someone who takes a product, repackages it with additional value, and then sells it. Unlike a retailer, they offer VALUE. And in the era of Digital Transformation, this often means augmenting existing software solutions to help businesses thrive.
Do I Need to Consult a VAR for My Business?
Most companies have already done their product research before engaging in B2B sales. They know what they're getting. Enterprise companies have access to more resources and can employ dev teams to analyze new software and implement it. So, it follows that it's mostly SMEs and startups that would need a VAR to grow their business.
But that's not exactly true…
The truth is that any company can benefit from a VAR provided they choose one who has competitive insight and expertise. The most effective VARs will bring expert knowledge of software solutions along with proven industry experience to the table. And they'll know how to effectively implement these strategic solutions throughout a variety of businesses.
What Is the VAR Business Model?
Remember that software is a tool. And tech changes constantly. Current systems grow, change, and adapt. New systems replace old ones. Any effective value-add business will underscore its expertise over the technology they deploy.
Effective VARs think about the end-to-end process, not just about implementing new technology. They understand that the tech is part of a larger puzzle. And they work with businesses to solve that puzzle and bring real solutions to life.
Ways a VAR enhances your business:
Research and Consultation: If your consultant doesn't know your business or your customer base, their approach will typically be generic. Cookie-cutter solutions often fall short of expectations. An effective VAR will build custom, data-driven solutions tailored to your business' needs.
Strategic Planning: Knowing which solutions to implement first to yield the highest ROI while reducing waste is crucial. It's not like throwing a plate of spaghetti against the wall to see what sticks. Your VAR will build a strategic approach that grows with your business.
System Design and Builds: Ultimately, your VAR will be an expert at bringing solutions to your business. They'll either source them from SaaS partners they work with or build the bridges you need to better connect with your customers.
Implementation and Training: Any VAR worth its salt will train your staff on new systems so they're able to take full advantage of the process. This will also prevent staff from reverting to previous, ineffective methods.
What Opportunities Can a VAR Create For My Business?
The greatest asset a VAR can provide your business is time. Employees need time to innovate. Sadly, most employees don't feel like they have the time, resources, or environment at work to make this happen according to a recent Gallup poll. As technology grows to increasingly take over menial tasks, there's no reason for employees to waste time on low-level, menial tasks.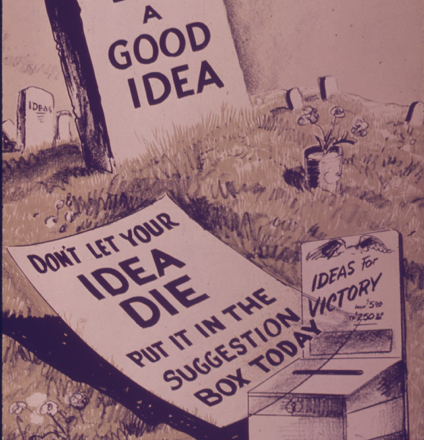 Any VAR should provide solutions that shift those processes away from your staff, freeing up their time to work directly on innovation and fulfill customer expectations. If a purposed solution appears to bog down your business, create more errands for employees, or isn't custom-tailored to your business, then you should steer clear of it.
The end result of any VAR endeavor should be decreased costs and increased time for your employees to focus on the tasks that will grow your business. Period.
How Can a VAR Benefit My Business?
Stay relevant. Hire a VAR who knows how to design and implement effective business process management solutions. With a lot of VARs out there, you're taking a risk investing in the wrong one. You need a team of expert developers and engineers. Ones with experience designing applications, integrations, and custom workflow solutions that have been proven to grow businesses.
Again. And again. And again.
Contact Quandary Consulting Group today for more information on how you can optimize your business by optimizing your workflows. Cut costs and exceed customer expectations. Your journey to consistent growth with a guide you can trust begins now. Contact us today.
Free Ebook!
5 Ways To Improve Your Business Immediately
The easiest steps a business can take to optimize growth is by streamlining its monotonous daily processes. Understanding automation will allow your business to thrive in the 21st century!
Latest Updates
Need a custom solution to your business problem? Let's chat.
Call us for a free consultation at
(720) 739-1406
or email us at
info@quandarycg.com