How to Quickly Increase Any Company's Efficiency
There are clear warning signs that your business needs to automate: rising costs, high turnover, lack of communication and poor customer satisfaction. The solution to overcoming these obstacles rests in automated workflows. But figuring out how to get started isn't always easy. Here are 6 shortcuts you can use to automate your organization today.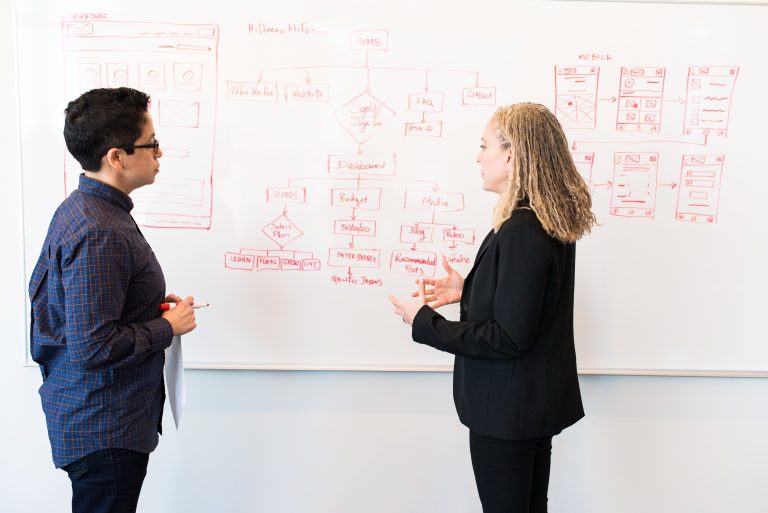 Map Out Your Workflows
Your first step should always be to map out your workflows. Be visual. This can be as simple as mapping them out on a whiteboard or with post-it notes. Within a few minutes, you can see how each process in your organization flows.
Your goal is to look for bottlenecks. When processes become too complicated, involve too many steps, or require too many people to verify, they eat away resources. Look for these. By mapping them out, you'll be able to clearly see where the problems are in your organization. This will give you an idea of which workflows you should target first.
Pay special attention to inefficient workflows. If certain processes have vague instructions, are overly complex, or suffer from communication gaps, you'll need to take a deeper look. You cannot find shortcuts to automate inefficient processes. That will only make them automated inefficient processes. As Bill Gates points out,
"The first rule of any technology used in a business is that automation applied to an efficient operation will magnify the efficiency. The second is that automation applied to an inefficient operation will magnify the inefficiency."
In those instances, you'd be better off redesigning the workflow for efficiency first. But your goal for mapping is to find where the weak points are in your business and where automation can best serve.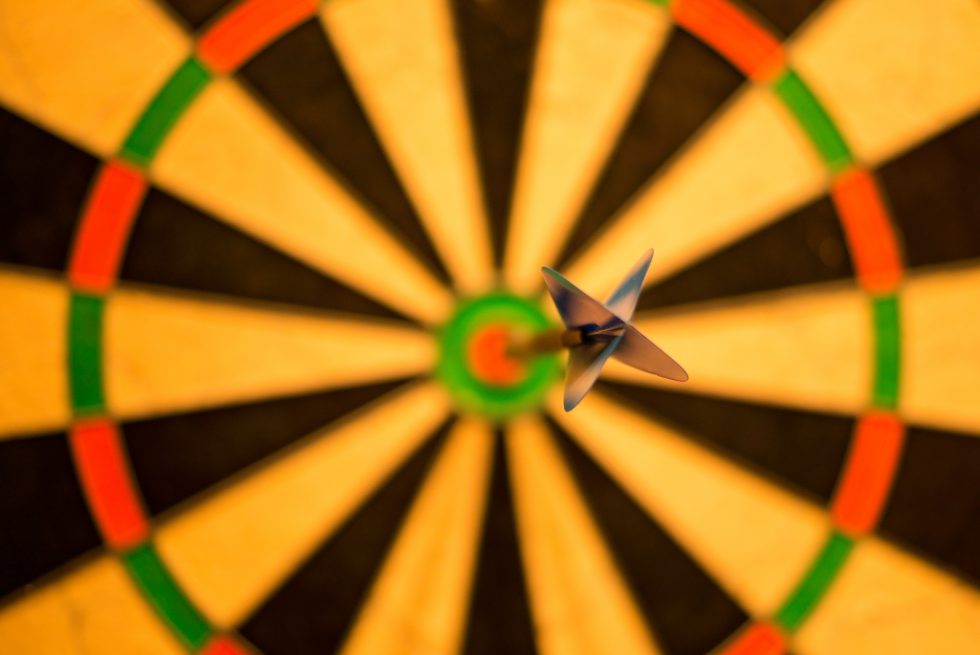 Set Optimization Goals
Automate with goals in mind. Businesses that automate with shortcuts often fail because they see it as an accent to their traditional offerings. In other words, it's another feature. That's the wrong approach. Automation is about redefining your business. Before you use any shortcuts to automate a process, you need to have clear goals in mind.
Ask yourself, "Why do you want to automate?"
Growth?
Lead Generation?
Workplace Morale?
Increased Bottom line?
These are all great company-focused goals, but they miss the purpose of what automation is supposed to do: provide a better customer experience. At the heart of any automation, the goal is a customer-centric ambition. Your goal should be to improve their experience with your company, making your brand the one they not only trust but enjoy going to for quick solutions to their problems.
Automation can help redefine your business in numerous ways. It can break down tedious tasks so that your back office can move into customer-facing positions. It can give your developers more time to work on innovation. And it can help streamline the distribution of goods. The side-effect of these improvements is a high rate of return, but the main benefit is that the customer has a completely new experience with your brand.
Before you begin automating, you need a clear set of customer-focused goals that your organization wants to accomplish. That will help you understand the importance of your automation efforts, keeping you focused during the transition, and understanding the "why" behind what you're doing.
Create a Strategy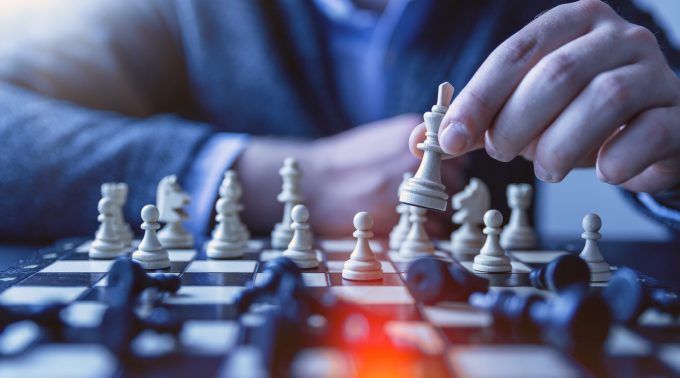 Now that you've clearly mapped out your workflows and outlined your goals, you need a strategy in place. Most digital initiatives fail because they lack a clear strategy. Without one, you could start optimizing one set of processes only to have to revisit later on and fix. Worse, you may target a workflow that isn't a priority, missing out on a higher ROI.
Your strategy should label your necessary process improvements according to importance. Prioritizing high-value business processes is crucial to achieving successful workflow automation. Each step of the automation process will improve your efficiency, but the rate of which this happens depends on how you go about optimizing processes.
Rank the importance of the tasks. Determine which is the most valuable. And THEN set off to streamline your organization.
Effective business process management is complicated. You'll need to analyze your organization and see which workflows would benefit the most from automation, calculate the cost, and determine how to efficiently execute the right improvements at the right time to maximize your ROI. And you need to do that all while maintaining your storefront.
Having a strategy is the most crucial component to effective workflow optimization. Without it, you're playing whack-a-mole with inefficiencies. You'll stay busy, but you'll never get caught up and you'll never truly win.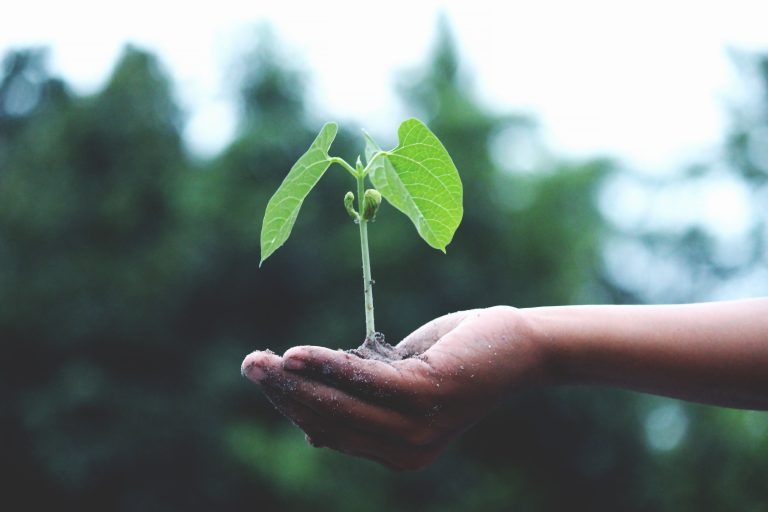 Monitor and Improve
One common misconception with workflow optimization is that it's a "set-it-and-forget-it" process. You come in, find the problems, fix them, and move on. Except, that's not how it works. Going digital is an iterative process. You'll need to track your workflow process improvements and augment them as you go.
Data collection is essential to recognize whether or not your automation efforts are yielding your desired results. The solution here is to monitor and collect data on processes both before and after. Here are some ideas of what you can track:
The time spent completing tasks.
The number of employees required.
The number of steps it took to achieve it.
Error rate
Cost to carry a task to completion
Any added benefits that automation has created
Whether or not that data changes over time
After automation and optimization, compare results. Note improvements and tweak your systems to further optimize. If you fail to see the desired results, then you need to see where the problems are in the system before moving forward. Is there a problem with your request? The software? Employee adoption? Find the pain points and work to fix them.
Remember, there are no "perfect solutions." Even a seemingly perfect workflow can be improved as a business grows. Automation is not a sprint, it's a marathon. Be prepared to use data and reflect on your digitization efforts. It's the only way to get the most out of your business process optimization.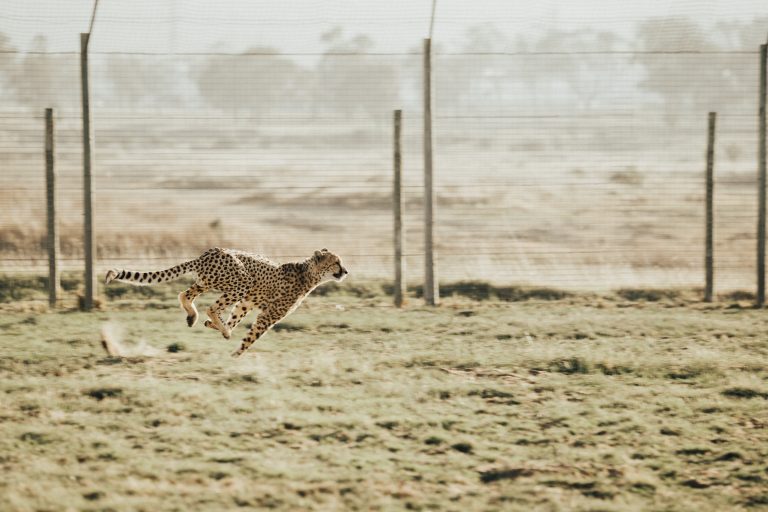 Use Low-Code Automation Solutions
The fastest way to automate your business is with a low-code platform. Traditional application development is a nightmare. You'll burn through your budget while waiting months for a single application (weighed down in technical debt) to go live. Low-code is one of the best shortcuts to automate your workflow.
With low-code, you can streamline this process. If you have developers on staff, they can use the platform to rapidly create solutions using minimal code. And if you don't, you can quickly train you and your staff on how to build these solutions. Because they use minimal code, most people can learn the platform within two weeks. And that's coming from 0 programming knowledge.
Low-code is the future of application development. With the IT skill shortages out there and the slimming tech budgets, organizations need a quick and affordable solution that scales with businesses. And that's exactly what low-code does. As a cloud-based solution, you choose a provider and typically pay an affordable subscription rate for services.
Work with a Low-Code Consultant
At the end of the day, all this takes time. While any business executive can optimize their organization directly, it's often not feasible with their time constraints. But passing up the opportunity to streamline your organization's workflows is risky. Businesses need to move faster and more efficiently if they're going to stay competitive.
Still, companies end up putting digital initiatives on the back burner while they put out other fires. And that's like watering your garden while your house is on fire.
Optimizing your company doesn't have to be a long, agonizing process. You can find the best shortcuts to automate your organization by working with a low-code consultant. Avoid choosing the wrong provider and the wrong applications for your business. Stop wasting time with inefficient strategies and guesswork. Instead, work with an expert low code consultant with a track record of successfully automating organizations.
Quandary Consulting Group's mission is to provide companies with the professional insight needed to optimize their businesses. We're a team of professional engineers who know how to design and implement workflow optimization strategies that deliver.
For more information on how you can rapidly elevate your business and remain competitive, contact us today.
Free Ebook!
5 Ways To Improve Your Business Immediately
The easiest steps a business can take to optimize growth is by streamlining its monotonous daily processes. Understanding automation will allow your business to thrive in the 21st century!
Latest Updates
Need a custom solution to your business problem? Let's chat.
Call us for a free consultation at
(720) 739-1406
or email us at
info@quandarycg.com