Is The Low Code Revolution Here?
Nowadays, going digital shouldn't be a feature of your business. It should be at the core of your organization. Hanging onto legacy systems and manual processes hinders growth while wasting time and money. Customer dissatisfaction, rampant waste, and even employee turnover await those who don't stay ahead of the technological curve. Luckily low code offers a simple, affordable solution that will continue to change businesses of the future.
The Value of Low Code's Agility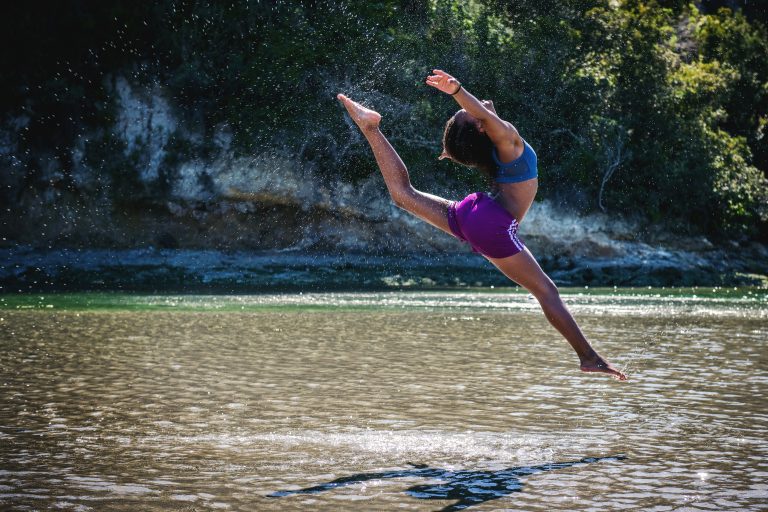 Low code continues to take the world of application development by storm. It provides businesses with fast and creative solutions tailor-made to fit their organizational demands. With basic training, any employee can become a citizen developer. And with more people on staff capable of building the exact application of integration to work more efficiently, your business can experience productivity like never before.
Want to streamline your procurement processes? Automate with low code. Worried about data entry errors from ruinous spreadsheets? Integrate with low code. Frustrated with the run cost of your current legacy system? Build a custom, agile solution with low code.
Why Choose Low Code?
The future of business is digital. Executives understand that manually completing menial tasks is wasteful. They also know that the cloud offers more agility, pushing businesses to be mobile. Not only that, but there's a need to add more and more features to meet growing customer demands. That's why by 2018-2023, there will be over 500 million apps. That's more than the previous 40 years combined.
Executives have to balance this growing need to be digital with shrinking IT budgets and talent shortages. After all, no company can afford to constantly build all the apps they need from scratch to be successful in a market where 1000 new features arrive annually. know the difficulty in adopting new tech stacks while balancing budget and integration issues. And that's where low code presents a viable solution.
What Are the Components of Low Code?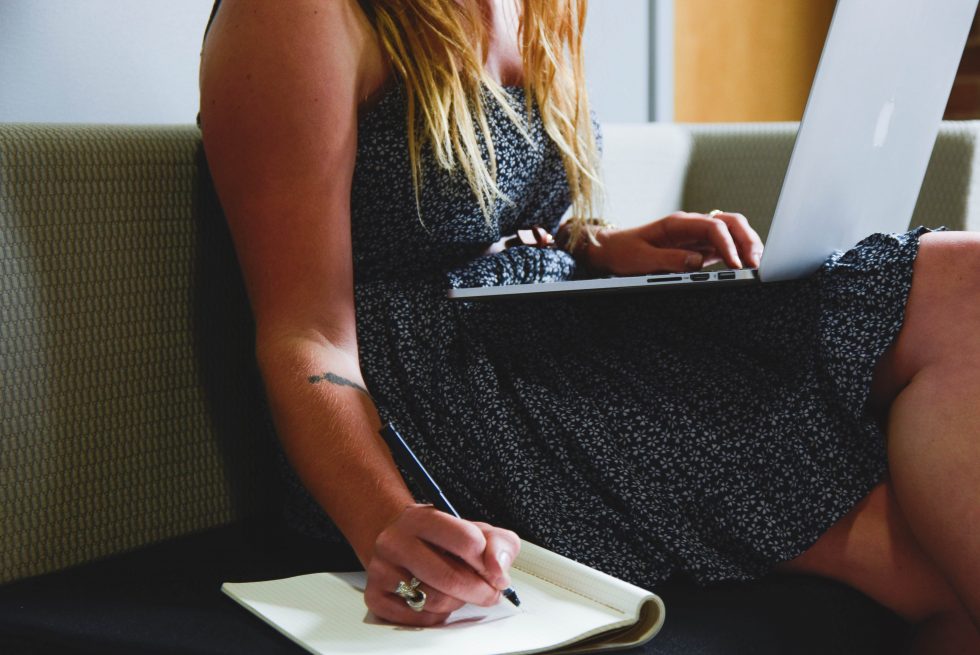 The beauty of low code is in its simplicity. Unlike traditional methods of application development, you don't need months to code a complex system from scratch. It's a simple to use service that allows you to rapidly streamline your business workflows.
The benefits of low code will revolutionize the future of business:
Easy to Use: Low code requires minimal coding knowledge. Instead of writing long and complicated lines of code, visual IDE environments create user-friendly interfaces.
Fast Learning: It's simple, mastering low code isn't a lengthy learning process. Some businesses reported having gained full knowledge of the platform .
Quick Launch: Application development is over 78% faster, reducing wait times from months to days.
Reduced Technical Debt: Any program will have some form of technical debt. But complex custom builds come with more. And sooner or later that technical debt catches up. Low code means less code. Less code, less technical debt.
Minimal Cost: Low code is a cost-effective solution to optimize workflows because applications can be rapidly developed (in weeks or days, not months). It's also a subscription-based service, meaning that cost scales with your business.
Customizable: Most office inconveniences are very common. Spreadsheets, emails, waiting for approval. But not every business handles these problems the same way. Low code allows the perfect solution to suit individual needs. Each department can create strategies and execute them exactly according to their needs.
Frees up IT: DevOp teams can finally catch up with demands using low code. As a result, they can focus more on innovation rather than putting out fires all day.
How Will Low Code Affect Future DevOps?
Low code is the future of programming. It eliminates the need to know complex coding languages. Fewer and fewer coders cling to a once rigidly held belief that hand-written code is the only or best solution. They understand that the growing list of requests, shortening deadlines, and intense competition makes those views a dated luxury.
Instead, the goal is to rapidly onboard new services as quickly and efficiently as possible. That's why low code will continue to transform future businesses. It's the only way an organization can keep up and succeed in its digital transformation.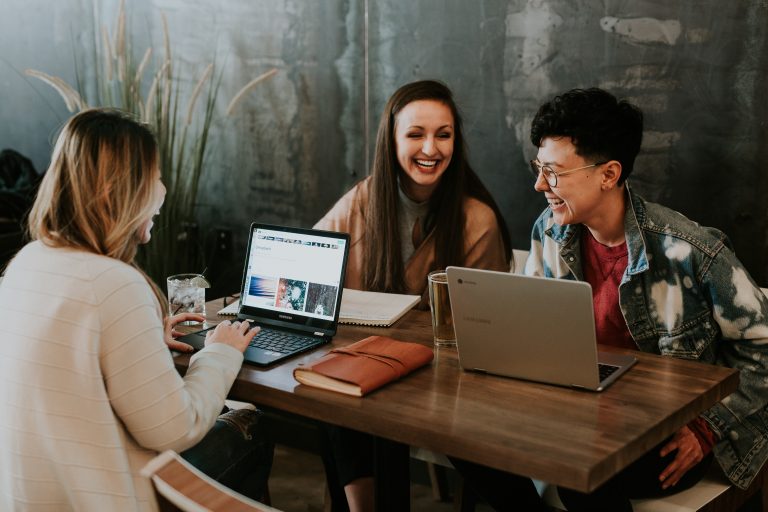 That's not to say that everyone will be a coder anytime soon. Nor will skilled coders and DevOps professionals go the way of the dodo. These services are a priority in any future business. IT talent is at an all-time premium. However, with low code, future businesses can rely on their DevOp teams to do more with less. Simply put, low code will help future businesses cut costs while increasing efficiency by making the lives of their DevOps team easier.
When Should Your Business Use Low Code?
The short answer is yesterday. No one wants their business to go the way of Kodak. But still, there's a hesitation about onboarding new systems. There's a fear of failure. And with the high failure rate of many digital initiatives, there's reason to be nervous. However, low code is not like other innovative measures used to grow businesses.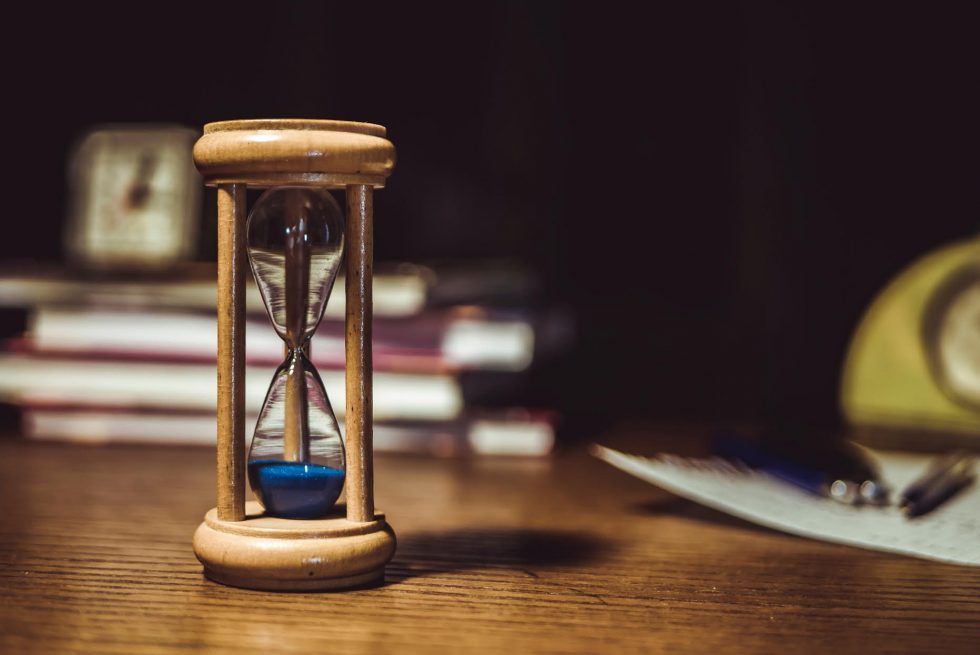 With low code, you can digitize your business strategically. It starts with developing a roadmap for the workflows you want to optimize. Then you build the low code solutions you need to prepare your organization for the future. As your business grows, the costs of low code will scale with your business. That makes the risk to your organization minimal.
Sooner is better with low code. Waiting only means getting further entangled in technical debt while failing to deliver the services your customers need. Your business will stagnate and struggle to keep up with the competition. And your employees will have to work harder, juggling all the manual processes necessary to stay afloat.
Strategically Use Low Code in Your Future Business
While low code is the best solution for any business looking to optimize workflows and remain competitive, implementing an effective low code strategy isn't always easy. Even with the right technology, you still need a strategic approach. A trial and error approach to low code implementation can leave your organization losing out on the benefits the technology offers.
If you want to get the most out of low-code, then you need a low-code specialist that knows how to hit the ground running and deliver on demands. One with a track record of success. And with a 100% approval rate, our results speak for themselves.
Quandary Consulting Group leverages the power of Quick Base to help organizations build the low-code applications and integrations they need to streamline their business. We take a business-centric approach, creating a roadmap for your organization that minimizes cost and maximizes ROI.
For more information on how low-code can benefit your organization, contact us today.
Free Ebook!
5 Ways To Improve Your Business Immediately
The easiest steps a business can take to optimize growth is by streamlining its monotonous daily processes. Understanding automation will allow your business to thrive in the 21st century!
Latest Updates
Need a custom solution to your business problem? Let's chat.
Call us for a free consultation at
(720) 739-1406
or email us at
info@quandarycg.com