How Far Can the Citizen Developer Go?
In an age when digitization is a priority for many businesses, your organization needs every advantage. And yet, despite all the hype and push towards digital solutions, there are still considerable obstacles in the way. IT struggles to keep up with the growing workload. Talent is in short supply. And the failure rate for digitization is at 84 percent.
So, is low-code even a viable solution?
The hype behind this innovative and approachable platform that empowers "citizen developers" to create their own workflows has the attention (and pocketbooks) of many major organizations.
But we've seen many other promising and popular business innovations fall short. So, how realistic is low-code as a viable business solution for the problems facing organizations looking to digitize? Does it live up to the hype? Is it smart to invest in low-code solutions for your business now or will they fail to live up to expectations? That's what we're going to find out.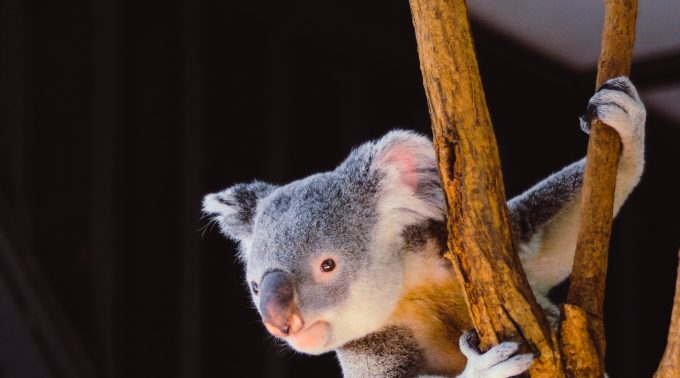 What Is Low-Code?
Before low-code/no-code platforms, businesses had to rely solely on complex legacy systems to solve their problems. Legacy systems are labor and resource-intensive monoliths. They cost a lot to build and more to maintain. That means that if a business wants to get the most out of them, they need to leave them running for a while. This results in less efficiency, innovation, and ROI.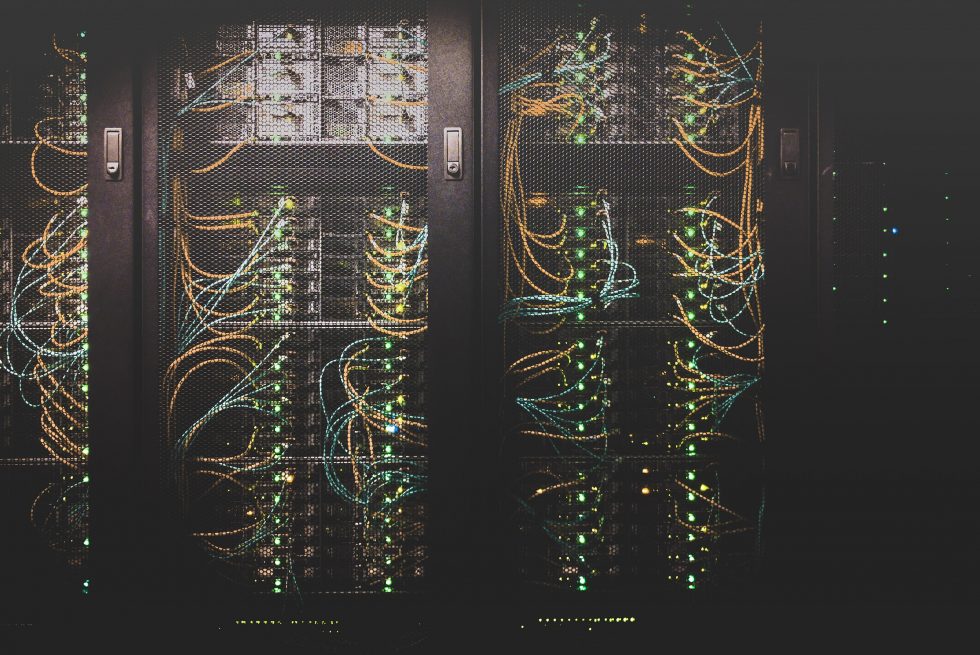 But there are problems with this, especially in the rush to digitize businesses. One problem is that every business is different. This results in a lot of gaps between a legacy system and a business's actual needs. The workaround for most companies is simple: spreadsheets. But while these are easy to use and adaptable, they're full of other problems. For example, they don't scale, they're slow to use, and they're prone to errors.
Low-code is the solution. It allows businesses to embrace innovation while adapting their business process management tools to their business. Not the other way around.
Forrester defines low-code as: "Platforms that enable rapid delivery of business applications with a minimum of hand-coding and minimal upfront investment in setup, training, and deployment."
But what does that really mean?
Essentially, low-code platforms create a visually appealing user interface that makes it very easy to build applications to fit your workflow processes in no time. Building on a low-code platform, you get what your business needs, all without endless amounts of headache-inducing complex code.
Why Low-Code Matters
In short, low-code solves a lot of the problems facing businesses on their way to digitize. Here are a few problems plaguing organizations trying to go digital and how low-code provides a solution.
Lack of IT Talent: With the current demands across all enterprises for companies to digitize, there simply isn't enough IT talent to go around. Low-code provides an immediate solution, enabling departments to create their own processes without relying on IT experts.

Difficulty Adapting to New Systems: Employee aversion to new solutions can ruin successful implementations of these platforms. Low-code is designed from the ground up to be approachable and foster input from employees in organizations. The result is that teams feel a greater connection to the system because it serves their needs.

Weak Overall Transparency: Siloed data and processes create huge gaps, overlaps, and room for errors. Low-code platforms can connect these siloes, increasing transparency throughout an organization.

Difficult Collaborating: Without transparency between departments, it can be hard to see the full picture. The more connected an organization is, the more effective collaboration can be.

The Need for Agility/Is it the right time: Many companies view digitization like betting on a horse race. They want to choose the platform that will "win" over the rest. But low-code isn't a race. It's a solution you implement gradually in your organization, building more complex processes over time to discover increasing ROIs.

The Digital Iceberg: Every department has their own priorities. But underneath those rests a much larger problem: the need to digitize. Low-code platforms break down the digital iceberg and create one transparent picture of an organization. With that picture in hand, companies can begin to streamline processes that help out all departments.

Current Legacy Systems: These expensive, complex systems stand in the way of innovation because companies want to get the most out of their investment. However, low-code platforms can connect to these systems and create processes that fill in the gaps.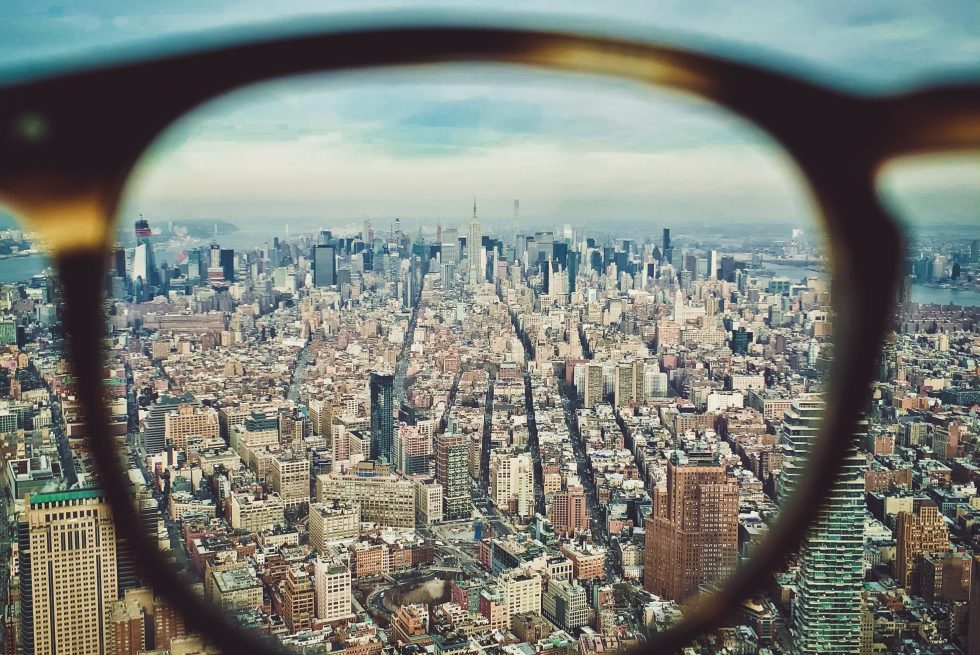 It's best to think of low-code as a sledgehammer. A simple tool anyone can use to break down barriers with only a little bit of training that helps them optimize efforts. With these barriers out of the way, companies can more easily work towards meeting customer expectations and delivering on demands.
One last advantage low-code has over traditional methods of software deployment is speed. You can expect software development with low-code to be as much as 10 times faster than traditional methods. Simply put, there's less code involved. Less code means reduced back and forth along with fewer people required to build applications (not to mention fewer errors). That also means that low-code solutions are often MUCH cheaper than traditional development methods.
What Does the Future for Low-Code Look Like?
Research and Markets projects that "the low-code development platform market size is expected to grow from USD 4.32 billion in 2017 to USD 27.23 billion by 2022." We're still in the initial adoption phase for low-code. Many businesses have an idea of what digitization is, and that it will help them meet increasing customer demands. They also know that for them to do this, they need to deploy increasingly larger application stacks.
What they struggle to understand is the viability of low-code in their organizations.
As an organization's needs continue to grow, there will be an increasing need to meet demands. A lack of IT talent will be a huge motivator in making a push towards low-code happen. (In 2017 alone, there were roughly 200,000 new tech jobs added).
And this is just one of the indicators behind the high projections for low-code's future market growth. Over time, low-code will meet these businesses and late adopters on the other side with an increasingly more accessible platform.
Smaller organizations looking to evolve into a digital enterprise will also embrace low-code's offerings. Because they won't have to contend with archaic legacy systems or deep-rooted company policies and politics, they'll be able to more readily embrace these emerging technologies.
Low-code platforms also open businesses up to several other advantages. They allow businesses to embrace new applications faster. Low-code will also open the door for faster adoption of IoT systems because it will be easy to build processes that connect to these new smart apps. And new technology, like AI, can be on-boarded and integrated much easier into existing systems with low-code.
With innovation so easily accessible to businesses that embrace low-code, expect to see rapid adoption and expansion of these types of platforms.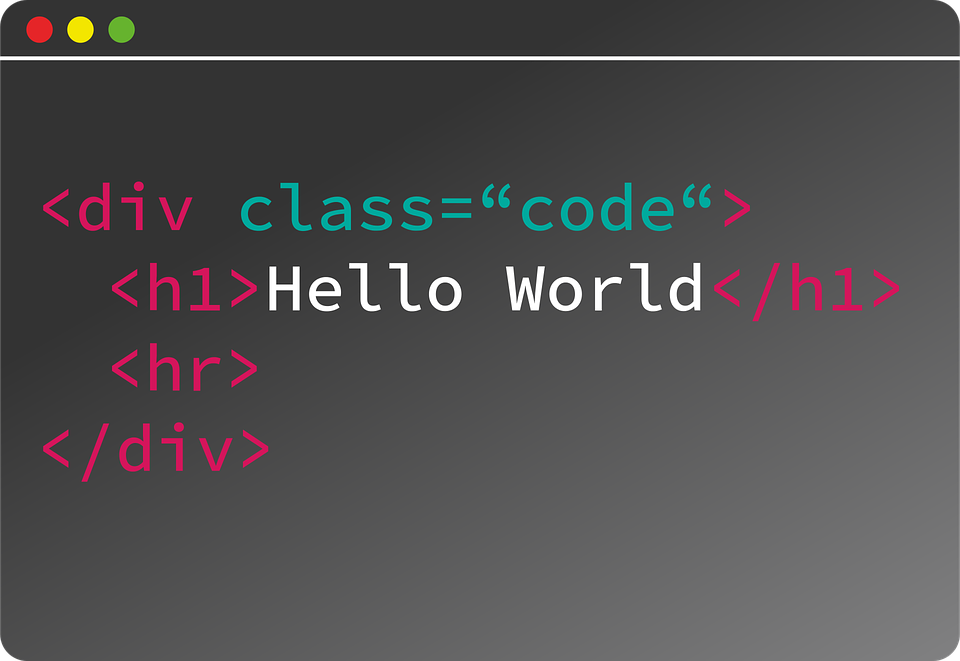 How Can You Find Low-Code Solutions for Your Business?
There are endless applications out there that can save your business time and money. And if your company isn't leveraging these applications, you're at a disadvantage. Up and coming companies eager to stay competitive and outplay enterprises are lining up to onboard these systems.
The goal is to build an agile business platform that adapts and grows with your business so that it can outgrow and outlast the competition. But it's not always easy. There are several low-code platforms out there. 1000s of processes. And more you can custom create for your organization. So, which platform and which processes are best for your business?
The best answer is to start with a guide.
Quandary Consulting Group leverages the power of Quick Base and Workato to help organizations build the low-code applications and integrations needed to streamline businesses. We take a business-centric approach, creating a roadmap for your organization that minimizes cost and maximizes ROI. And with a 100% approval rate, our results speak for themselves.
For more information on how you can quickly set up AP automations without excessive costs or onboarding, contact us today.
Free Ebook!
5 Ways To Improve Your Business Immediately
The easiest steps a business can take to optimize growth is by streamlining its monotonous daily processes. Understanding automation will allow your business to thrive in the 21st century!
Latest Updates
Need a custom solution to your business problem? Let's chat.
Call us for a free consultation at
(720) 739-1406
or email us at
info@quandarycg.com