Enterprise Doubles Down on the Benefits of Artifical Intelligence
Science Daily defines Artificial Intelligence as "a system that perceives its environment and takes actions which maximizes its chances of success." Essentially, it's software that can look at vast amounts of data and instantaneously choose the best actions to take. And that is is why over 55 percent of businesses plan on making significant investments in AI over the next 2 years.
AI can allow businesses to gain the strategic edge they need to beat out the competition.
Often overlooked and underfunded, most companies rely on dated, manual procurement processes. But more and more, companies realize manual processes create major weak points. AI systems, however, can reduce and eliminate these major pain points in procurement by leveraging data, creating real-time analytics businesses can use to gain the edge.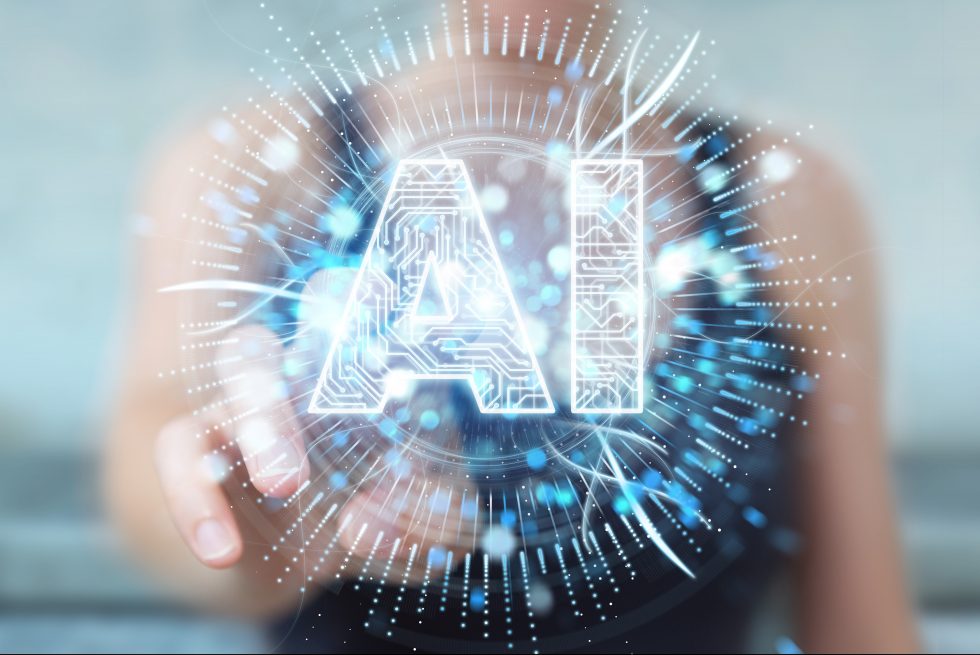 AI Procurement Needs An Accurate Data Foundation
Ultimately, any advancements in procurement using AI systems require a stable and accurate data foundation. And this is a problem for many businesses. As mentioned earlier, numerous organizations rely on dated procurement methods. They often use several different systems inside the same organization. Systems that don't link together properly.
As a result, these systems usually require spreadsheets to capture data and manual entry to transfer it between systems. This increases the risk of human error. And if the data is inaccurate, artificial intelligence is useless.
The best solution is to enhance the foundation of the procurement process. Workflow integrations and custom application builds are an effective solution because they can automate processes, removing the risk of human error and bad data. And once a company has enough accurate data points, they can use AI to enhance their procurement process.
Ways Artificial Intelligence Will Redefine Procurement
Gartner Hype Cycle for Emerging Technologies labeled Advanced AI and Analytics as 1 of 5 innovations set to radically change businesses and society in the coming years. And with AI increasingly offering "deeper insights, predictions, and recommendations", it's easy to understand how it can enhance several aspects of an organization's procurement process.
Fraud Detection
Whether suppliers intentionally try to pass off inaccurate invoices or employees try to file fake invoices and collect payments, AI can prevent fraud. It can monitor goods and services for accuracy and track trends, notifying executives of suspicious activity. As IoT assets grow, the ability to track and monitor mobile devices will too. This will allow companies to rapidly link fraud to users much easier and hold them accountable.
Predictive Analytics
Artificial intelligence can track vast amounts of data and discover trends. With an accurate data foundation, it can even predict future market trends, allowing businesses to adjust their procurement strategies. And because of how rapidly AI processes data, it would be able to assess more data points faster. This would reduce labor cost while producing more accurate results.
Purchasing Order/Invoice Processing
AI can automatically review POs to ensure they're accurate and fulfilled. It can also perform automatic payment and inventory calculations, ordering more goods when necessary. This can save procurement teams countless hours that would be spent on tracking inventory and double-checking POs/Invoices. Companies will be positioned to pay invoices on-time, strengthening relationships with vendors and possibly opening companies up to further benefits or leverage with suppliers.
Invoice processing is also far more accurate and much faster with AI. AI can notice trends in spending and approve standard ones that fit within parameters while flagging others that appear suspicious or deviate from the norm.
Supply Chain Disruption
Artificial Intelligence software can track and monitor global distribution networks. In the event of a natural disaster, political turmoil, lawsuit, etc., the software can provide real-time analysis of vendors and assess risk. For companies who use multiple vendors spread out over the globe, this will help them stay informed of any threats to their fulfillment. And if these threats occur, they can quickly switch to a new vendor to avoid disruption.
Procurement Bots
SAP Ariba is working toward creating bots that use artificial intelligence to reduce errors and processing times with invoicing and other aspects of the procurement process. This will allow users to simply interact with an interface that streamlines ordering, approvals, and invoicing.
Increased Bottom Line
The cost-cutting and strategic benefits provided by AI can give businesses an edge over the competition. And businesses that effectively implement AI could see a significant increase in their bottom lines. Reducing errors, fraud, spend, and labor are just a few ways companies can see significant ROIs from using AI to facilitate their procurement processes.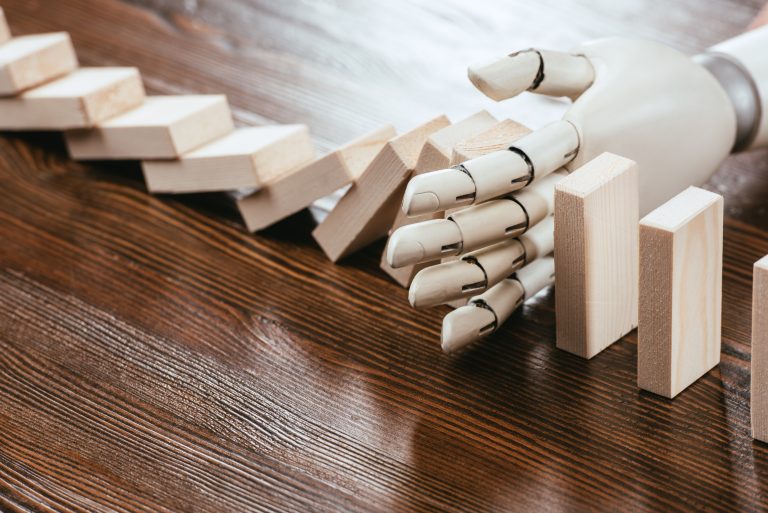 Optimize Your Procurement Process With AI
The future of procurement is integrated, automated, and intelligent. It's no longer a back-burner process that simply needs to "get done". It's a strategic asset necessary for any business to remain competitive. But evolving it from a manual operation to a strategic asset requires expertise.
Quandary Consulting Group leverages the power of Quick Base and Workato to help organizations build the low-code applications and integrations needed to streamline businesses. We take a business-centric approach, creating a roadmap for your organization that minimizes cost and maximizes ROI. And with a 100% approval rate, our results speak for themselves.
For more information on how you can quickly set up AP automations without excessive costs or onboarding, contact us today.
Free Ebook!
5 Ways To Improve Your Business Immediately
The easiest steps a business can take to optimize growth is by streamlining its monotonous daily processes. Understanding automation will allow your business to thrive in the 21st century!
Latest Updates
Need a custom solution to your business problem? Let's chat.
Call us for a free consultation at
(720) 739-1406
or email us at
info@quandarycg.com