How to Successfully Navigate Process Automation Challenges
The benefits of workflow optimization are numerous. Automated workflows allow you to reduce time and money spent on menial tasks, providing your organization with more resources to innovate and remain competitive. But the process is not without its potential for making major mistakes. If your company wants to succeed, then you need to avoid these 9 mistakes when automating your organization's workflows.
Automating Workflows Without Mapping Them Out First
Most digital initiatives fail because there's not a clear roadmap in mind. Your very first step when automating workflows is to map out your business processes. Without clearly defined goals, you may end up automating non-essential tasks. Worse, you may end up creating more work for yourself with automation that involves manual processes at several touchpoints in each process.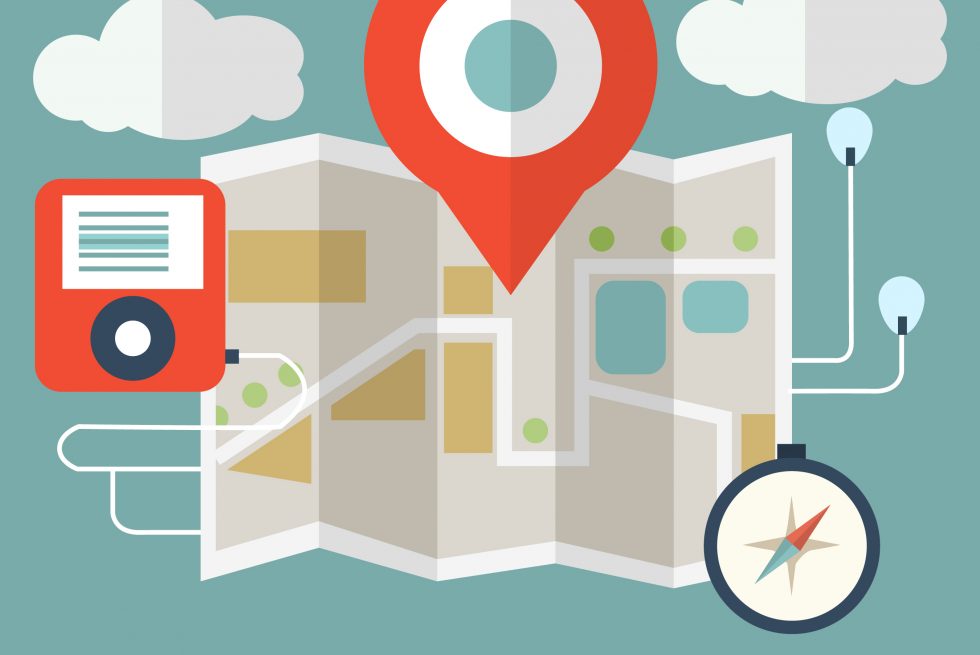 Instead, you need to clearly map out the processes in your business and see where your bottlenecks and redundancies are. Knowing where automation can best serve your company will help you get the highest ROI. This doesn't need to be a complicated step either. Using sticky notes or a whiteboard, map out each process in your business. This keeps it visual and makes it easily accessible for everyone.
Starting Without Clear Process Management Goals in Mind
Once you have a visual representation of your business, it's easy to see where the slowdowns are. However, you don't just want to start right away. Without clear indicators of progress, you'll be uncertain as to whether or not your digital initiatives are effective.
Instead, you need to establish clear goals. This begins by focusing on the customer. How will your automation efforts improve their overall experience? If your goal isn't to redefine how you do business, you're approaching workflow optimization with the wrong frame of mind. At the end of the day, automation is about more than cost-reduction, it's about enhancing your customer experience. Put them at the center of any process improvement for your company.
Not Thinking About Automating Workflows Strategically
Automation isn't as simple as creating a checklist of processes that need to be optimized only to go down the line, ticking them off. Approaching business process management like this is a lot like trying to fix tangled wires by grabbing one and pulling. You'll make some progress. But those wins will be short-lived. Soon, you'll realize that you made the knot much, much worse. And fixing it will take more time and resources.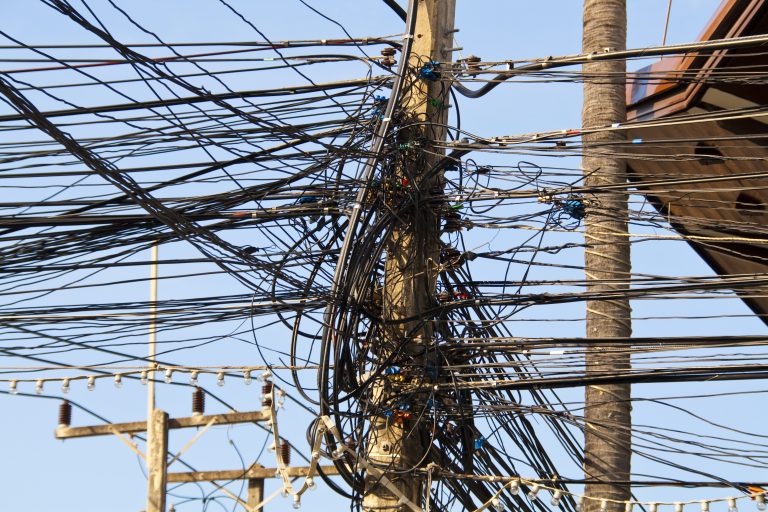 Instead, you need to prioritize processes with a balance of efficiency, easy, and ROI on one end and how it will affect your business on the other. Done properly and you'll tackle the right tasks at the right time, maximizing both your returns and your position against the competition.
Mistaking Automation for Artificial Intelligence
Thinking that AI is the same thing as automation will only lead to trouble. AI involves data, adaptation, and machine learning. AI also takes vast quantities of data and creates solutions. Automation, on the other hand, simply reduces menial tasks. Hoping that automation can achieve what AI can achieve would be like hoping your coffee pot can predict your order based on the weather simply because you turned the timer on.
Automation reduces costs while increasing efficiencies through manual process reduction. AI helps you see which areas of your business need improving. Keep in mind that automation can work with AI to maximize workflow management. They're just not the same thing.
Not Communicating Expectations with Staff
No one wants to lose their jobs. So, when you bring in automation and start talking about task reduction and back-office collapse, people are going to get worried. If you want to have a company work culture that embraces automation, then you need to clearly communicate its roll in your business. People also need to know that their positions are secure, that automation won't cost them their jobs.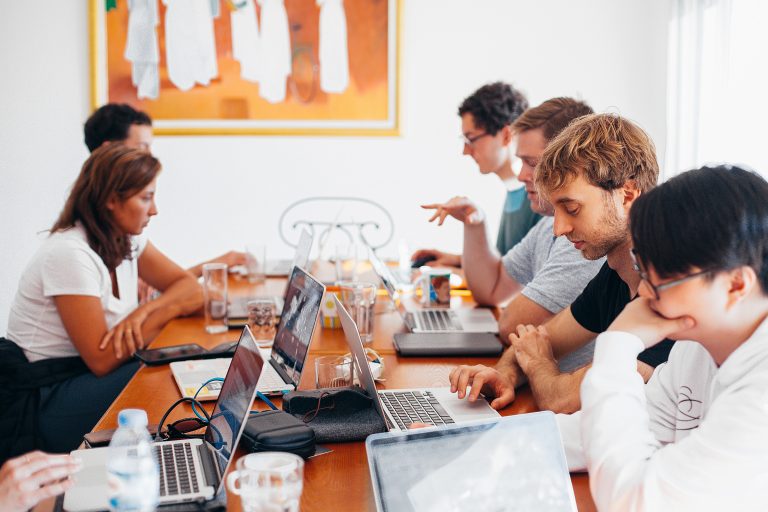 Stress to your employees that automation will make their lives easier by speeding up processes and reducing boring, manual tasks. But getting managers and executives on board is crucial if you want to create a workplace culture that values automation. Finally, let your employees know that optimized workflows will empower them to innovate and better deliver on customer expectations. Once they realize it's a win-win for everyone, they'll be more likely to embrace it.
Failing to Test and Document Workflows
It's easy to let automation take the steering wheel, after all, that's what it's supposed to do. However, if you have a "set-it-and-forget-it" mindset, you'll risk wasting your money.
You should test your automated workflows before you fully implement them. This will allow you to ensure it's fully functioning. You also want to document the results. If you optimize your procurement process, for instance, you'll want to monitor the time and cost to process invoices to ensure that your software is saving you money. Record data before you begin so you can have a clear and accurate comparison at the end.
Choosing the Wrong Processes to Automate
Despite how efficient your business may be, you most likely have processes that are slow, cumbersome, and unnecessarily difficult. Thinking automation will fix inefficient workflows only ends in disappointment. Automation will simply turn them into inefficient automated processes.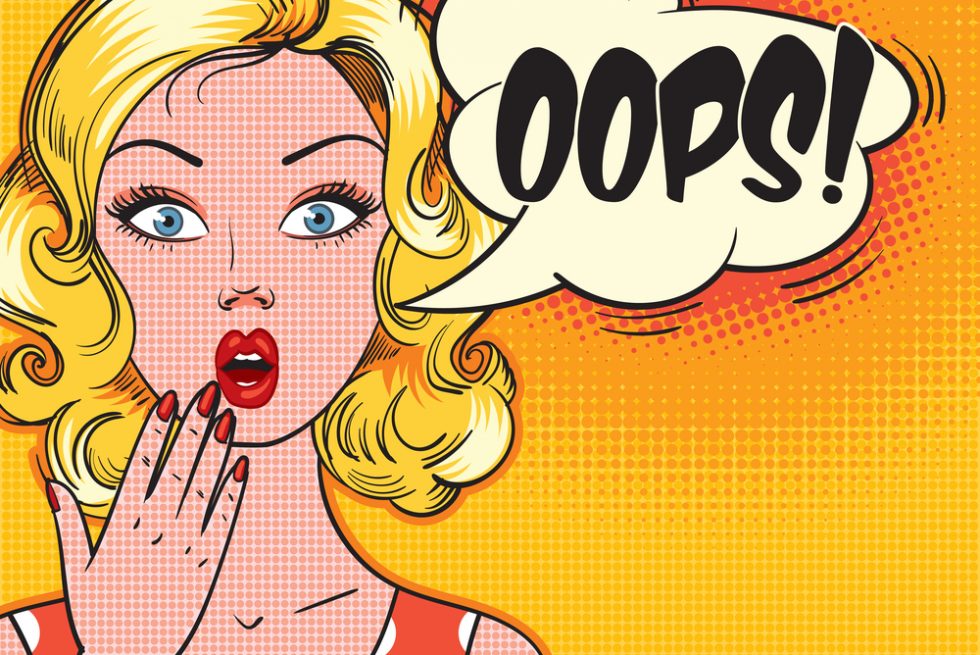 A successful digital transformation means rethinking how your organization does business. You may need to repair or completely rebuild old workflows before you try automating them. Don't be afraid to break down the large process into smaller components either. This can make them more agile while reducing siloed data in your organization.
Ignoring Workflow Automation's Impact on Your Team
It's easy to get carried away with automating once you start to see the results. Even before then, just the notion of slashing labor costs down and saving money by automating workflows can get you revved up. But if you fail to take your teams into account, you'll run into a huge problem: a lack of adoption.
You need to make sure automation works to solve your team's problems as much as it will reduce costs and labor. If the systems are too complicated or the learning curve is too high, there's a chance your team may revert to previous practices or attempt to side-step workflows. As a result, your company could lose money and risk security breaches caused by shadow IT.
Using The Wrong Automation Platform
With so many vendors out there, there is such a thing as choosing the wrong one for your business. Every product has its target market. Some products offer more general solutions, others, are more custom fits. Picking the wrong automation software could leave you paying money for a solution that doesn't quite fit your business, your mission, or your customers.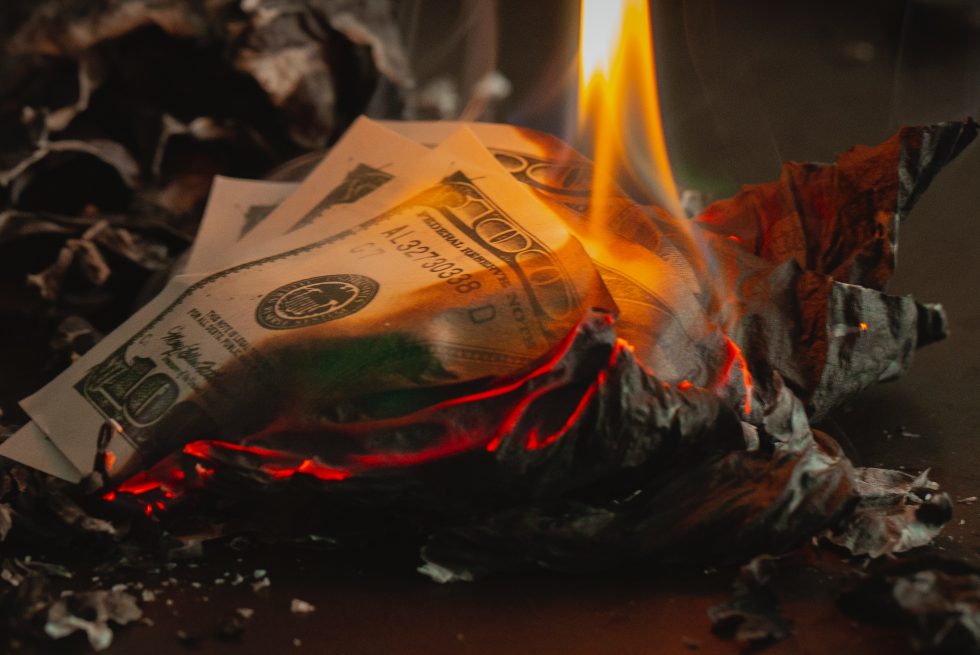 Instead, you need to compare automation platforms and their offerings to see if they best fit your business. You don't want to spend the time and money trying to fix your business process management issues only to then force your business model to fit a cookie-cutter platform. Whatever automation software you choose needs to empower your organization.
Stay Best Practice: Don't Wait to Automate Your Business
Don't ignore the warning signs that you need to automate your business. Your company can collapse its back-office, streamline workflows, and reduce costs. But setting up automated business processes isn't always easy. There are a lot of roadblocks and mistakes that can ruin your efforts along the way.
The best way to sidestep these obstacles and set your business on a path to rapid success with workflow automation is to hire a professional consultant. By teaming up with an automation specialist, you get to lean on their expertise. Not only do they build the applications your organization needs to automate workflows, but they'll create a business-defining roadmap that gets you there in the most efficient way possible.
At Quandary Consulting Group, we leverage the power of Quick Base and Workato to help organizations optimize their business processes. And with a process adoption rate of 100%, our results speak for themselves. Reduce menial tasks within your organization and put your employees back in front of your customers. For more information on how to effectively automate your business, contact us today.
Free Ebook!
5 Ways To Improve Your Business Immediately
The easiest steps a business can take to optimize growth is by streamlining its monotonous daily processes. Understanding automation will allow your business to thrive in the 21st century!
Latest Updates
Need a custom solution to your business problem? Let's chat.
Call us for a free consultation at
(720) 739-1406
or email us at
info@quandarycg.com