5 Software Automations That Make Our Lives Easier
Automations are becoming more prevalent in the world of technology and are quickly evolving how we handle business and interact with each other. It's as simple as the way your ice maker in your freezer automatically kicks into gear when your ice is low. Software automations simplify processes like this and are raising the bar for efficiency around the globe. Here are a few examples where they're making our lives easier.
1) Inventory Management
Softwares like InFlow and Cin7 automate the process of placing orders for new inventory when products get low. These software end up saving companies time by placing new bulk orders automatically, ensuring they won't run out of any one item. If you've ever worked for a small business where you have to count inventory by hand, while keeping track of multiple different categories– you know what a hassle this can be. The simple idea of automating an order when the inventory level gets low, is one of the many ways that Inventory Management software save businesses time and money.
2) Healthcare
Healthcare is changing for the better. Thanks to automations, providers can get automatic health information updates in real time. Vendors like Google and Microsoft are working on ways to make electronic health records (EHRs) update with patient data in real-time, just as providers need it. With the help of apps like Exist, you can see all your synthesized health data in one place, as this app updates with your activity, the weather, your sleep cycles, it automatically makes recommendations on your habits.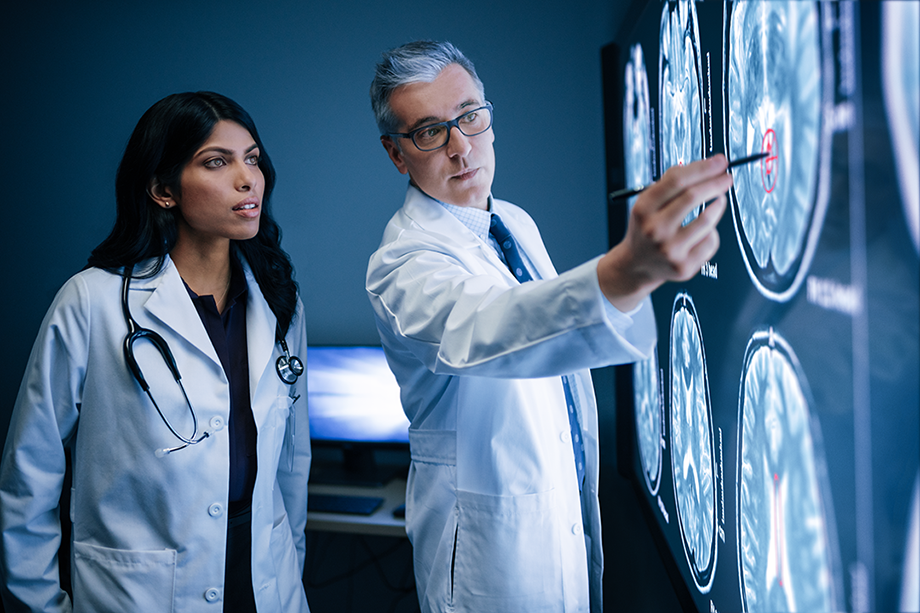 3) E-Signatures
Everyone is busy. So, getting the pertinent people together in the same room to sign a paper document is a hassle we can do without. Companies like DocuSign have automated this process from start to finish with their cloud-based agreement platform. The document is automatically sent to the next person in line to sign in order to carry out the process smoothly – while reducing the environmental impact on our precious trees.
For example, take a lease document for a new apartment you are moving into.
Step 1 – The leasing agent sends your lease through DocuSign to have you (primary leaseholder) sign it
Step 2 – You sign the lease
Step 3 – Docusign automatically fires off an email for your roommate to sign it next
Step 4 – Your roommate signs the lease
Step 5 – This then sends an automatic email to the broker to sign it next
Step 6 – The broker signs the lease
Step 7 – This then automatically sends a copy to both lease holders and the leasing agent when all signatures are complete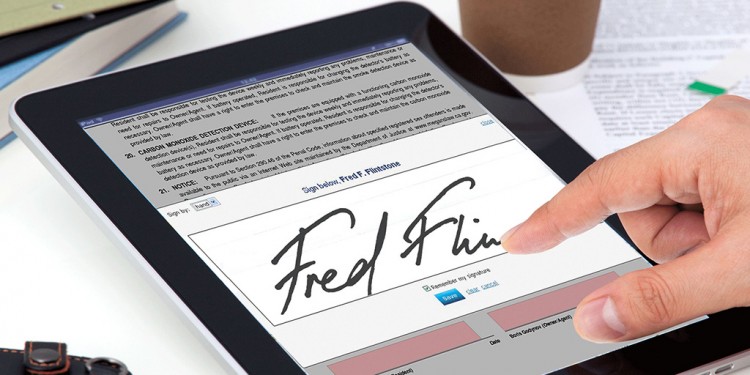 4) Email Automations
Automatic emails come in handy for more situations than just the classic, 'I'm out of the office' courtesy response. Companies use software like QuickBase to set rules for emails to get sent out automatically at pre-defined moments or schedules. These emails are sent out for a number of occasions; sending annual employee reviews reminders and feedback surveys, employee birthday reminders, alerts to Project Managers and Supervisors as tasks and project progress, and the list goes on. Imagine the time saved having the confidence that as work is completed that the next person in line immediately notified with a link telling them where to go. Automating this process is simple and the consistency can have a lasting impact on a team's morale.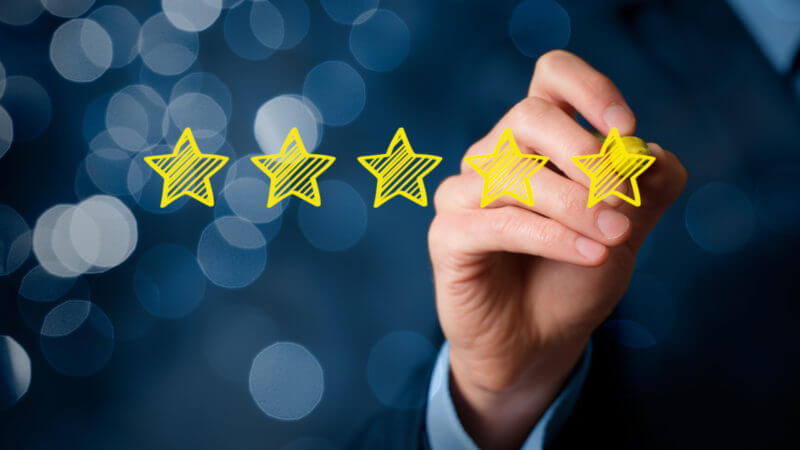 5) Public Relations
A recent study pointed out that 90% of people read reviews before visiting a business for the first time. Companies like Reputology or Social Gab make it possible to stay on top of those ever-important reviews for businesses and entrepreneurs alike. With this software, you are able to get notified automatically when someone writes a poor review of your company. You can also automatically send notifications to employees about negative reviews, so they can handle them quickly. Another feature possible with Social Gab is that when someone writes a rave review about your service, you can automate the process of posting it to your website, for all to see. Or you can automatically prompt the reviewer to post on your public Yelp or Google pages. This is an automation that not only saves you time but helps boost your public ratings!
Latest Updates
Need a custom solution to your business problem? Let's chat.
Call us for a free consultation at
(720) 739-1406
or email us at
info@quandarycg.com