Weak procurement processes are like slow leaks in the haul of a speeding sailboat. While they may not seem troubling at first, they can slow your business down. And in this age of digitization, they can even cost you the race. As competition continues to increase, successful businesses cannot afford to overlook the power workflow optimization offers. Especially with streamlined procure-to-pay processes (P2P).
Far from a menial task, the procure-to-payment process can streamline overall business practices, leading to growth. In turn, this can free up vital resources needed to outperform the competition.
To find out the best way to approach the procurement process in your own company, you need to know the current P2P trends. Here are 5 future procurement process innovations on the horizon to give you a better grasp on what approach your company should take for P2P optimization.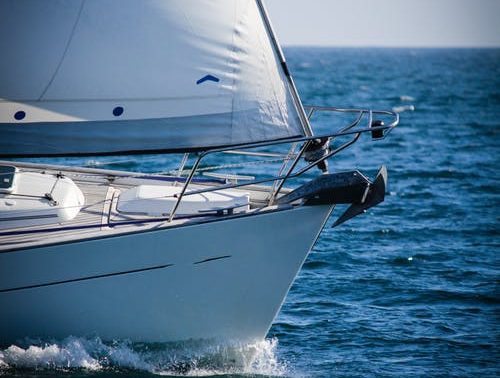 1. Digitization of Procure-to-Payment Solutions
Enterprises will focus more on repositioning staff to manage continuously increasing customer expectations. And to find the necessary recourses to do this, businesses will pursue strategies that reduce menial tasks required for employees. This will free up their staff to focus on customer-facing initiatives instead.
Growingly, executives realize the benefits for collapsing their back-office goes beyond costs. Your customers still want to talk to people. But they also want faster results. Therefore, companies will put more effort into optimizing workflows (including the P2P process) to make this to happen.
2. Strategic Leveraging of the Procure-to-Payment Process
Organizations will increasingly realize that optimizing the procure-to-pay process goes beyond cost-benefits. It's a strategic move. While there can be an immediate benefit in securing the lowest priced supplier, strategic P2P processes are about the long-run. And cheaper isn't always best long-term option.
For a business to position itself as an industry leader, it needs to leverage suppliers against the market and balance service with cost. Enterprise will start looking to partner with suppliers with long-term benefits in mind. They will also empower suppliers to compete with others in their industry while better serving businesses.
3. Increased Focus on Supply Chain Transparency
The P2P process has often been siloed and fragmented. This has resulted in unnecessary spend and numerous, costly errors. For instance, several different departments can reach out at the same time to purchase items from the same supplier. This causes fragmented orders, delays, and increased costs. What's worse, a business can lose out on dynamic discounting while suffering from inaccurate budgeting simultaneously.
Industries looking for the edge will seek out systems that provide more transparency. Manual entry leads to errors. And spreadsheets that continuously silo information in departments will only stand in the way of progress. Businesses will aim to create procure-to-payment systems that provide end-to-end transparency, reducing these costly errors and minimizing maverick spend. But perhaps most importantly, they will push to move away from systems that overly rely on spreadsheets.
4. Increase Use of AI Systems in the Procurement Process
Imagine new tariffs increase the cost of certain materials. How will it affect the performance of your supplier? How can you be certain that you're receiving the best price and service for the goods your business needs to run efficiently? The need to analyze risk in the procurement process is essential. And AI systems will allow for this to happen more efficiently.
Effective Procurement AI systems will monitor news events along with market insight and other indicators to create supplier reports. These reports will allow you to rate current suppliers against competitors and ensure you're working with the best one for your business. This increased transparency between suppliers will also help foster greater business relationships in the long-run as more suppliers will work to meet your needs and deliver.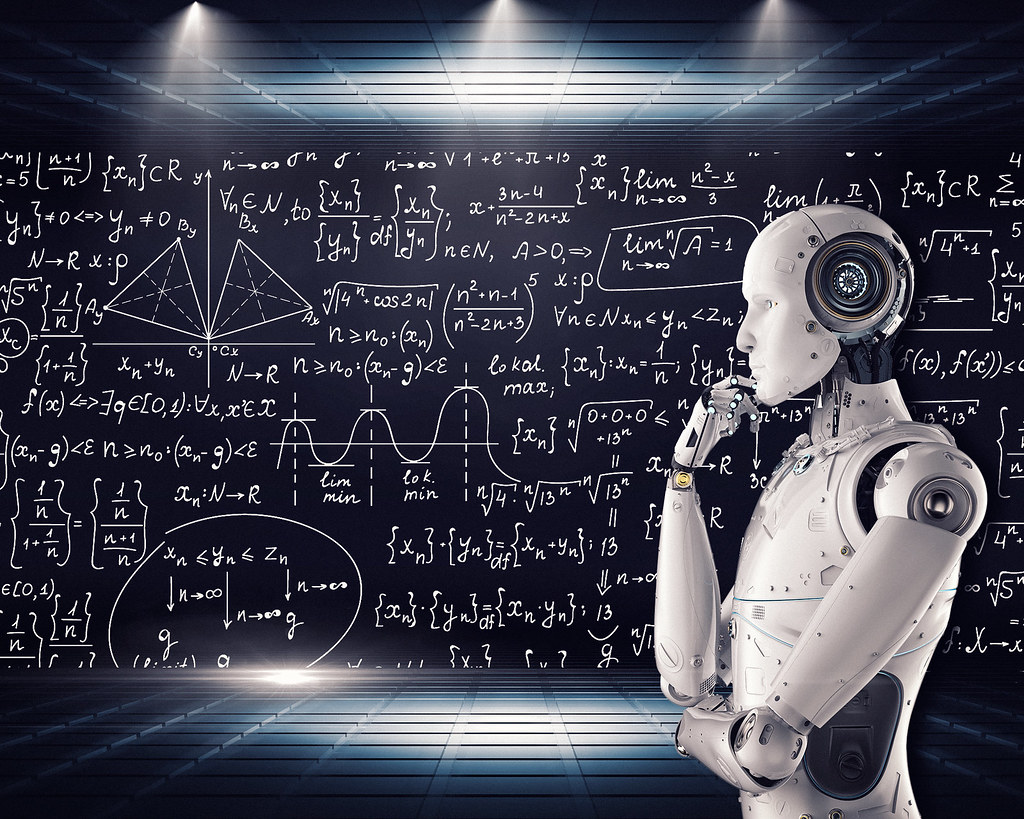 5. Mobility Matters
Being able to simply snap a picture of invoices and upload them into your ERP isn't a luxury anymore, it's a necessity. In fact, mobility provides an extra layer of optimization that is crucial for reducing costs and optimizing business practices. There is an endless list of applications that you can access from your mobile device.
Procurement teams looking to gain a further edge will understand the value mobility in the P2P system brings. They will work to empower their teams with the ability to effortlessly manage all aspects of the procurement process (budgeting, invoicing, approvals, etc.) with the power of mobility. Look to see an increase in the use of mobile devices in the procurement process.
Bonus Trend: Enterprise Will Leverage Procurement Experts to Streamline Workflows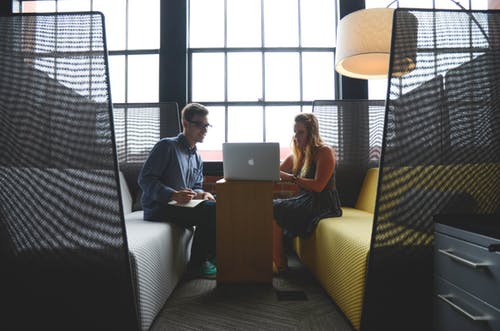 Large scale systems with expensive price tags are no longer the only procure-to-payment solution for SMEs and enterprise organizations. In fact, they tend to be overbearing and unpleasant to navigate. And because they offer a large scale, cookie-cutter approach, they fail to provide the customization the digital era demands.
More businesses will seek modern solutions for success. And they'll want to incorporate agile P2P processes that streamline workflows with powerful applications and automations. They'll also want these applications to be integrated to minimize the need for manual processes and the use of spreadsheets.
However, as more businesses realize they lack in-house resources to make the needed, strategic development happen, they'll leverage the experience of integrations experts and procure-to-pay consultants. These consultants will provide their expertise in the strategic deployment of advanced P2P systems, giving businesses the needed edge.
How Can I Optimize the Procure-to-Pay Process in My Enterprise?
With a procure-to-pay specialist, you can reduce the time and resources needed to optimize workflows in your company. Streamlined business processes won't just cut spending, they'll provide the strategic advantages your company needs for future success.
Quandary Consulting Group excels at leveraging the power of Quick Base and the ease of Workato to build custom procure-to-pay solutions designed to bring your business to the next level. With a 100 percent adoption rate, our results speak for themselves.
Reduce spend while increasing productivity and finally give your business the strategic edge it needs to reposition itself as an industry leader. For more information on how you can take the lead and optimize your procurement processes, contact us today.
Free Ebook!
5 Ways To Improve Your Business Immediately
The easiest steps a business can take to optimize growth is by streamlining its monotonous daily processes. Understanding automation will allow your business to thrive in the 21st century!
Latest Updates
Need a custom solution to your business problem? Let's chat.
Call us for a free consultation at
(720) 739-1406
or email us at
info@quandarycg.com